Andrea Stevens, Ph.D.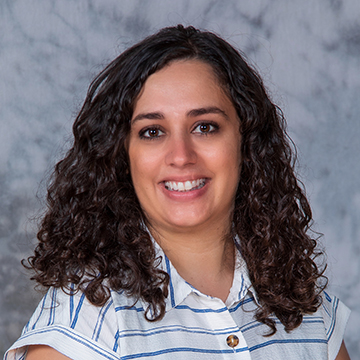 Visiting Assistant Professor of Neuroscience
BIOGRAPHY
Dr. Stevens received her B.S. in Biology, with minors in Biochemistry and Psychology, from Duquesne University, her MS in Human Biology from Chatham, and recently her Ph.D. in Biological Sciences from Duquesne.  Her dissertation research focused on studying neuroinflammation in chronic pain.