Healthcare Informatics & Analytics Certificates of Completion
Have questions? We make it easy to get in touch:
Call Us
800-837-1290
Text Us
412-419-3772 (standard text/SMS rates will apply)
Chat with Us
Email Us
Request Information
Or, answer a few questions and we will be glad to help.
Loading...
Healthcare Informatics & Analytics Certificates of Completion Overview
Looking to quickly acquire valuable healthcare informatics skills, but unsure if the full degree is right for you? Chatham now offers affordable, online certificates of completion in Healthcare Informatics and/or Healthcare Analytics. Each certificate can be completed in just four courses (12 credits). 
The Certificate of Completion in Healthcare Informatics will support professionals who focus on the management and integration of technology. Related job titles include but are not limited to systems analyst, informaticist, informatics specialist, project manager, and various clinical health professionals who specialize in information technology. 
The Certificate of Completion in Healthcare Analytics is for professionals whose positions are driven by data, reporting and use of health IT. Related job titles include but are not limited to analyst report writer, process improvement specialist, and clinical product analyst.
Application Deadline
Rolling
We evaluate applications on a rolling basis; however, we recommend that applicants apply as early as possible.
Credits Required
12
Certificates can be completed in two or three semesters.
Cost Per Credit
$500
Cost consists of program tuition (cost per credit times number of credits) as well as any applicable University and degree-specific fees.
Further Education
MHI Degree
Chatham, a leader in health science graduate education for over 25 years, also offers a fully online, 30-credit Master of Science in Healthcare Informatics (MHI) degree.
Explore the Healthcare Informatics and Healthcare Analytics Certificates of Completion:
Completed free online application

An earned bachelor's degree with a minimum 3.0 GPA

Official transcripts showing highest degree obtained

Resumé

If living outside of the USA, applicants must meet minimum English proficiency scores (pBT 550, iBT 80, IELTS score of 6.0) and participate in a virtual interview (via Zoom, WeChat, or Skype)

Official transcripts, graduation certificates and degree certificates must be in native language and be professional translated in English
Please note: All supporting documents must be copies of the official academic records issued in applicant's native language. If the institution of study issues academic records in English, please submit those as well. All documents must be submitted with literal word-for-word professional English translations for all documents issued.
Admissions materials may be submitted to:
Chatham University
Berry Hall 
Woodland Road
Pittsburgh, PA 15232 USA
Email
HCI631: Integrating Technology into a Healthcare Environment
This course will introduce students to key factors to be considered when integrating new technology within a healthcare environment. Understanding how to successfully create change, define current process, design future processes and complete a gap analysis using the four stages of a systems life cycle to successfully integrate or change technology.
HCI651: Database Management for Evidence-based Decision Making
This course will assist the student in understanding the various database systems used within a healthcare setting. Key to this course is understanding how healthcare professionals can collect and extract data from database systems to assess the organizations performance and impact on patient outcomes.
HCI502: Healthcare Delivery Systems
In this course, students will be engaged in dynamic content to gain an understanding of the role of information systems within healthcare delivery. The course provides an introduction to the use of information technology, information systems, data, and informatics in regards to health care delivery system entities and functions.
View Full Curriculum for Certificate in Healthcare Informatics
View Full Curriculum for Certificate in Healthcare Analytics
Today, Health Informatics plays a critical role in every aspect of a health driven organization, facility, or profession. By leveraging technology, data, and the wisdom of various professionals, decision-making can be strengthened, influencing how care is delivered in the traditional and virtual setting. By leveraging health IT, individuals can impact the quality of care individuals receive and the manner in which care is provided.

—Debra M. Wolf, Ph.D., MSN, BSN, RN, FAAOHN, Director of Healthcare Informatics Program
Our Faculty
Faculty within the MHI program are considered experts in the field of healthcare informatics.
Full Faculty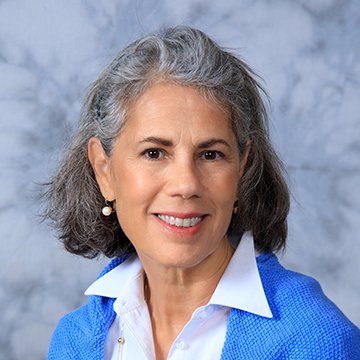 Director, Healthcare Informatics; Professor of Nursing and Healthcare Informatics
Adjunct Faculty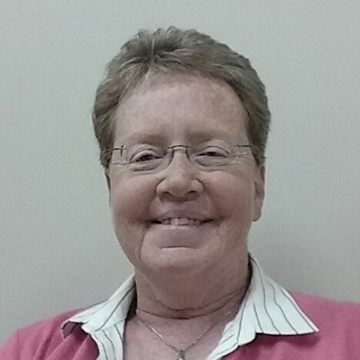 Adjunct Faculty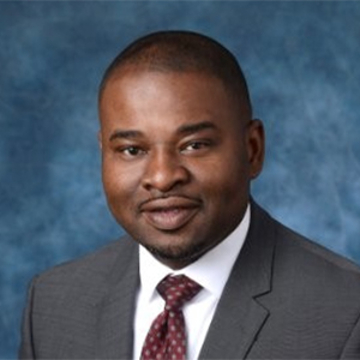 Adjunct Faculty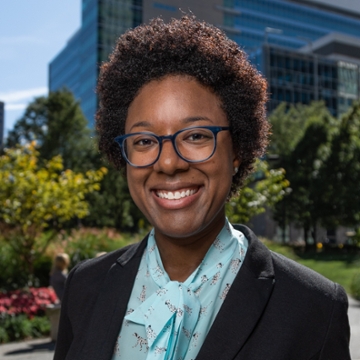 Adjunct Faculty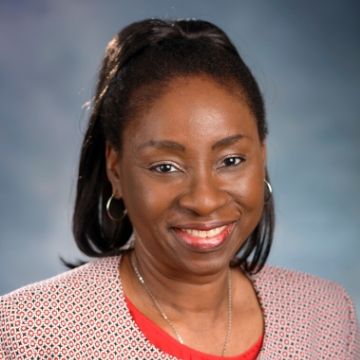 Adjunct Faculty
Adjunct Faculty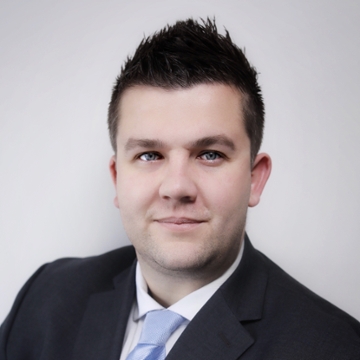 Adjunct Faculty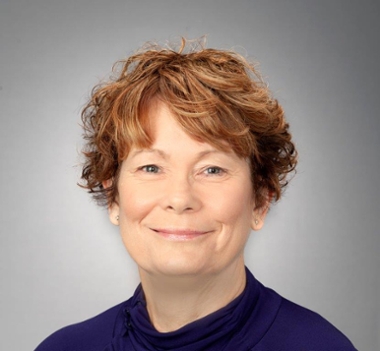 Adjunct Faculty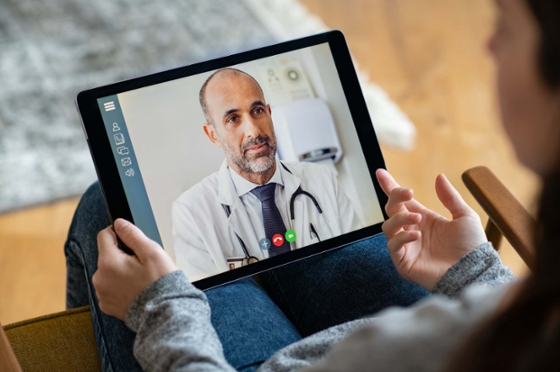 Telehealth Certificate of Completion
Looking to quickly acquire valuable telehealth skills? Chatham now offers an affordable, online Certificate of Completion in Telehealth. The certificate can be completed in just four courses (12 credits). In addition, the credits earned through the certificate can be applied to completion of your full Master of Science in Healthcare Informatics degree.
Learn More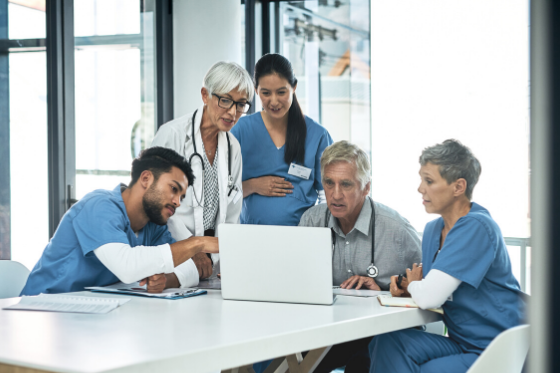 Why Earn a Graduate Certificate of Completion?
Most industries these days require that employees gain new skillsets, but it's not always the right time to pursue a graduate degree. Certificates of completion allow students to increase expertise (and value to their employer) in a quantifiable way at what is often a lower cost and lower time commitment than a formal degree.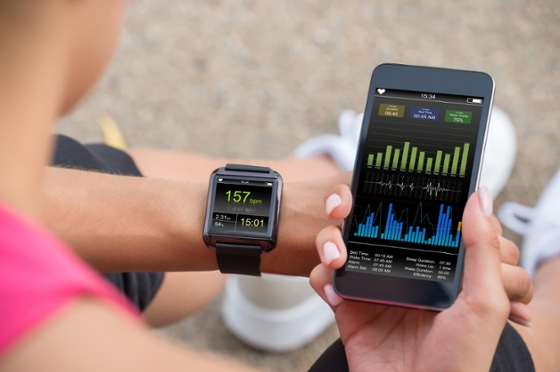 Stepping Stone to Master's Degree
In addition to its immediate benefits, certificates of completion can also be a stepping stone into a Master's degree. Students completing a certificate can easily transfer their credits into the MHI program, gaining familiarity with the instructors and general material that make for an exceptionally smooth graduate experience.
SARA-Approved Participating Institution
Due to federal regulation, all universities offering distance education programs and practicum experiences in states other than their own must receive authorization or be a SARA-approved institution. Chatham University is a SARA-approved institution.
Learn More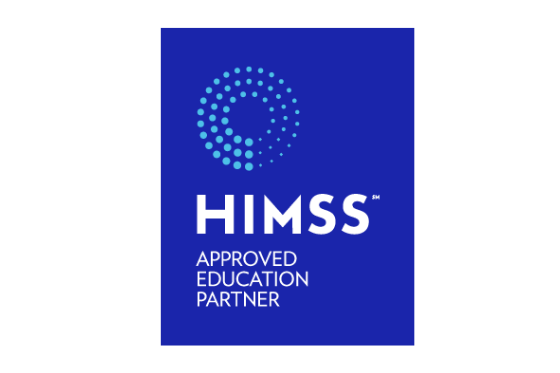 Program Approved
The MHI program is an Approved Education Partner of HIMSS (Health Information Management System Society). Chatham's program has met the rigorous standards set by HIMSS to design, create, and deliver quality health information and technology education.