Tina Lekas, Ph.D.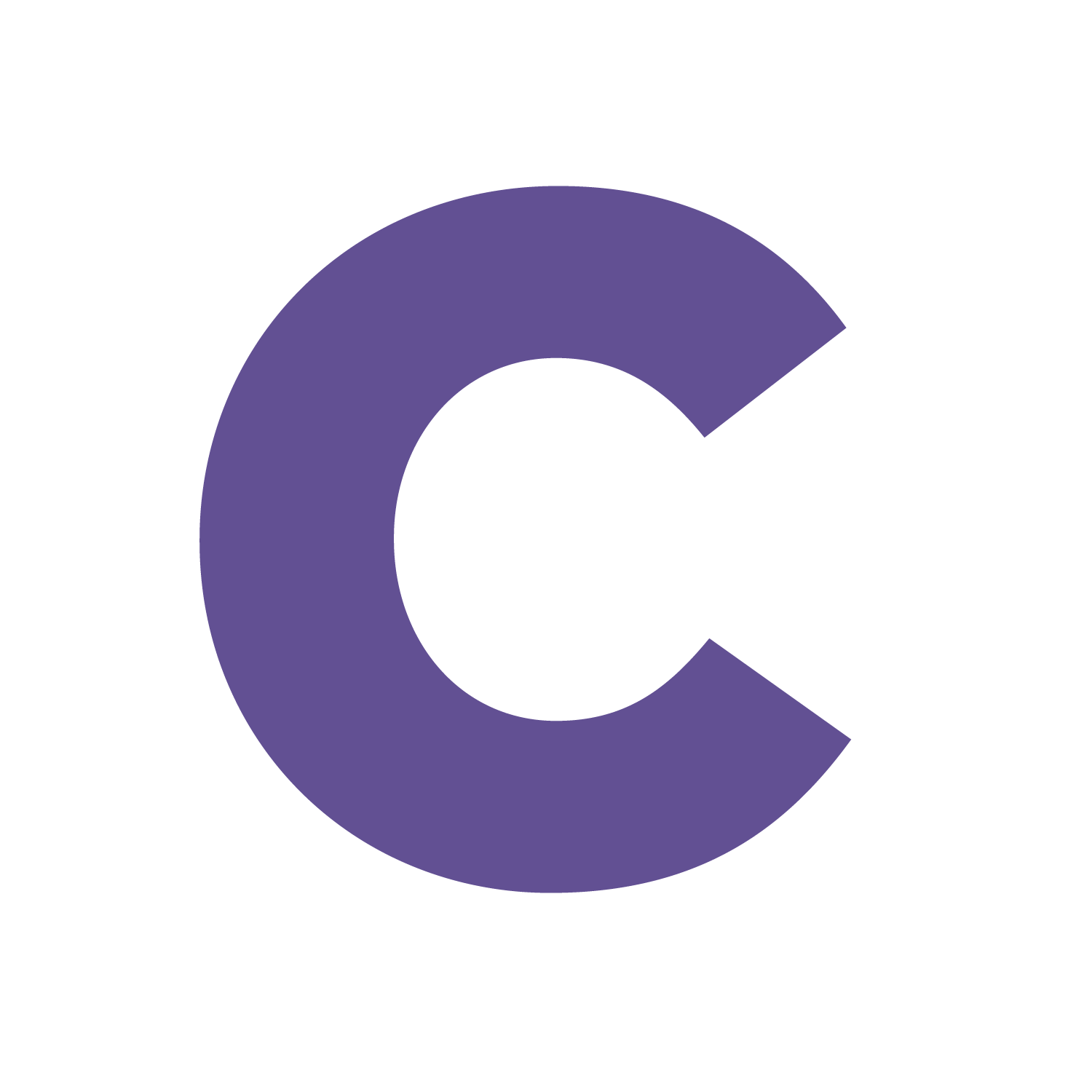 Biography
Dr. Lekas holds her BS, MS and Doctorate in Occupational Therapy. Since 1996, she has engaged in direct clinical practice in a variety of settings from acute care, rehab, outpatient and community-based programs with individuals throughout the lifespan from neonates to geriatrics. Her positions as lead therapist and Clinical Specialist at several Trauma I facilities and specialty institutes involved development and implementation of ICU/Early Mobility Programs, Practice Protocols, Clinical Informatics and Standards of Care. She has engaged in alternative service delivery models with collaborations with organizations and nontraditional funding sources. Dr. Lekas has taught graduate level courses in the health sciences and provided continuing education training for OT, PT, SLP and nursing practicing clinicians. She has a deep commitment to accessible health care and enabling others for self-determined living.
ACADEMIC AREAS OF INTEREST
Neuroscience, Neuroplasticity, Oncology, Lymphedema, Early Mobility, Public Health, Human-Technology Interface, Visual-Perception, Functional Cognition, Childhood Development, Functional Outcome Measures & Assessments
PERSONAL AREAS OF INTEREST
Golf (I am not good), Fishing (to appease my spouse), Cooking & Eating (I heart food!), Sewing, Home Improvements, Gardening, Puppies, Music, Theater, Reading, Anything my kids love!
EDUCATION
Doctorate Occupational Therapy, University of Utah (Salt Lake City, UT)

Master of Science Occupational Therapy, Sage Graduate School (Troy, NY)

Bachelor of Science Occupational Therapy, Russell Sage College (Troy, NY)
CERTIFICATIONS
National Board for Certification in Occupational Therapy (NBCOT)

Certified Lymphedema Therapist (CLT)

Cognitive Orientation Occupational Performance (CO-OP) Therapist

Credentialed Physical Agent Modalities Practitioner (PAMS)

California Advance Practice Certification in Hand Therapy

ADA/Employment Training Specialist (ETS)

Mental Health First Aid
ORGANIZATIONS
American Heart Association / American Stroke Association
Pennsylvania Occupational Therapy Association (POTA)
ACHIEVEMENTS
FUNDED GRANT: Amount: $5,600, Issue: UC Davis Pediatric Rehabilitation (2014) Grant Maker: Children's Miracle Network, Role: Grant Co-Author

FUNDED GRANT: Amount: $73,066, Issue: Cognitive & Neuromotor Learning Center (2012) Grant Maker: Mercy Foundation, Role: Grant Author

FUNDED GRANT: $890,000, Issue: Multiple Sclerosis Achievement Center (2013), Grant Maker: Conrad H. Hilton Foundation, Role: Contributor Writer