Professional Writing Certificates
Have questions? We make it easy to get in touch:
Call Us
800-837-1290
Text Us
412-419-3772 (standard text/SMS rates will apply)
Chat with Us
Email Us
Request Information
Or, answer a few questions and we will be glad to help.
Loading...
Professional Writing Certificates Overview
Be prepared—and stay ahead of the curve—with post-baccalaureate certificates in Technical & Grant Writing and Web Development. Both are 12-credit, fully-online certificates that prepare professionals to thrive in areas where clear communication is a must.
Application Deadline
Rolling
We evaluate applications on a rolling basis; however, we recommend that applicants apply as early as possible.
Credits Required
12
Each certificate requires 12 credits and can be completed in one to two terms.
Cost Per Credit
$500
Cost consists of program tuition (cost per credit times number of credits) as well as any applicable University and degree-specific fees.
Easily Transferrable
Continue Your Education
Credits can easily be transferred into Chatham's Master of Professional Writing program.
Explore the Technical & Grant Writing and Web Development Certificates:
Students take a core group of three courses in their chosen concentration and fine-tune their expertise through one elective.
Resumé

One Letter of Recommendation

Completed free online application

A bachelor's degree with a minimum 3.0 GPA

Official transcripts showing highest degree obtained
Admissions materials may be submitted to: 
Chatham University
Berry Hall
Woodland Road
Pittsburgh, PA 15232
Fax: 412-365-1609
Email
Technical & Grant Writing
PWR606: Grant Writing
This course focuses on teaching the conventions and fundamentals of writing successful grants for nonprofit organizations, educational institutions, and government agencies.
PWR616: Technical Writing
This course teaches students how to prepare letter reports and technical reports about subjects that require technical explanations, diagrams, charts, and jargon understood by technical readers. In addition, this course teaches students how to present technical information to technical readers so they understand the concepts and can apply them in their work.
---
Web Development
PWR673: Web Design and Development I
This course will provide an introduction to the technical skills needed for designing on-line content and interactive multimedia. Current multimedia tools for use in creating web-based products will be taught with ample opportunity for practice. Students learn authoring tools and multimedia techniques while covering topics, including non-text-based communication, integration of visuals, the animation of text and graphics, and digital video web-deployment. 
PWR662: Writing for Digital Media
This class will prepare students to enter these fields by teaching the strategies and skills needed to make compelling interactive experiences. Specifically, students will focus on developing their abilities to conceptualize, design, and create multimedia applications. Areas of focus will include: strategies for understanding and documenting audience needs and expectations; basics of effective user interface design; and typical process and artifacts involved with multimedia application development.
Our Faculty
Faculty members are accomplished teachers, scholars, practitioners, and active leaders in the field.
Full Faculty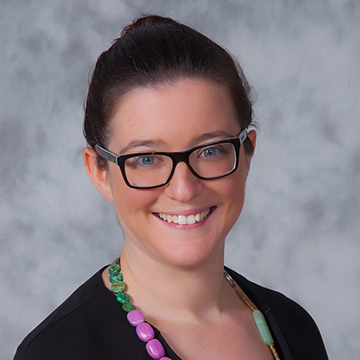 Associate Professor, Communication and Program Director, Communication & Professional Writing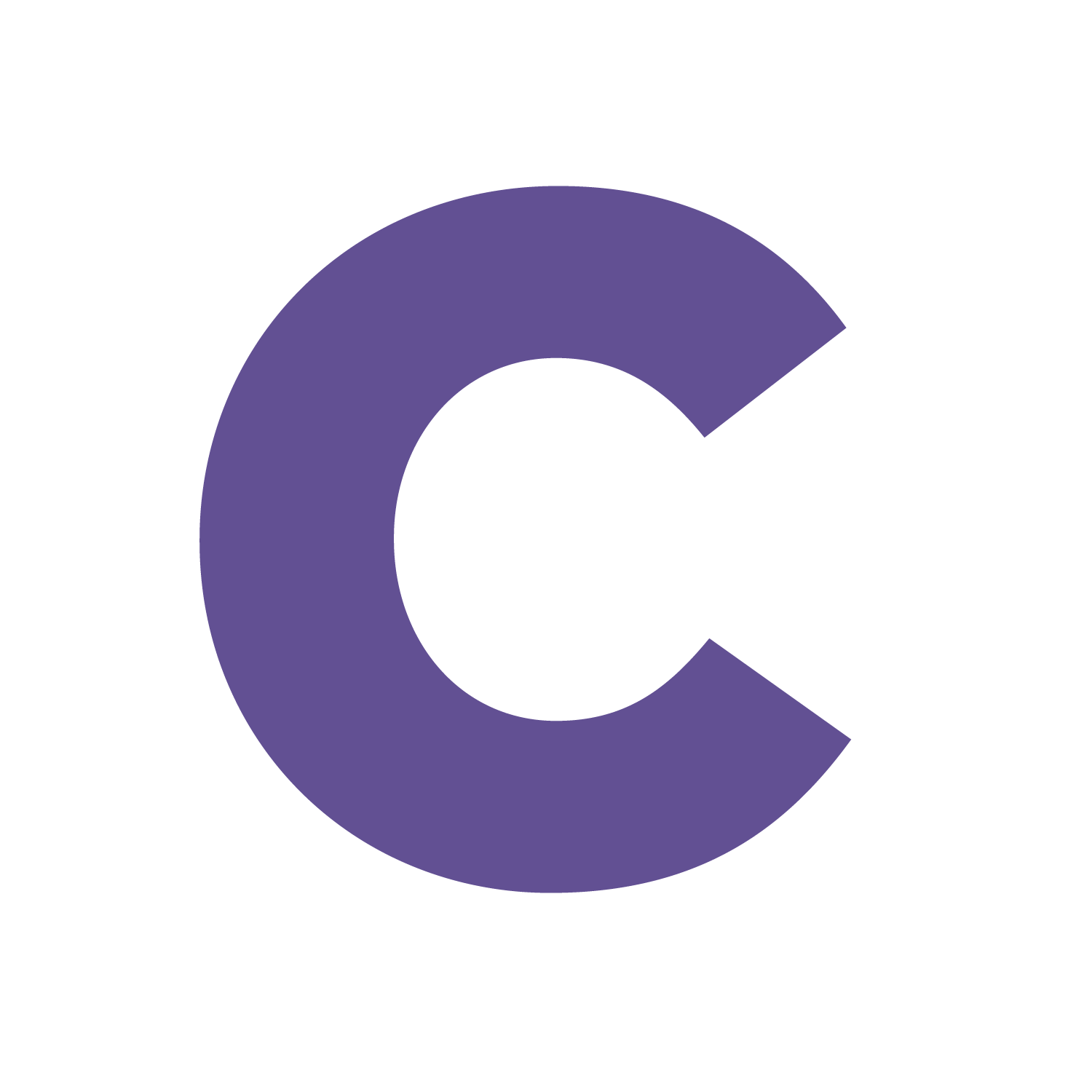 Adjunct Faculty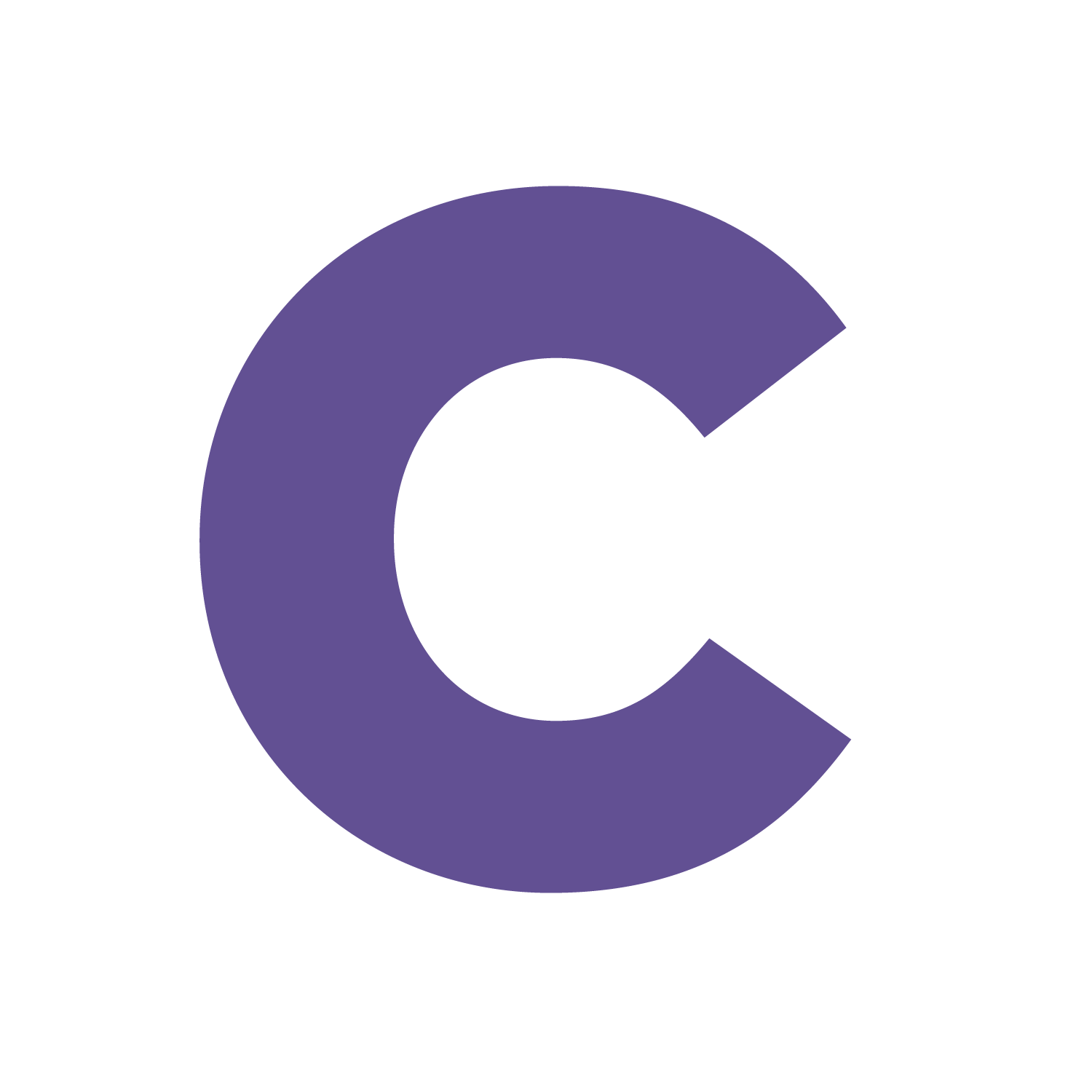 Adjunct Faculty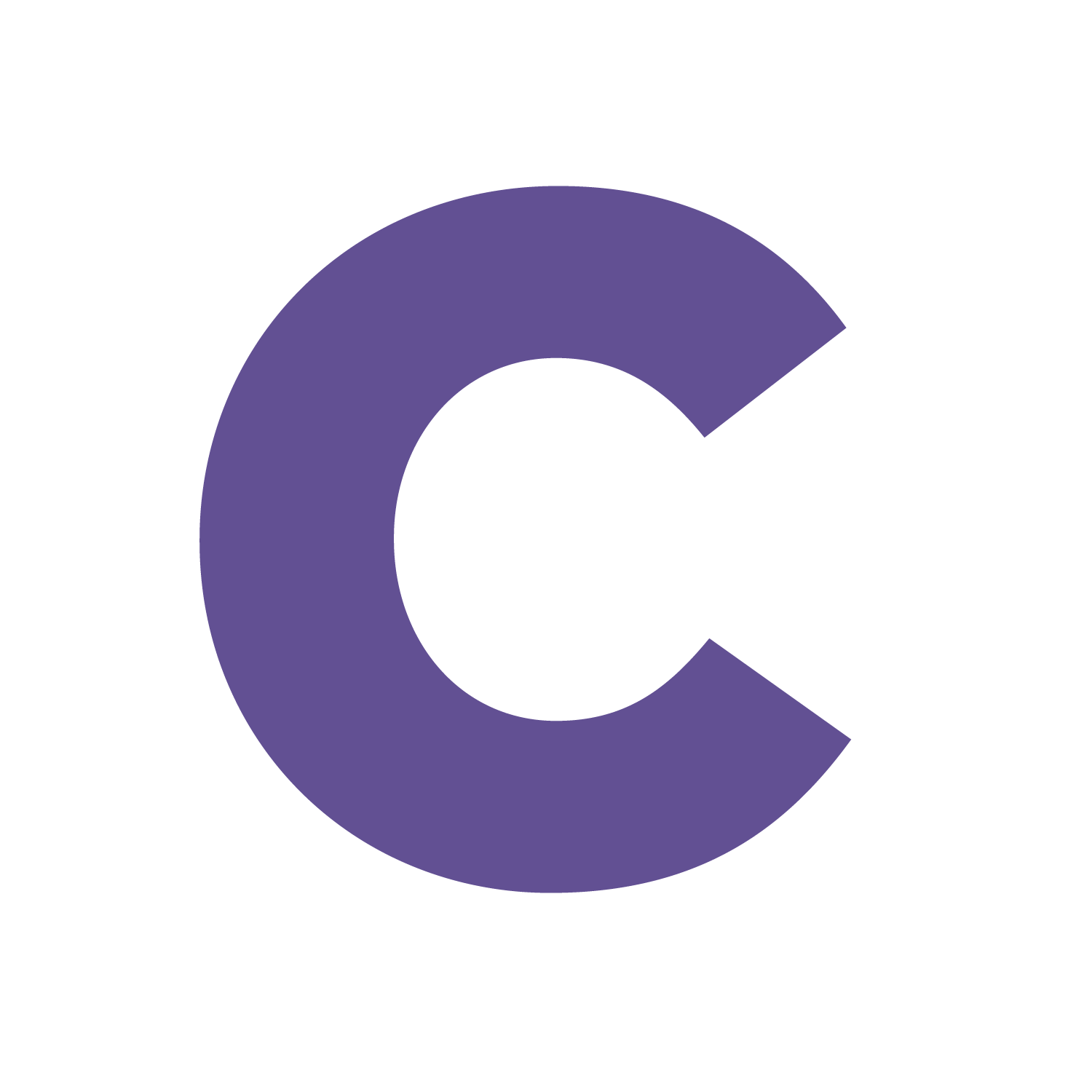 Adjunct Faculty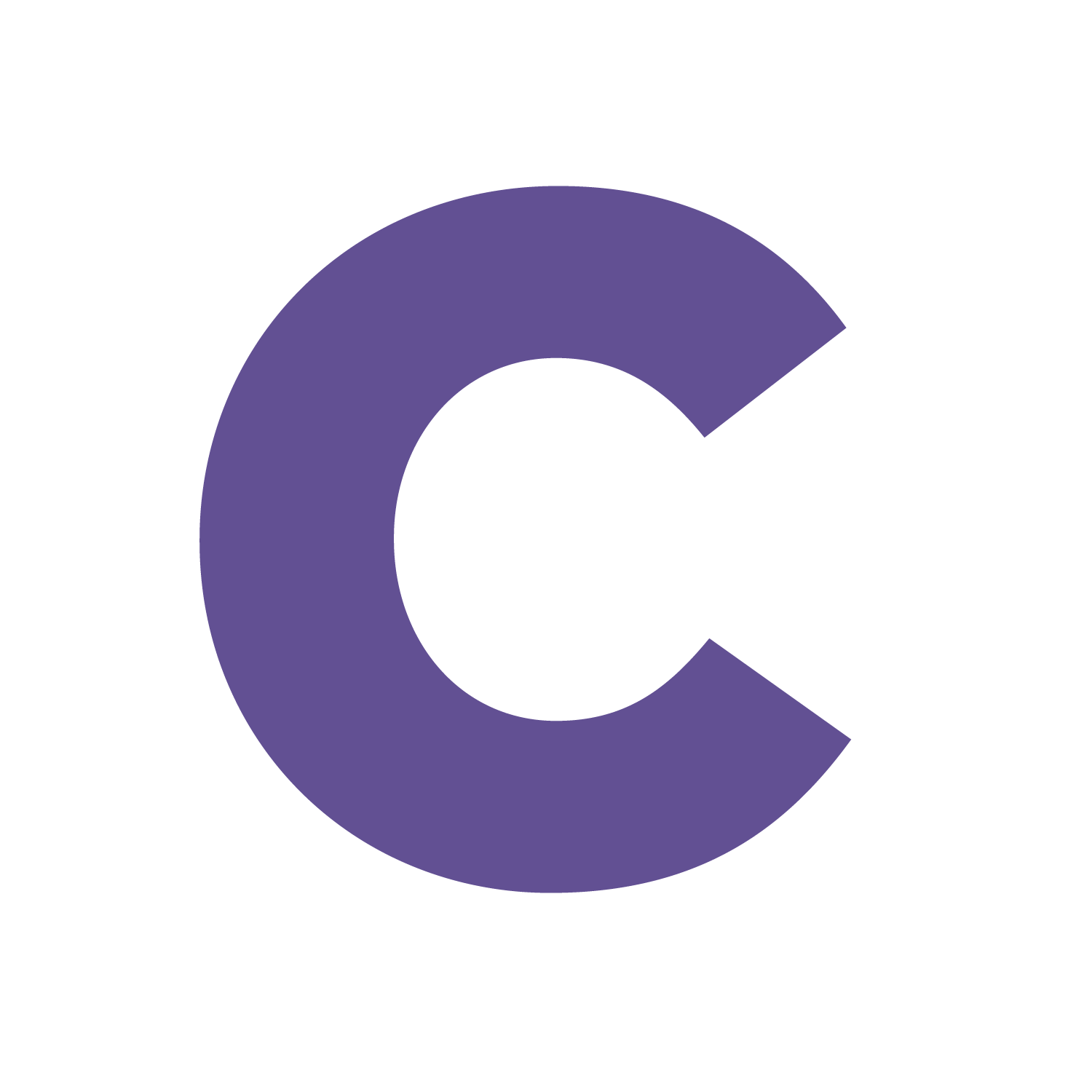 Adjunct Faculty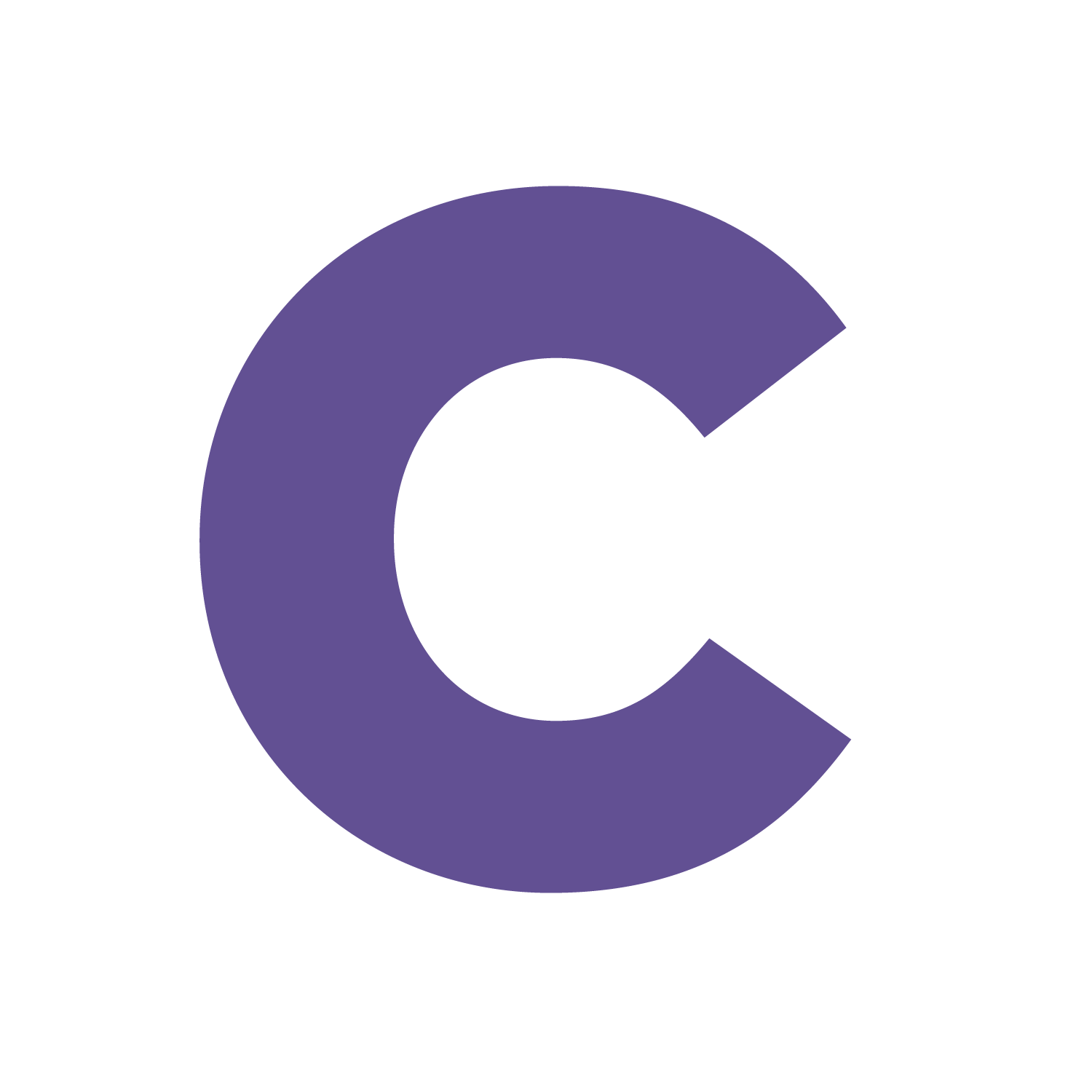 Adjunct Faculty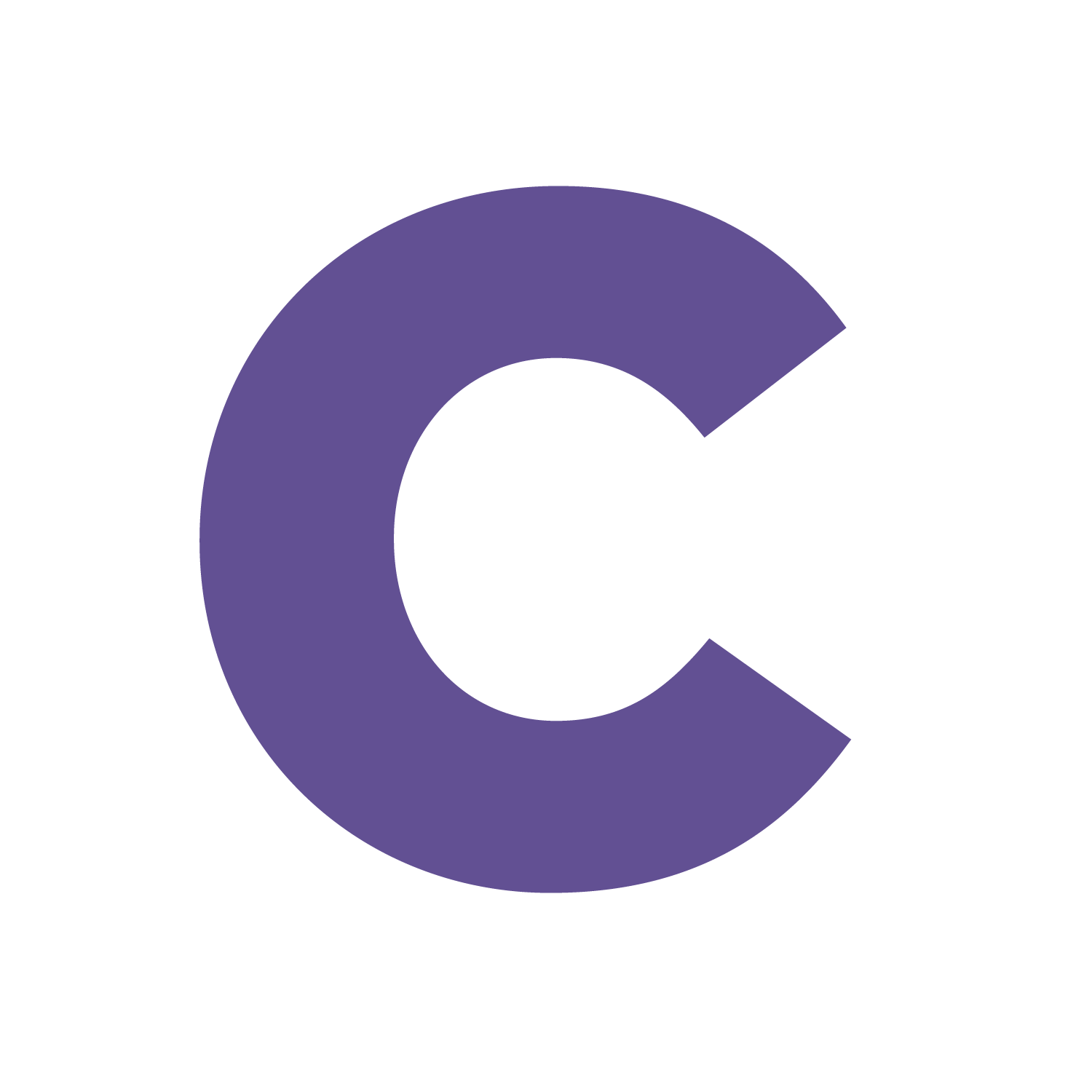 Adjunct Faculty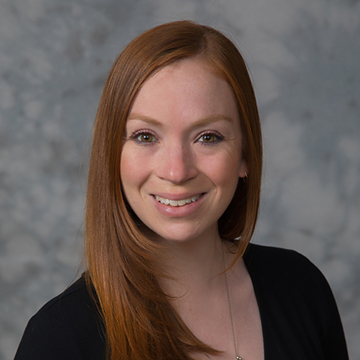 Adjunct Faculty
Why Earn a Post-baccalaureate Certificate?
Most industries these days require that employees gain new skillsets, but it's not always the right time to pursue a graduate degree. Post-baccalaureate certificates allow students to increase expertise (and value to their employer) in a quantifiable way at what is often a lower cost and lower time commitment than a formal degree.
Step Into a Master's Degree
In addition to its immediate benefits, a post-baccalaureate certificate can also be a stepping stone into a Master's degree. Students can easily transfer their credits into Chatham's Master of Professional Writing program, gaining familiarity with the instructors and general material that makes for an exceptionally smooth graduate experience.
SARA-Approved Participating Institution
Due to federal regulation, all universities offering distance education programs and practicum experiences in states other than their own must receive authorization or be a SARA-approved institution. Chatham University is a SARA-approved institution.
Learn More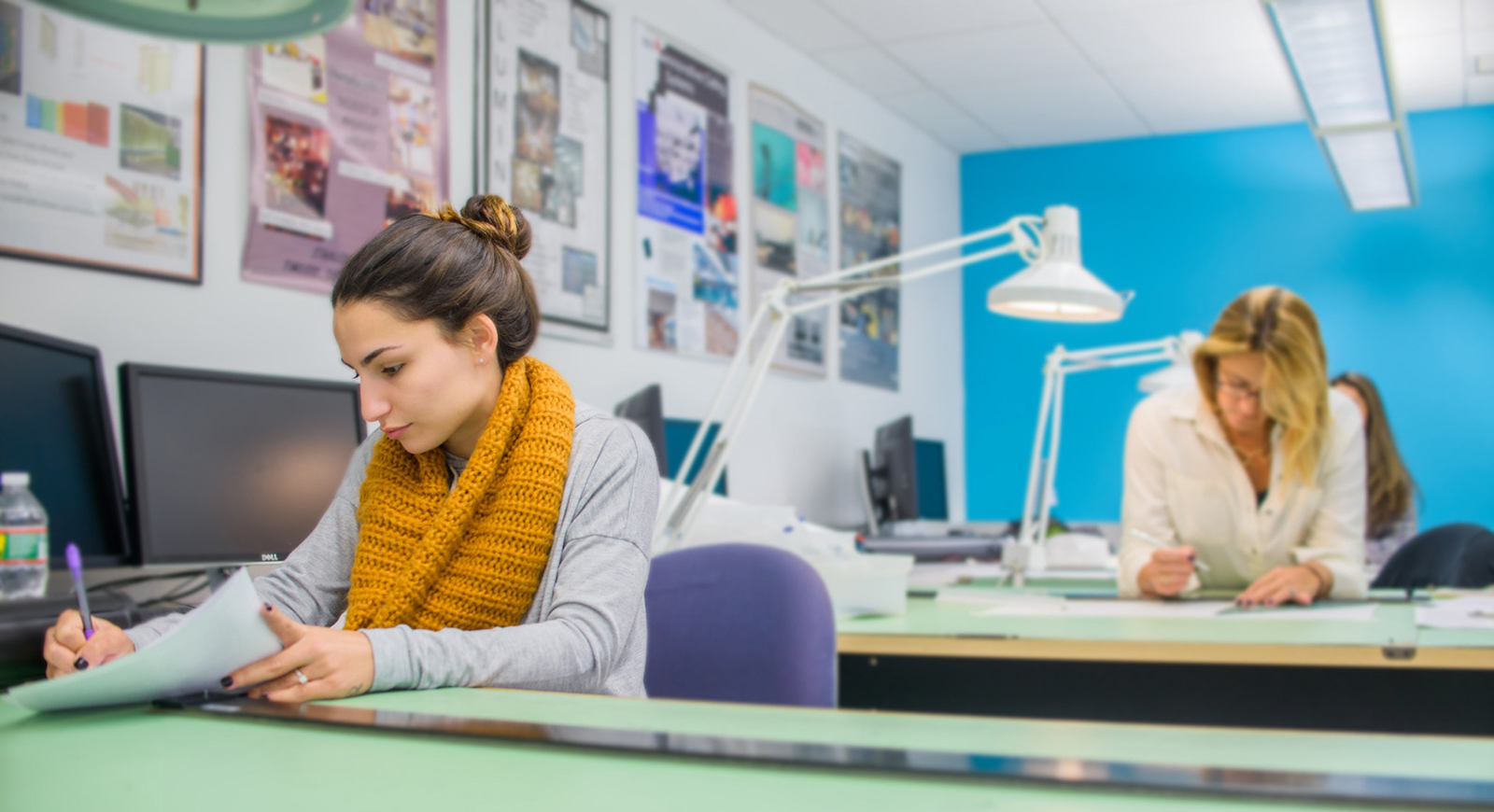 Career Opportunities
Graduates have held positions including senior vice president and publisher; director of alumni relations; assistant VP for communications management; e-learning instructional designer; grant writer; managing editor; staff writer; and more.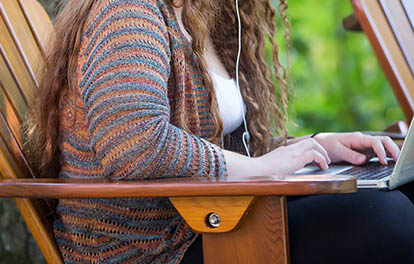 Best Practices
How to write a compelling grant proposal? How can we address the digital divide in healthcare communications? What's the role of social media in non-profit campaigns? Investigate these and other best practices in strategic communication on our blog.