Professional Writing (MPW)
Have questions? We make it easy to get in touch:
Call Us
800-837-1290
Text Us
412-419-3772 (standard text/SMS rates will apply)
Chat with Us
Email Us
Request Information
Or, answer a few questions and we will be glad to help.
Loading...
Professional Writing (MPW) Overview
Chatham's Master of Professional Writing (MPW) program is a broad-based, fully-online, accelerated program that leads to a unique, professional degree. Choose from concentrations in Technical Writing or Web Content Development, follow suggested paths of study for non-profit or communications professionals, or design a path of study to advance your career or help you switch to a new one. In addition to strengthening and developing writing skills across media, you'll explore the business of being a writer, including copyright and contracts, cover and query letters, standard business practices, and strategies for success.
Degrees Offered
Program School
Application Deadline
Rolling
We evaluate applications on a rolling basis; however, we recommend that applicants apply as early as possible.
Credits Required
30
Most full-time students will be able to complete the program in two years.
Cost Per Credit
$1,049
Cost consists of program tuition (cost per credit times number of credits) as well as any applicable University and degree-specific fees.
Writing Programs
More Options
Chatham also offers affordable, online, 12-credit post-baccalaureate certificates in Technical and Grant Writing and in Web Development.
Explore the Master of Professional Writing Degree:
Students will explore the practice of writing in a variety of professional contexts, including technical writing; political writing; business and financial writing; writing for electronic media; web design; and critical writing. By bringing together students from a variety of different backgrounds, the MPW program offers an educational experience that reflects the realities of today's shifting and expanding business world.
Applicant Must:
Have a completed baccalaureate degree from an accredited college or university, with an overall undergraduate grade point average (GPA) of 3.0 or above on a 4.0 scale. (Probationary admission may be granted for applicants with a GPA of less than a 3.0 who show extreme promise through their other achievements.)

Complete an online application for admission, including:

Official transcripts from all colleges and universities attended

Resume

One Letter of Recommendation
No GRE is needed.
Admissions Materials may be submitted to:
Chatham University
Office of Graduate Admission
Woodland Road
Pittsburgh, PA 15232
Fax: 412-365-1609
Email
PWR 606: Grant Writing
This course focuses on teaching the conventions and fundamentals of writing successful grants for non-profit organizations, educational institutions, and government agencies.
PWR 616: Technical Writing
This course teaches students how to prepare letter reports and technical reports about subjects that require technical explanations, diagrams, charts, and jargon understood by technical readers.
PWR 621: Use of New and Social Media
This course seeks to give students the skills and confidence to create interesting and informative digital presentations and social media campaigns, based on simple presentation design and the latest delivery options.
PWR 625: Business and Organizational Writing
This course teaches students the rhetorical principles and writing practices necessary for content creation for multiple audiences and professional situations.
Originally I picked the MPW program for technical writing, but wound up falling in love with the web concentration, which has changed the course of my life and career goals drastically. The MPW program at Chatham has given me a specialized set of skills that I never knew would be so valuable.

—SHAINA VOJTKO, MPW '13
Our Faculty
Faculty members are accomplished teachers, scholars, practitioners, and active leaders in the field.
Full Faculty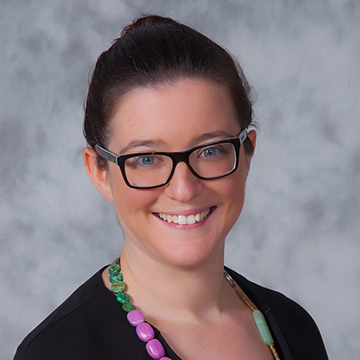 Associate Professor, Communication and Program Director, Communication & Professional Writing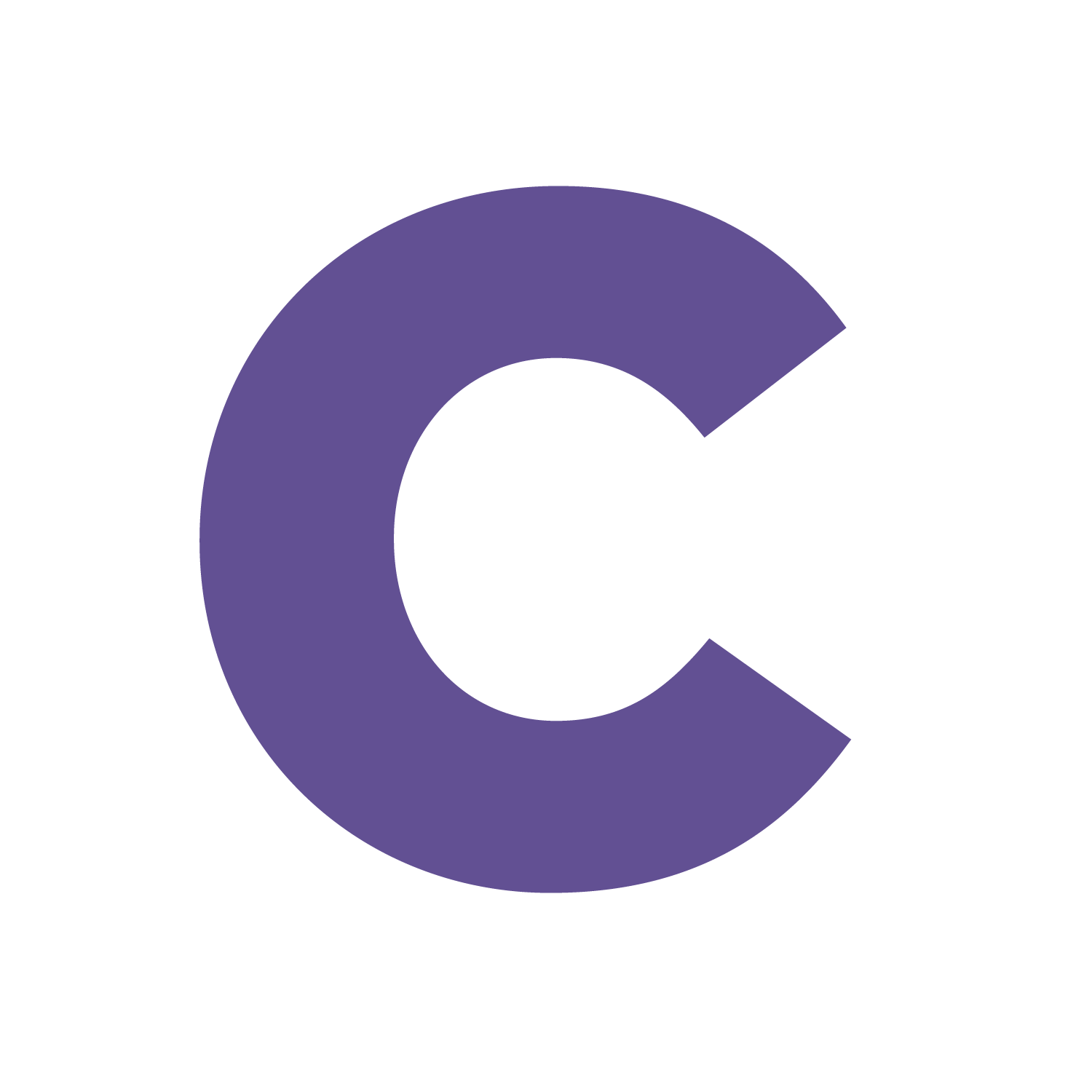 Adjunct Faculty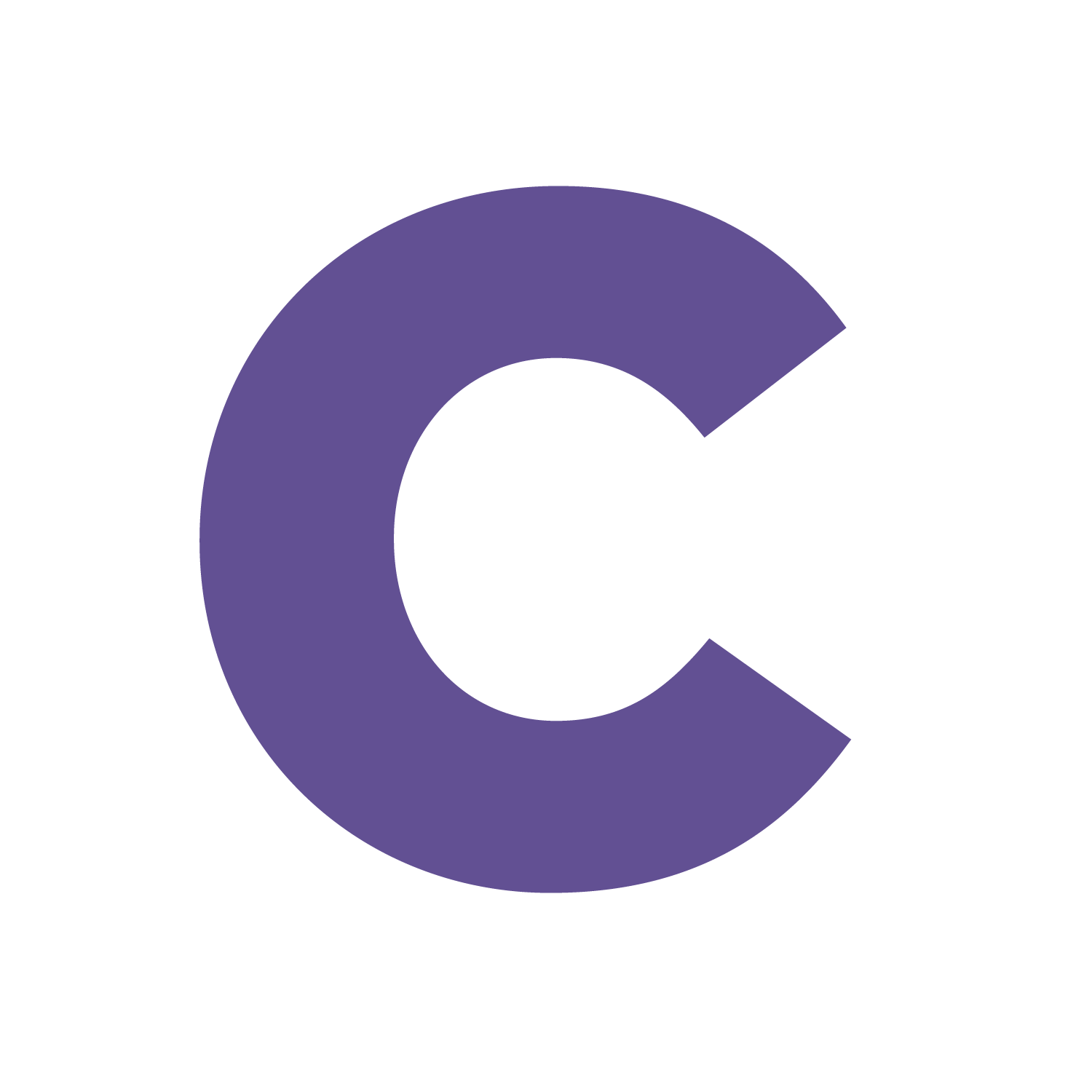 Adjunct Faculty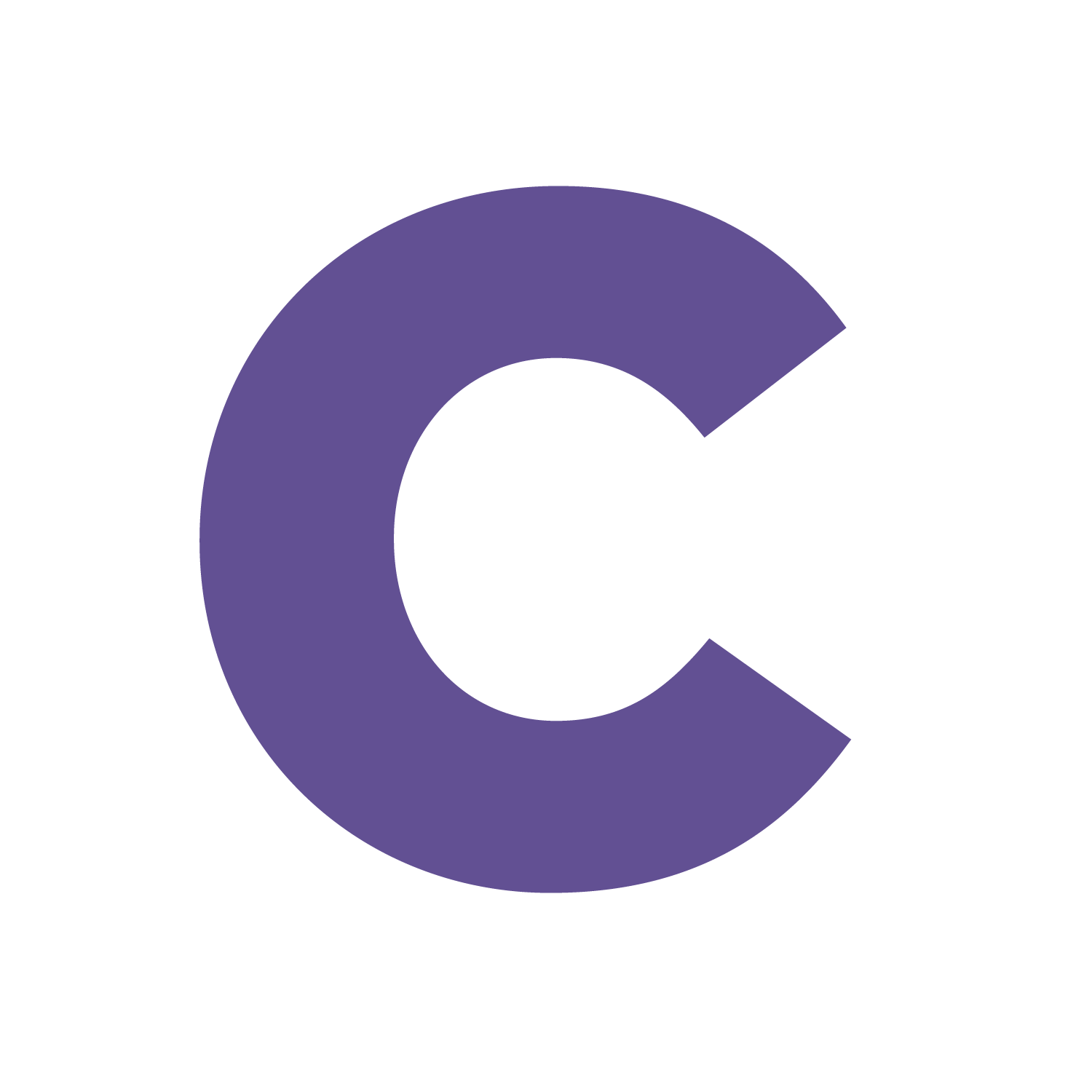 Adjunct Faculty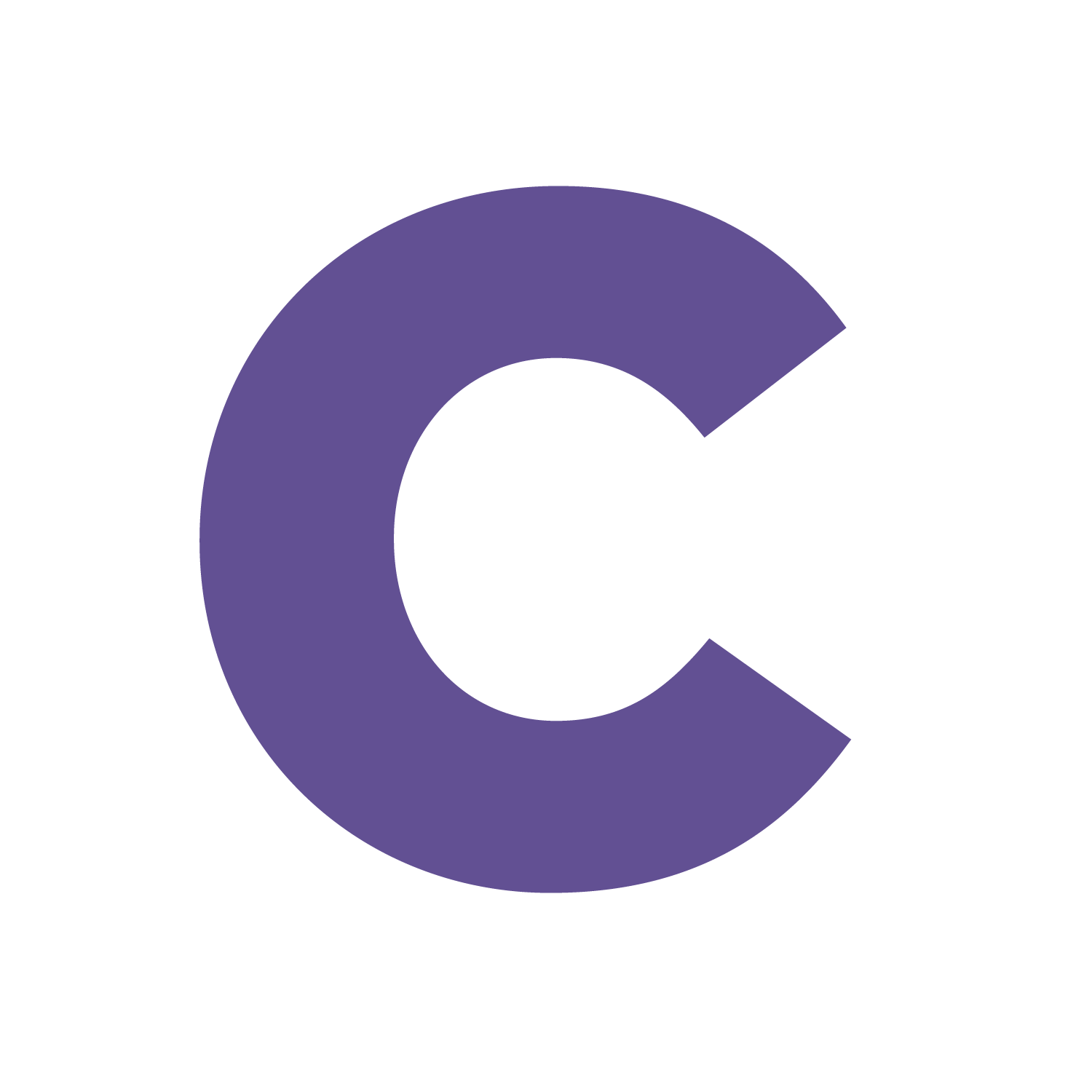 Adjunct Faculty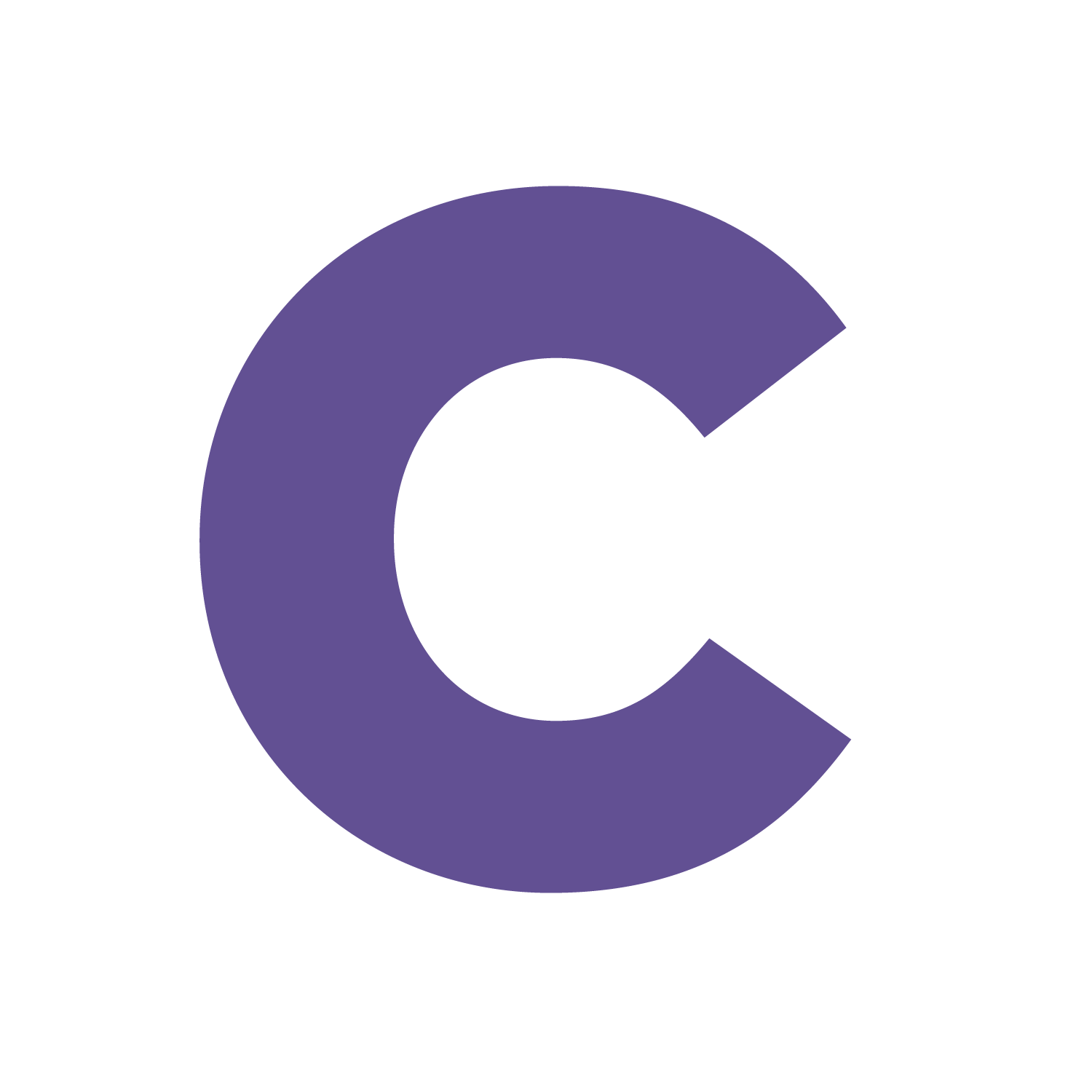 Adjunct Faculty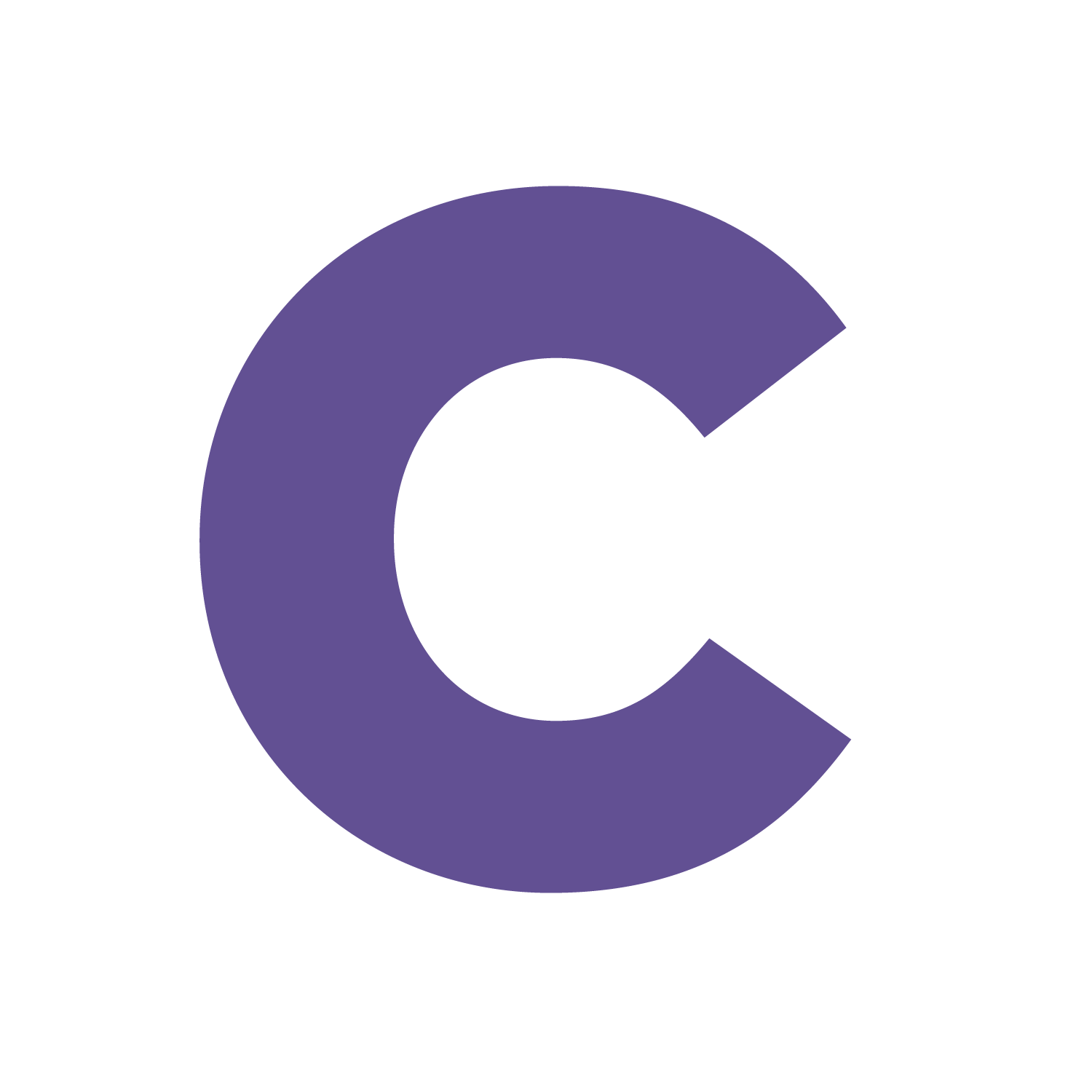 Adjunct Faculty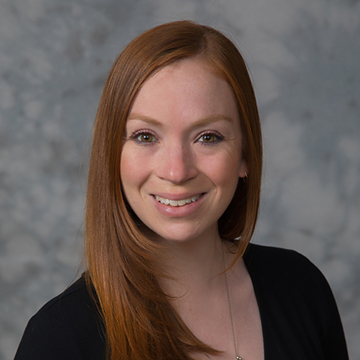 Adjunct Faculty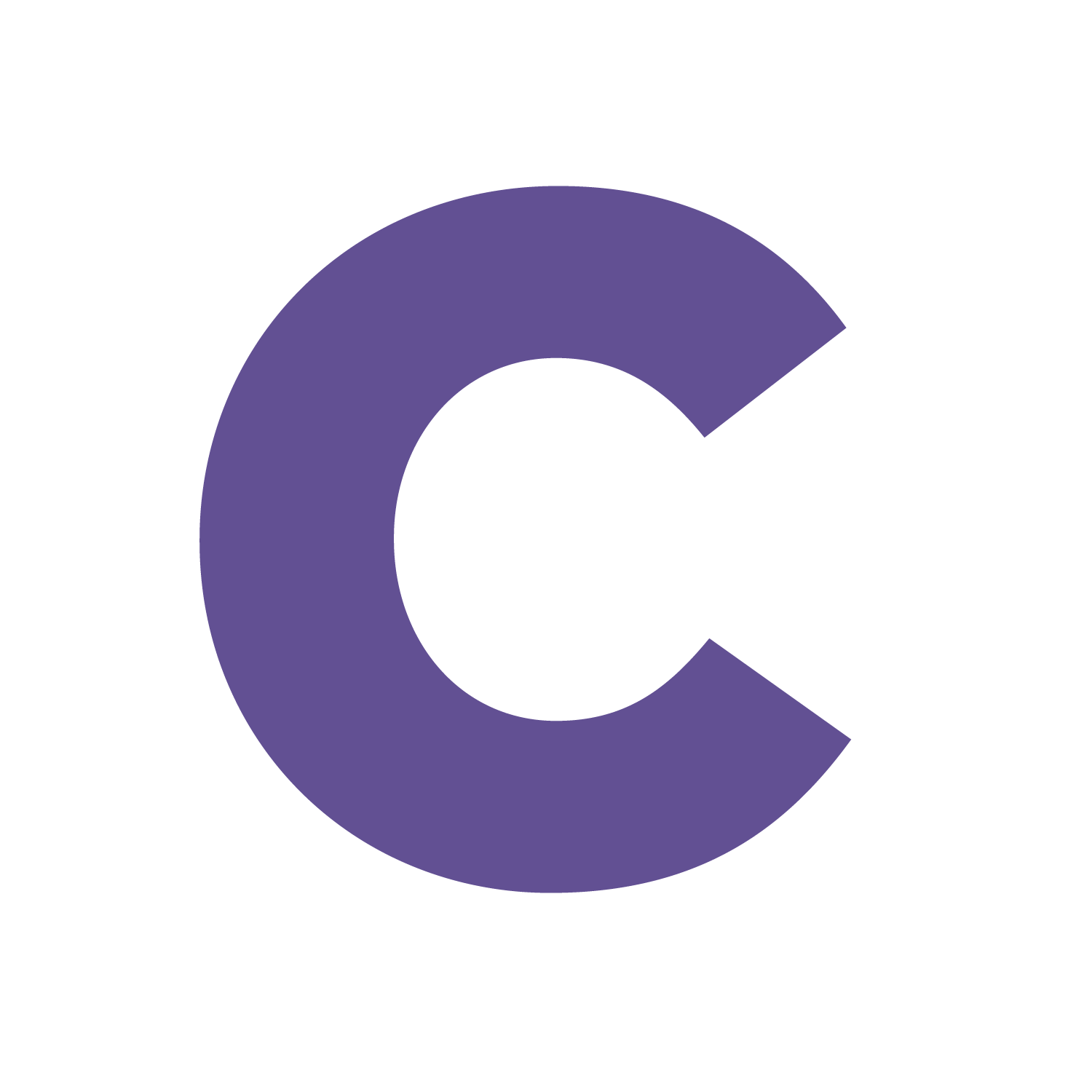 Adjunct Faculty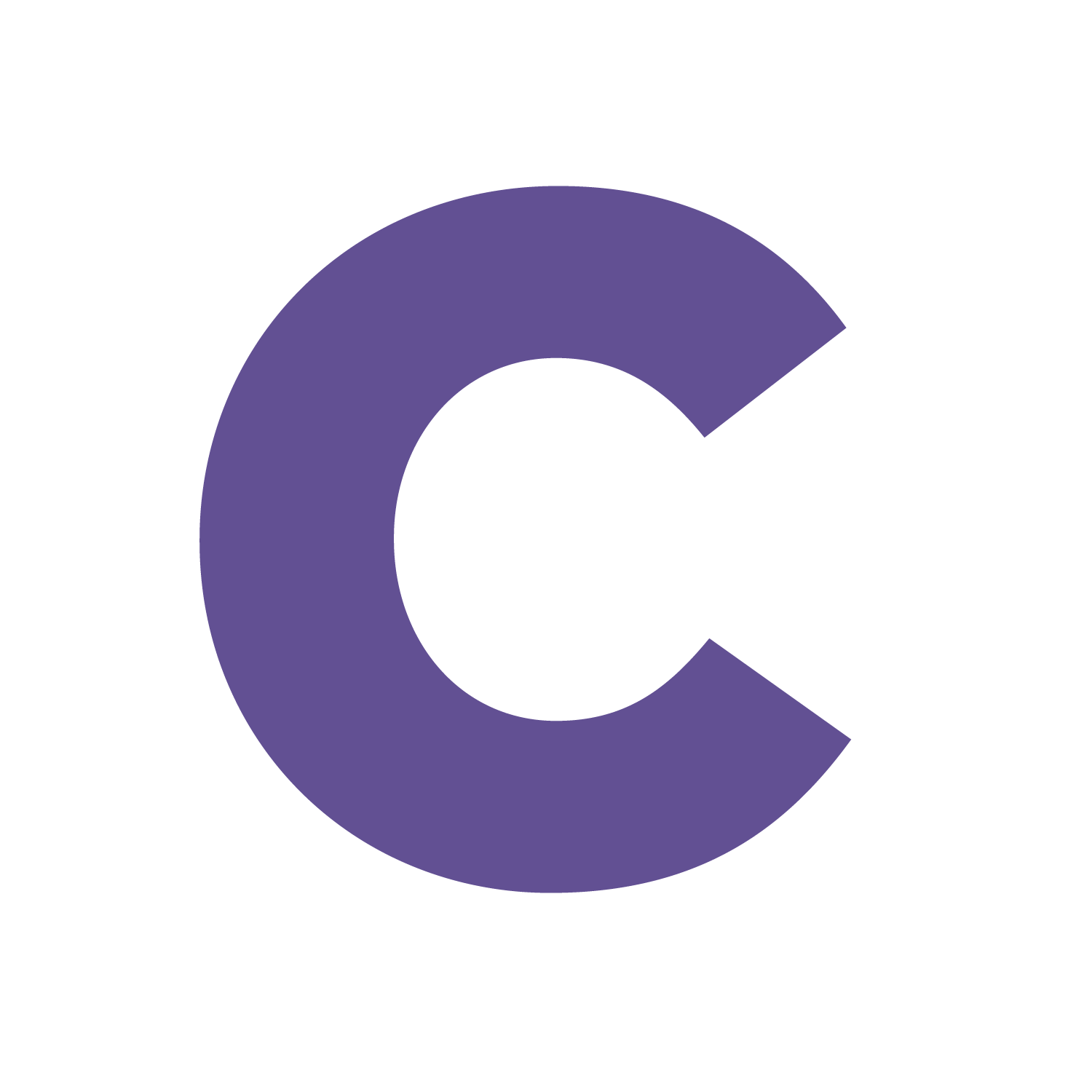 Adjunct Faculty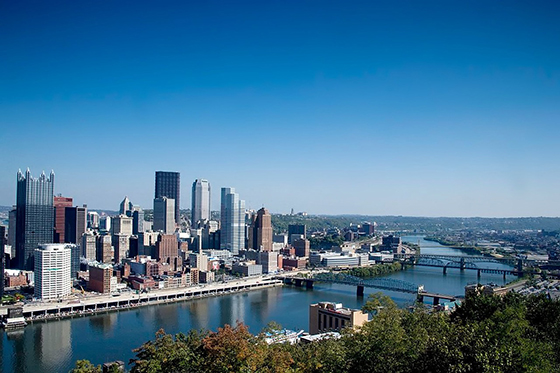 Corporate Benefits
Chatham offers a 20% tuition reduction through its partnerships with selected employers in the Pittsburgh area. 
Learn More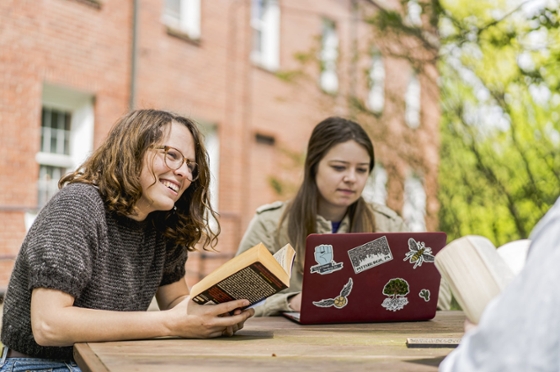 Assistantships 
A limited number of research, special project, and teaching assistantships are available to help defray the cost of tuition while allowing you to earn valuable, hands-on experience. These assistantships are in the form of tuition remission and will reduce your final tuition bill.
Learn More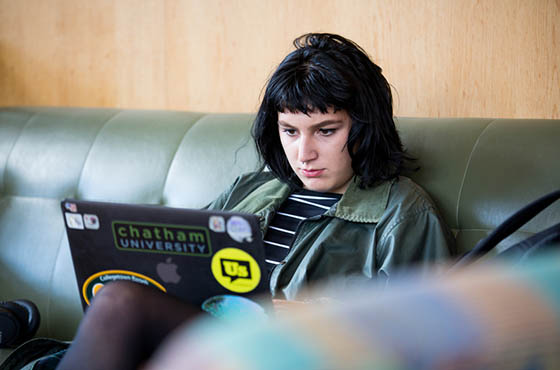 Certificates in Professional Writing 
Chatham also offers affordable online, 12-credit post-baccalaureate certificates in Technical and Grant Writing and in Web Development. Each certificate can be completed in one or two terms. Students take a core group of three courses in their chosen concentration and fine-tune their expertise through one elective.
Perspectives From Across the Field
Whether you're a freelancer, a student, or a full-time staff writer or editor, you can benefit from tips, best practices, and perspectives from across the field of professional writing.
SARA-Approved Participating Institution
Due to federal regulation, all universities offering distance education programs and practicum experiences in states other than their own must receive authorization or be a SARA-approved institution. Chatham University is a SARA-approved institution.
Learn More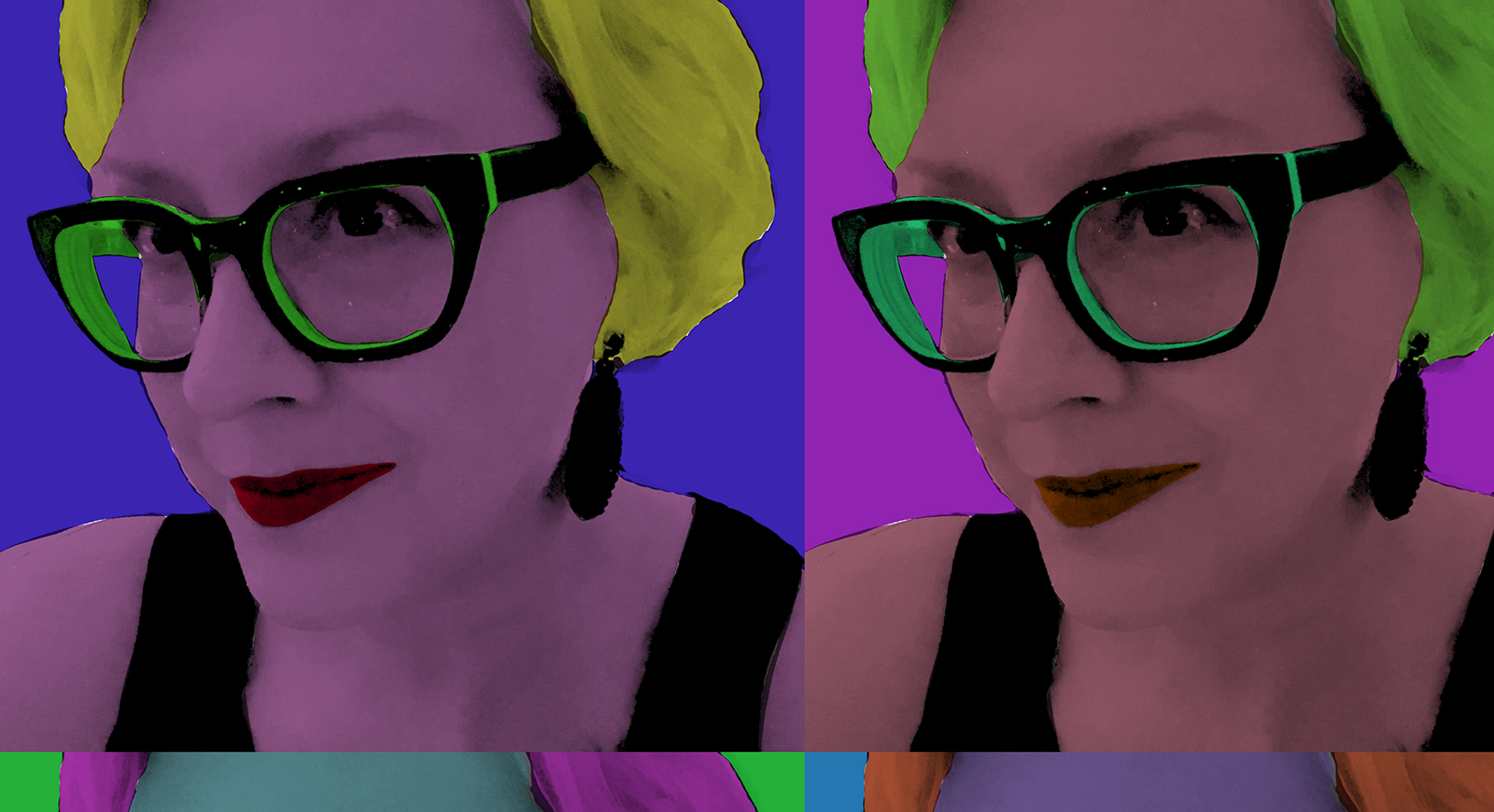 Spotlight: Karen Lautanen, MPW '15
When Karen Lautanen was young, she went on a field trip to the Mattress Factory, the converted mattress factory and avant-garde museum in Pittsburgh's North Side. She had seen plenty of artwork before, but nothing like the Mattress Factory's room-sized installations. "When you go into a traditional gallery, it's very formal," Karen muses. "There are guards. You have to look at things from a distance. But there's something about interactive installation art that breaks down those barriers. I saw that people could express themselves in a whole host of ways, and that all equaled art."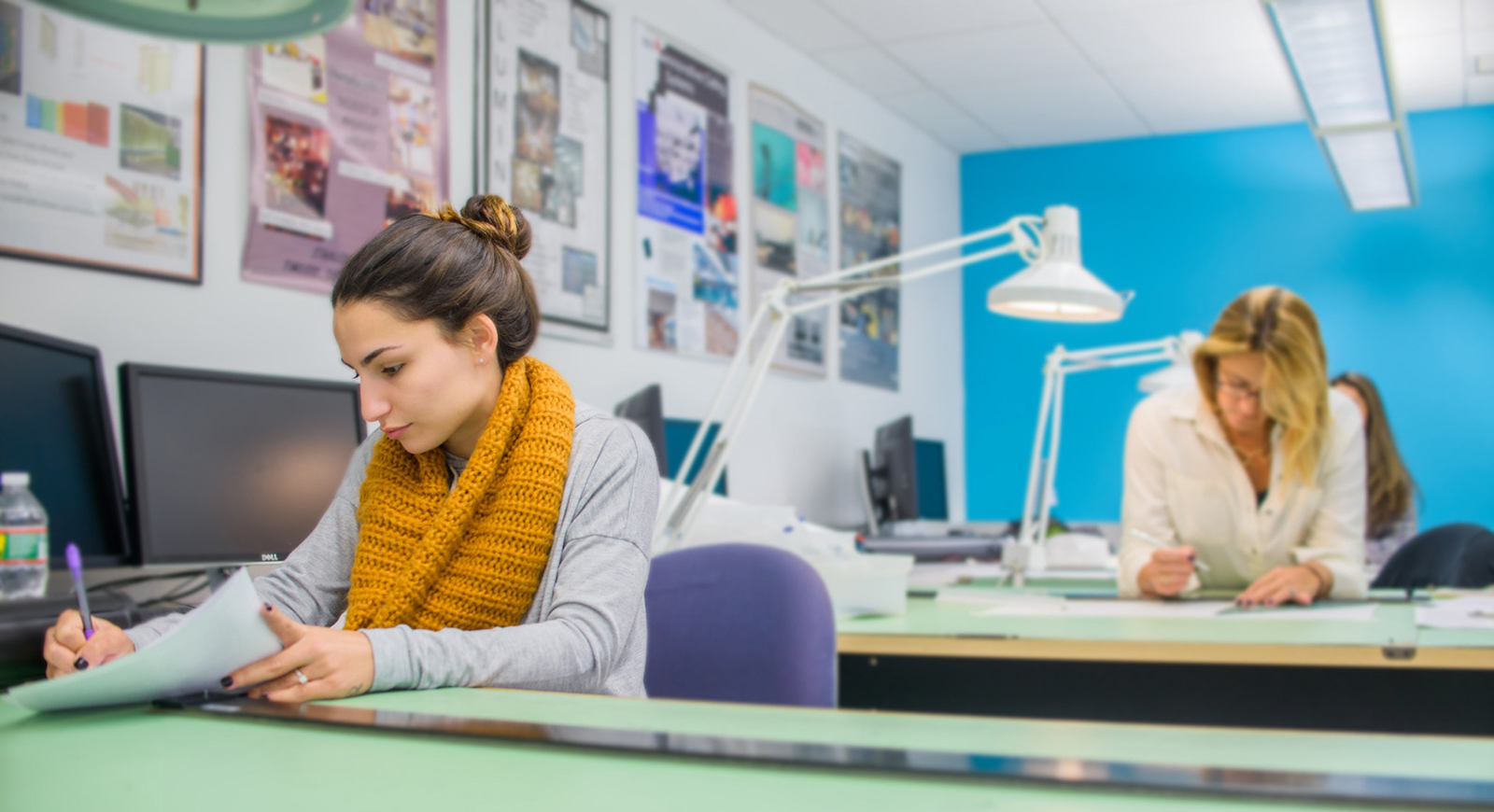 Career Opportunities
Graduates have held positions including senior vice president and publisher; director of alumni relations; assistant VP for communications management; e-learning instructional designer; grant writer; managing editor; staff writer; and more.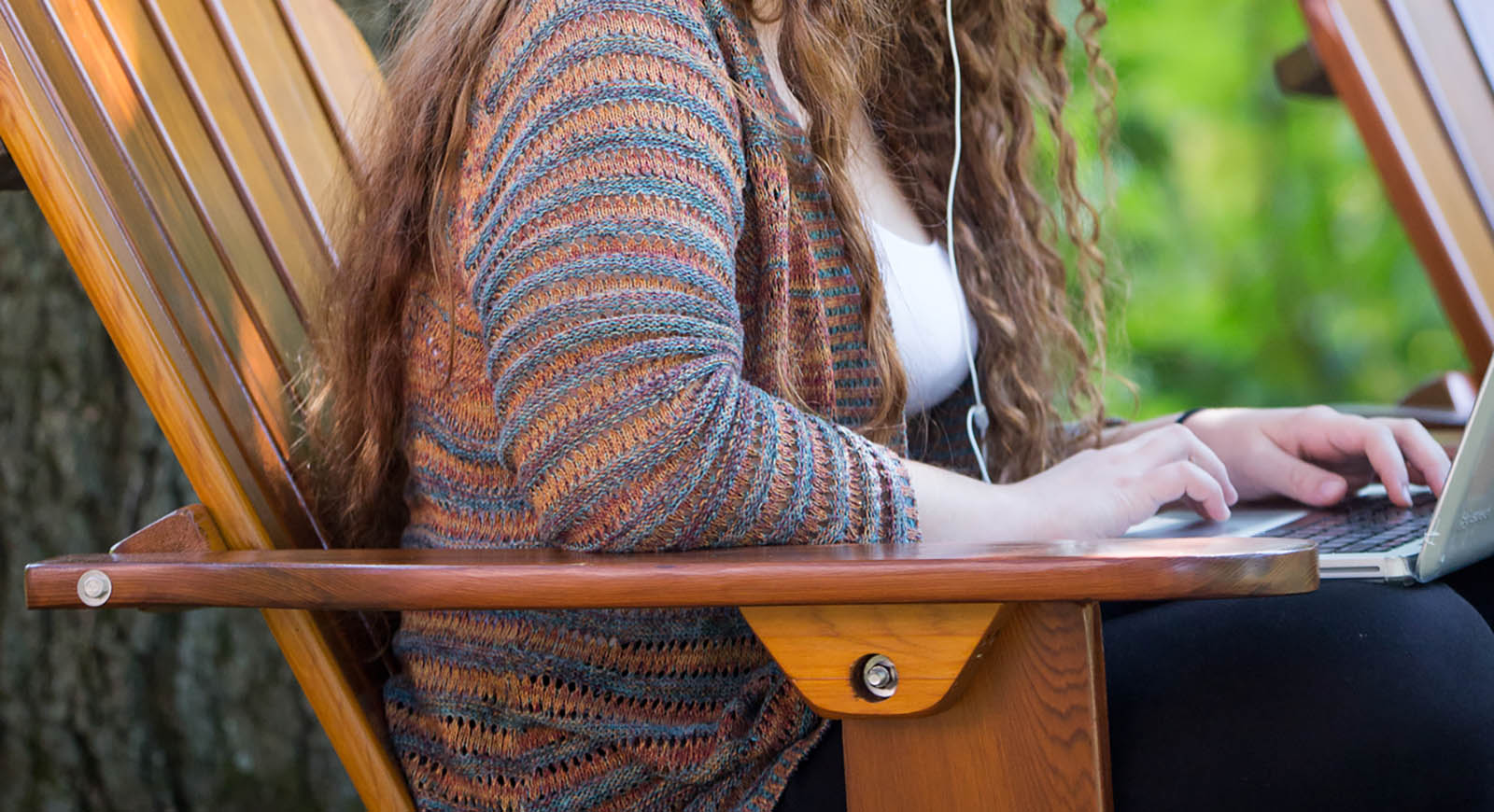 Best Practices
How to write a compelling grant proposal? How can we address the digital divide in healthcare communications? What's the role of social media in non-profit campaigns? Investigate these and other best practices in strategic communication on our blog.