Thomas Macagno, Ph.D.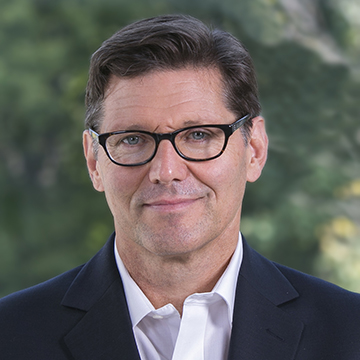 Program Director of Sustainability
412-365-1343
Eden Hall LDG3
Hometown:  Fresno, CA
Joined Chatham:  2014
ACADEMIC AREAS OF INTEREST
Sustainable business, ecosystem services, transition management, eco-innovation, controlled growing environments, employee engagement, employee good health and well-being.
PERSONAL AREAS OF INTEREST
Gardening, renovating and running
Personal Website: Visit Website 
BIOGRAPHY
I began my career in international software product management. This gives me a very grounded and global view of business. I completed a MBA at the Rotterdam School of Management in the Netherlands. After many years of working in business, it became apparent that current approaches to management were damaging the environment and producing inequalities in society. As a result, I completed a PhD in Sustainable Business at the University of East Anglia in the UK with a view to using my business skills to address social and environmental challenges. Next, I worked as a Sustainability Manager then Head of Sustainability for an UK based construction and engineering company. This afforded me the opportunity to get hands on experience working with business and government to address sustainability issues. A point came where I decided an academic career was the direction to pursue. To transition to this direction I taught online at Colorado Technical University and also was a visiting researcher at University of East Anglia in the UK. I bring a broad balanced view to my teaching and research.
EDUCATION
Ph. D., University of East Anglia (Norwich, UK)
MBA, Rotterdam School of Management (the Netherlands)
BA, International Relations, University of Southern California
PUBLICATIONS
Macagno, T. (2014). Sustainability and Corporate Responsibility. International Business. Editorial Board. Schaumburg, Words of Wisdom.
Macagno, T. (2013). "A Model for Managing Corporate Sustainability." Business and Society Review 118(2): 223-252.