Johanna Forero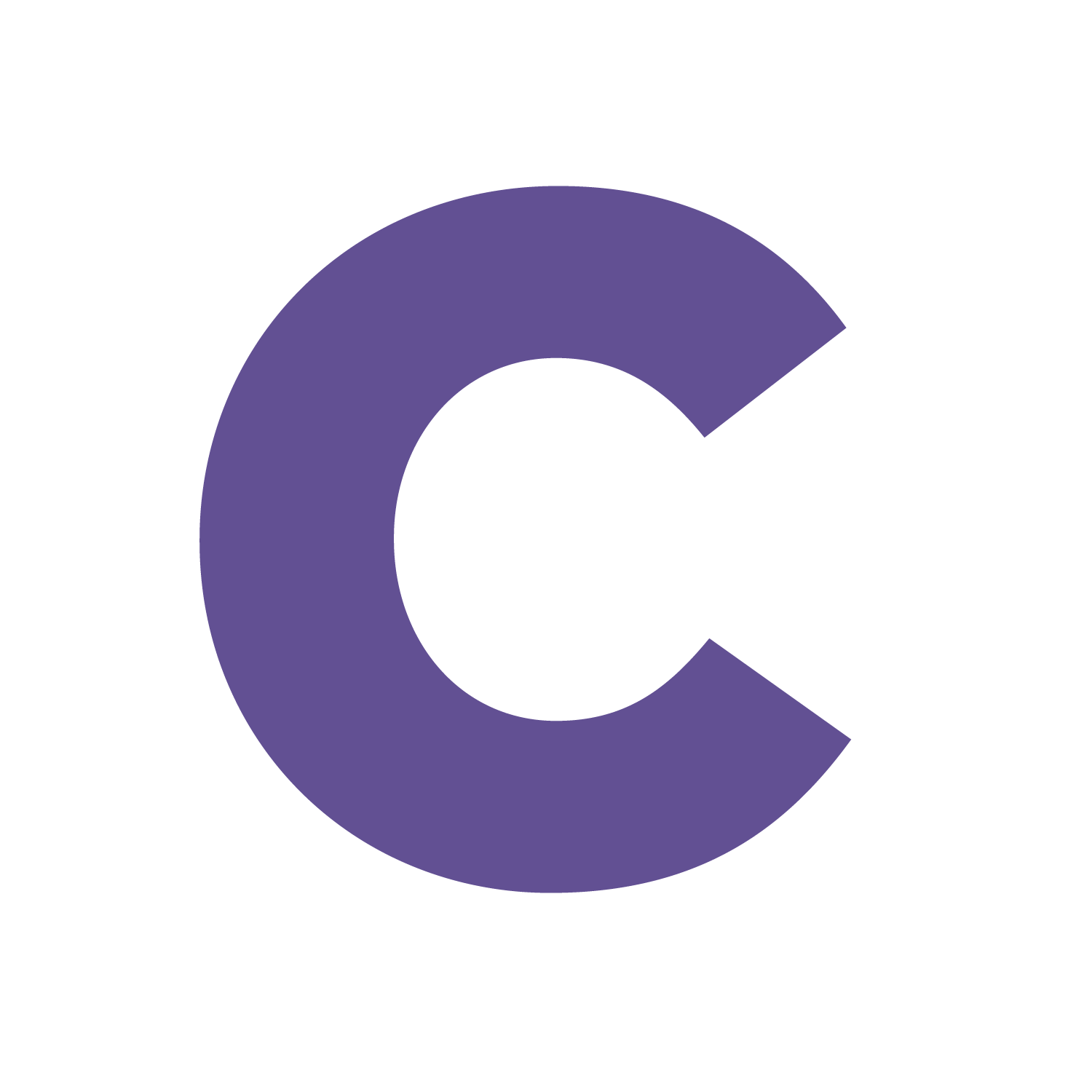 Hometown : Bogota, Colombia
ACADEMIC AREAS OF INTEREST
Macroeconomics, Strategic Management, Marketing, International Business, Entrepreneurship. International development. 
EDUCATION
MA Public and International Affairs, University of Pittsburgh
MA Economics, Andes University, Bogota, Colombia
MBA Candidate 2018, University of Delaware, Major in International Business
PUBLICATIONS
"The Actual Impact of Globalization on Employment in the Manufacturing Industry: the case of Colombia", Yonsei Journal of International Studies, Forero, C., Volume 2, Fall/Winter 2010. - Preliminary version, presented at the 2010 Latin American Social and Public Policy Conference, University of Pittsburgh, February 19-20th 2010.
"Human Security in Colombia", Josef Korbel Journal of Advanced International Studies, Forero, C. and Fishback, S., Volume 1, Summer 2009.
CERTIFICATIONS
Certificate in Latin American Studies, University of Pittsburgh
AWARDS
FACULTY AWARD for Academic Distinction in International Affairs, University of Pittsburgh, 2010.
FULBRIGHT Scholar, 2008-2010