Women Business Leaders Breakfast Series
4moms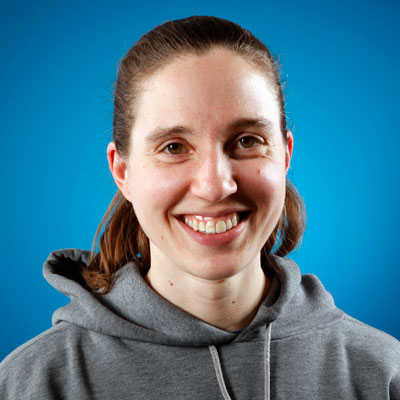 4moms designs and manufactures juvenile products. These aren't just any old juvenile products, though: they're the first in the industry to employ robotics technology, and they do so in truly innovative ways. 4moms' mamaRoo infant seat replaces traditional swings and bouncy seats and replicates the natural movements parents make to comfort their children (by way of a dual-axis coordinated motion robotic platform). The mamaRoo started shipping in May of 2010 and is now available in more than 500 locations in the US, as well as in 17 countries internationally.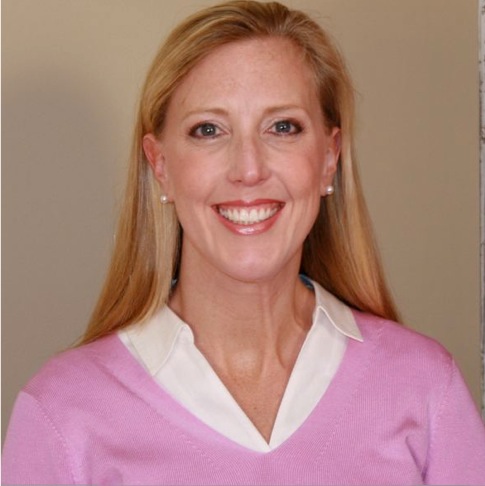 4moms' newest product is the Origami: the world's first power-folding stroller. At the touch of a button, it folds itself, and it may seem like a humble use of cutting edge technology, but the Origami makes life easier for any parent or grandparent with arthritis, a disability, or just two full hands. The Origami has already received press on The Wall Street Journal, as well as on The Today Show and CNN.
4moms believes that the future of robotics lies in products that take very abstract or expensive technology and make it practical for ordinary use. Both the mamaRoo and the Origami embody this philosophy, solving common difficulties of childrearing using robotics technology previously unseen in the juvenile industry. Our unique approach to solving the problems parents face every day, as well as the innovation and creativity evident in the products we build, differentiates 4moms from the rest of our industry and makes us a great place to work.