Women Business Leaders Breakfast Series
Tacy M. Byham, Ph.D.
Senior Vice President, DDI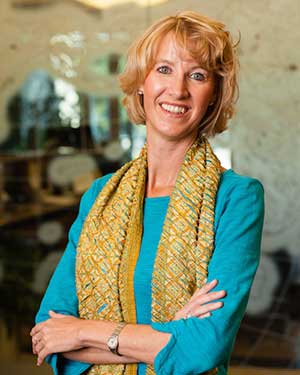 Currently a Senior Vice President, Tacy will soon be taking over as CEO of DDI. An expert in unique solutions to address talent management challenges, Tacy brings her experiences in assessment centers, 360s, development planning, and customized leadership solutions to maximize growth for individuals across the leadership pipeline. Her clients include Sam's Club, ADP, BNY Mellon, Lockheed-Martin, and Texas Children's Hospital. Tacy is a published author and her new book, "Your First Leadership Job" with co-author Rich Wellins will be available in May.