Women Business Leaders Breakfast Series
Sandy Cindrich
Co-owner and President/CEO
Pennsylvania Brewing Co.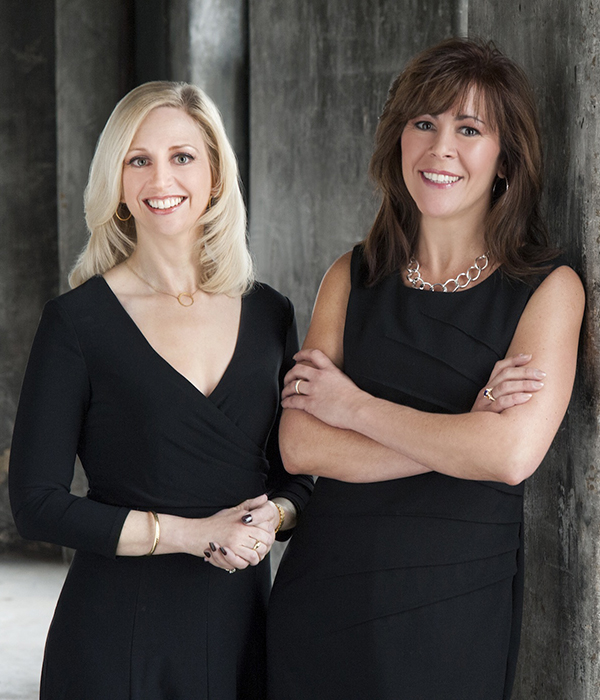 Sandy was named President and CEO of Pennsylvania Brewing Co. (Penn Brewery) in July, 2010. Along with Linda Nyman and Corey Little, she purchased a controlling interest in Penn Brewery in November 2009. Prior to Sandy's involvement with Penn Brewery, she worked for both USX Steel Corporation and BNY Mellon, specializing in software engineering and project management. Sandy grew up in Baldwin Borough, and earned her bachelor's degree at the University of Pittsburgh. She also holds a master's degree in information science and an MBA from the Katz Graduate School of Business.