Women Business Leaders Breakfast Series
Jody Doherty
Regional Vice President, Community Investment, Comcast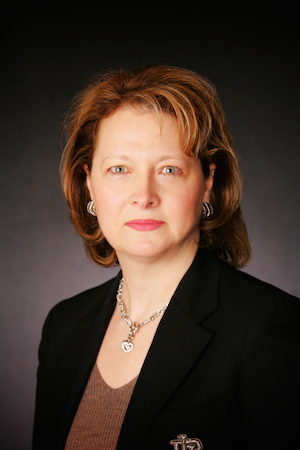 Jody Doherty is Regional Vice president of Community Investment for Comcast. She manages Comcast Foundation giving for the Keystone Region by identifying partnership opportunities that demonstrate commitment in the areas of digital literacy, youth leadership and development, as well as volunteerism. Additionally, Doherty directs the regional efforts of Comcast Cares Day, one of the largest corporate volunteerism initiatives in the country, and the region's United Way campaign.
With a career in communications spanning 30 years, prior to joining Comcast, Doherty was Vice President of Public Affairs for the Pittsburgh Symphony Orchestra where she headed their government relations and global visibility efforts. She has held leadership positions in Allegheny County government and with WTAE-TV.
Honored, with many notable awards, she is the recipient of the Association of Cable Communicators Beacon for Comcast's successful United Way communications campaign and a PRSA Renaissance Award for Public Service for the launch of Fugitive Files On Demand. She has also garnered four UPI and AP honors.
A graduate of the University of Pittsburgh, Jody serves on the Boards of Big Brothers Big Sisters of Greater Pittsburgh, Urban League of Greater Pittsburgh and the Pittsburgh Metropolitan Area Hispanic Chamber of Commerce.