Women Business Leaders Breakfast Series
Nancy Furbee
Human Resources Entrepreneur Furbee and Associates LLC Leadership Development & Group Facilitation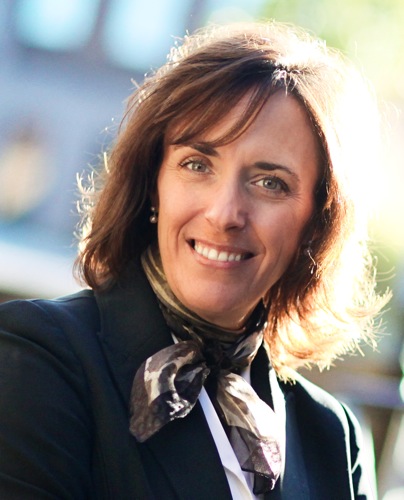 Nancy Furbee brings over twenty years of exemplary human resources experience to each of her client engagements. She has a well– rounded background in all facets of the HR profession and uses this to support her clients with fresh ideas and creative solutions. Nancy's corporate career gave her great experience in a variety of industries ~ including manufacturing, supply chain, insurance and software development.
Nancy's high energy and thoughtful nature provides her the ability to work with groups of any size and composition. She quickly establishes credibility and rapport with individuals during one-on-one coaching and with groups in team- building environments.
Nancy holds certifications in Everything DiSC Personality Assessments and Compression Planning Facilitation. She has a Master's Degree in Human Resources Management, with a specialty in Training & Development, and a Bachelor's in Finance and Business Administration from La Roche College.
Nancy is a recent graduate of the Leadership Pittsburgh Class of XXVII. Additionally, she is an active member in the HR Leadership Forum, the Society of Human Resources Management, and the Pittsburgh Human Resources Association. She is a founding member of the Women's Nonprofit CEO Leadership Forum and a recent winner of the Fifty Distinguished Alumni Award from her alma mater.
Active in her community, Nancy served as a Founding Board Member for Venture Outdoors and currently serves on the Board for Pittsburgh Cares and BikePGH. She was appointed by City Council to the North Park Council of Friends and volunteers for Hair Peace, HEARTH, Venture Outdoors, and other area non-profits. Nancy's ability to work with diverse groups, from board members to volunteers, adds great value to each of the organizations she supports.
Overall, Nancy's life experiences and consulting and coaching work help bring a broad range of perspectives to each of her projects.