Women Business Leaders Breakfast Series
Giselle Leonardo, Esq.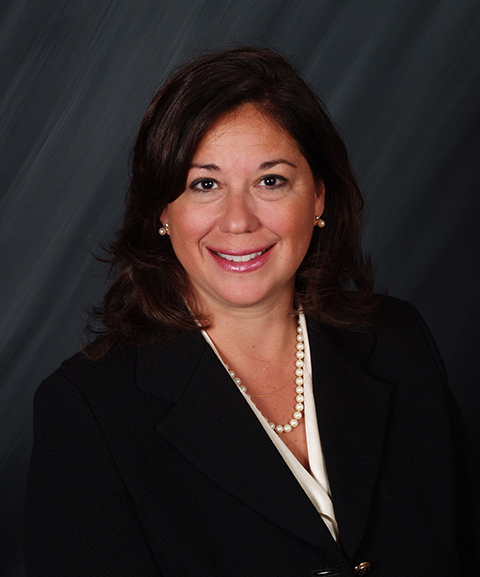 Ms. Leonardo is a full-time neutral, as either sole, Co-Arbitrator, or Chair Arbitrator on international, construction, energy and commercial cases. Her extensive arbitration experience includes disputes concerning international and construction cases, industrial facilities, oil and gas facilities, energy facilities, processing facilities, infrastructure construction projects, marine, and commercial projects. She has worked on transactions all over the world including: Africa - Equatorial Guinea, Ghana; Asia - Korea, Philippines, Singapore, Thailand; Australia; Canada; Middle East - Pakistan; Europe - France, Spain; Caribbean, Central and South America - Argentina, Brazil, Chile, Colombia, Haiti, Mexico, Peru, St. Martin, Venezuela, and the United States.
Ms. Leonardo has over 20 years' career experience specializing in construction, development, finance, contract, and international law primarily representing contractors, owners, developers, and engineers involving public and private projects (industrial and institutional) ranging in value from $120 million to $700 million. Government and multi-lateral lending agency experience includes representing owners and/or contractors in contract negotiations with foreign and domestic government agencies in connection with the construction of power plants, industrial park steam generation facilities, waste to energy facilities, gas transportation pipeline projects, methanol production facilities, peaking power plants and water desalinization plants. Ms. Leonardo has handled disputes related to differing site conditions, change orders, design defects, guarantees, warranties, letters of credit, financial obligations and bonding issues. She is also highly experienced in issues relating to: Shareholder's Agreements, Joint Venture Agreements, bi-furcation, taxation issues, foreign & host governments, Foreign Corrupt Practices Act, on-shore & off-shore contracts, repatriation, and foreign currency.