Women Business Leaders Breakfast Series
Deb Mortillaro
Partner, Dreadnought Wines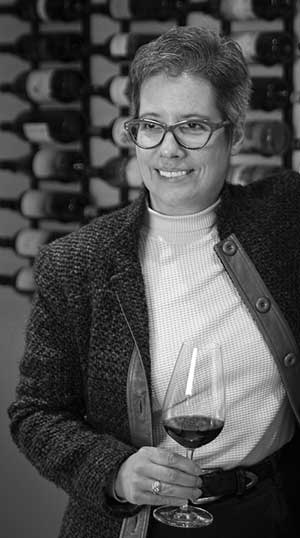 Deb Mortillaro is a graduate of the Culinary Institute of America and has been a partner in Dreadnought Wines since 1992. Deb's culinary career took her to Italy, Chicago and then to Pittsburgh, PA to be a private chef for 15 years.
When joining Dreadnought Wines Deb helped create an education series about wine and wine appreciation. She also developed a gift program, starting the first company in PA to include wine in gift baskets that could be shipped within the United States. In 2009 Deb created a shipping company licensed to transport alcohol in Pennsylvania and is now expanding this business into other states.
Deb has continued her own wine education by becoming certified through the Wine and Spirits Education Trust in London. Most recently Deb has done presentations for Ameriprise, Bayer, First Commonwealth Bank and the Canadian Council of Ontario.