Women Business Leaders Breakfast Series
Michelle Rice
CEO, Rice Enterprises LLC dba McDonald's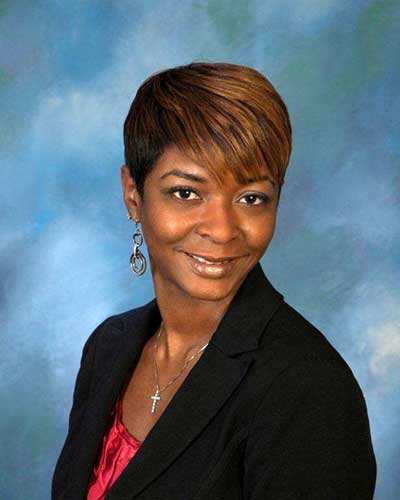 Michele began her career in 1987 working in the family business, Rice Enterprises LLC dba McDonald's Restaurants. Michele has been working in the business for 26 years, as they say in McDonald's she has "ketchup in her veins." She worked her way through all levels of management. Throughout her career as a manager, she won numerous awards for Outstanding Manager and Outstanding Restaurants in her region. In 2003, Michele accomplished her lifelong dream of becoming an approved McDonald's owner operator. She has continued to work in the family business and manage the day to day operations of the restaurant. She also has the responsibilities of strategic planning, training and development, office and benefits administration, and hiring. Michele also holds several leadership positions within McDonald's Pittsburgh Region.
In May 2012, Michele was appointed CEO of Rice Enterprises LLC. She currently operates the business with her parents, James and Edith Rice, and siblings Melissa and James Rice. There are approximately 1000 employees to whom we provide extensive training, development, and growth opportunities. In addition, she gets to do what she is extremely passionate about by mentoring many young men and women on life and career skills that will be valuable throughout their lives.
A native of Akron, OH, Michele attended the University of Akron. Michele attended and is a member of The Institute for Entrepreneurial Excellence Program at the University of Pittsburgh. She is on the board of the National Black McDonald's Owners Association, South Hills Chamber of Commerce, and CCAC Educational Foundation. Michele is a member of the African American Chamber of Commerce and the South Hills Chamber of Commerce.
Michele has 2 children and 1 granddaughter.