Women Business Leaders Breakfast Series
Candi Castleberry-Singleton
Chief Inclusion & Diversity Officer, UPMC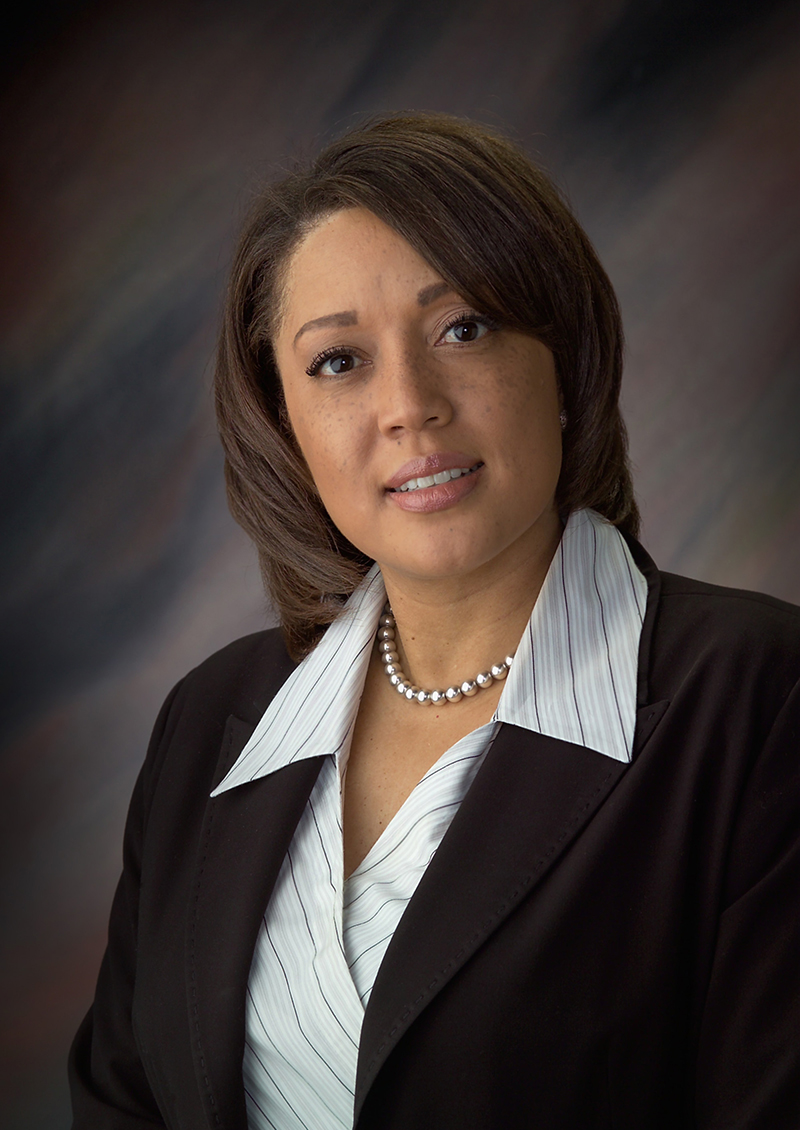 Candi Castleberry-Singleton oversees system-wide employee engagement and social responsibility initiatives involving more than 55,000 employees and the diverse communities served by UPMC. In 2008, she launched the UPMC Center for Inclusion.
An experienced strategist, Candi created The Integrated Inclusion Model™, a model that helps companies transition employee initiatives from compliance-driven processes led by human resources to activities that shift the responsibility for achieving an inclusive culture to every employee. The model is featured in her chapter of Crossing the Divide: Intergroup Leadership in a World of Difference (Harvard Business School Press, August 2009).
For her work at UPMC, Motorola, and Sun Microsystems, Candi has developed a reputation for successfully partnering with global executives and collaborating with community leaders on sustainable practices for employees and communities. Most recently, she founded the Dignity & Respect Campaign, a national movement, built on 30 tips that remind us to be mindful of how we treat others.