Women Business Leaders Breakfast Series
Wendy Staso
President & CEO, Huckestein Mechanical Services, Inc.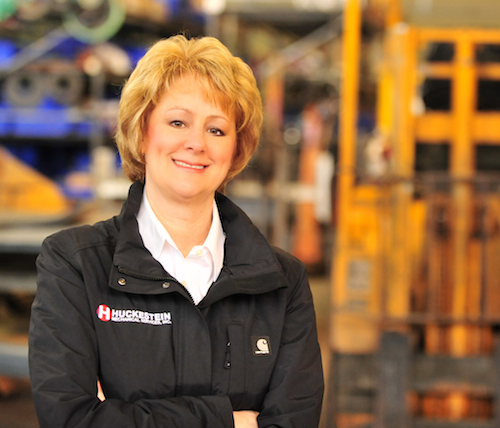 Wendy Staso is the Owner, President, and Chief Executive Officer of Huckestein Mechanical Services, Inc., the only woman owned and operated mechanical contractor in the tri-state area. She purchased the struggling 60-year-old company on January 1, 2010, and during her tenure, has instituted major changes to address the challenges facing the company. Under her leadership, Huckestein revised its vision to focus on its strengths – building on the master skills of the workforce to provide extraordinary service, deliver strong project management, and engineer simple, cost effective solutions for the most challenging of situations. She also made the difficult decisions necessary to reduce costs and stabilize the company, positioning it for profitability. These decisions included rightsizing the workforce, strategically outsourcing non-core competencies, realigning the business to focus on higher margin service work, selling assets that were excessive and unnecessary under the new business model, and paying off debt.
Today the company delivers core capabilities via a trademarked process called Sustainable System Delivery. Through this total life-cycle management model, the company strives to instill confidence and deliver worry-free, sustainable mechanical operations for facility owners and end users, creating long-term relationships based on mutual trust. She plans to double revenue over the next four years with the same high-margin, negotiated work. While the lead times to develop this type of work are lengthy, the sustainability of the client base is worth the patience and effort.