Post-Election Analysis Panel Discussion
Monday, November 9, 2020
6:00 PM – 7:30 PM
Virtual Event
Cost: FREE
Join the PCWP and our expert panel as they discuss what the results of the 2020 election cycle tell us about the direction of the nation and the Commonwealth of Pennsylvania, the role of gender in the election, and the relationship between the President-Elect and Congress.


Panelists Include: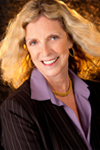 Dr. Nancy Patton Mills, Chairwoman of the Pennsylvania Democratic Party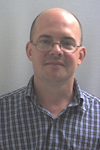 Chris Potter, Government and Accountability Editor at WESA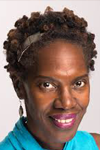 Vanessa Williams, National Desk Reporter at The Washington Post

Registration
Fee : FREE

Registration has closed. Please contact Annie Guadagnino at pcwp@chatham.edu for additional information.
---
---