Scare the Stress Away: It Was All A Dream
Wednesday, November 10, 2021
4:30 PM – 5:30 PM
JKM Library, 309A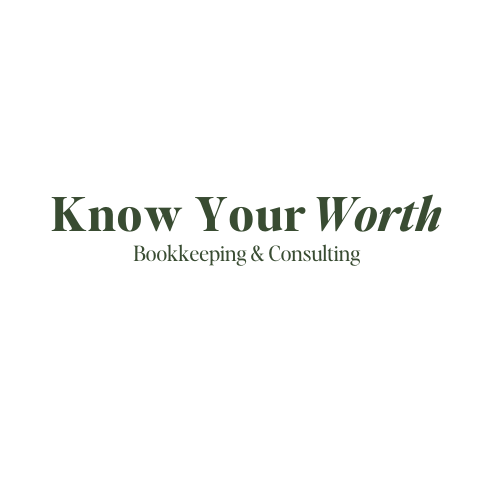 Feeling overwhelmed, lonely, stressed? Come take a deep breath, let out a blood-curdling scream, and give your brain a break with spooky crafts and meditations at the JKM Library's Scare the Stress Away series. Snacks will be provided. This is not a book club. Reading the books is not necessary.

During each session, attendees can work from a pre-selected spooky prompt based on a book to create something with the supplies provided or to simply relax. Attendees can spend the hour free-writing, creating art, crafting, or simply staring off into space. Each session will open with a quick meditation video, and the rest of the hour is yours to use in whatever way will help you feel more relaxed.

Supplies will be provided, but you are welcome to bring found objects and supplies of your own if you'd like to create something specific during the hour-long session.

The books used to create the prompts are part of the Summer Scares program, which is sponsored by the Horror Writers Association (HWA), in partnership with United for Libraries, Book Riot, and Booklist.

2021 session dates and themes are below. Register for each individually on My.Chatham:

9/15/21: "Cursed Objects" - Select an object provided at the session to use as your inspiration! Write a story, make some art, or create a craft that tells the story of the curse of your object. How is it cursed? Why is it cursed? Who has felt the power of the objects magic? It's all up to you at Scare the Stress Away! Prompt inspired by The Diviners by Libba Bray.

9/29/21: "The Magic of Friendship" - Missing your friends from home? Come create a magical object to remind you of them and keep you company this semester. Prompt inspired by Undead Girl Gang by Lily Anderson.

10/13/21: "Make Your Own Monster" - Create a work that represents your monster, whether that be your stress, fears, anxieties, etc. It can be with clay, found objects, yarn, a 2D collage, a painting, or as words on the page. Come craft your monster at Scare the Stress Away. Prompt inspired by Frankenstein in Baghdad by Ahmed Saadawi.

10/27/21: "The Art of Horror" - Be inspired by horrific artworks of the past, or create something wholly original (but equally horrifying)! Let out your anxieties and stress through art, crafting, writing, and creating. Prompt inspired by The Cypher by Kathe Koja.

11/10/21: "It Was All A Dream" - Bring a recent dream you had to use as your inspiration to create! Using crafting or art supplies to make something based on your own dream-scape. Or use your dream as a writing prompt! Prompt inspired by The Marrow Thieves by Cherie Dimaline.

Registration
Fee : Free

Number of tickets remaining: 16
Location
JKM Library, 309A
---
Directions
Room 309A is located on the third floor of the JKM Library.
---
---