PLEN
Chatham University is a founding member of PLEN (the Public Leadership Education Network), a coalition of women's colleges and universities that offers Washington DC-based seminars and internships. The Center coordinates the University's PLEN activities and arranges for groups of students traveling with Chatham faculty to attend at least three conferences each year. These trips are typically attended by pre–law students (Women, Law & Public Policy Seminar), science majors (Women & Science/Technology Policy Seminar), and for those with more general policy interests the Women and Congress or Women and International Policy seminars. The time in Washington is also utilized to meet with Chatham alumnae in the area and explore possible summer internships. Participants in PLEN seminars or internships have credit-earning opportunities. The Center coordinates applications to the PLEN program. Contact the PCWP at pcwp@chatham.edu for additional information about conference registration, credit, and financial assistance for participation.
2015-2016 PLEN Ambassador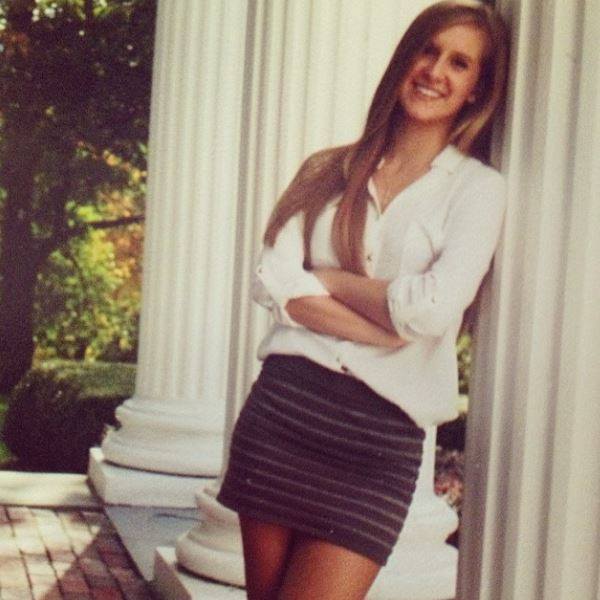 Name: Ava Iuliucci
PLEN Program: Women and Policy in the Global Community
Favorite PLEN Moment: All of it. I loved feeling as if I was living in D.C. for a week. It was so great to get a little taste of what life is like down there!
Why I'm an ambassador: I am an ambassador because I want to show people what a great experience PLEN is. It was so helpful for me, so I want to encourage others to have the same opportunity!
Email Ava for more information about PLEN seminars in Washington, D.C.!
What Chatham Students Say…
"

Attending PLEN's Women in Science & Technology Policy Seminar in Washington DC, allowed me to explore the diverse career paths where knowledge of public policy and a strong scientific vocabulary are critical. This conference gave me the privilege to meet with administrators from multiple DC based organizations including the National Institute of Health, the Department of Homeland Security, the Executive Office of Science and Technology Policy,and the American Psychological Association. I would recommend any student interested in science and policy from Chatham to attend this conference!

"
- Linah Richer, BS Biochemistry
"

I wouldn't give up my PLEN experience for the world. For two days, I was surrounded by strong, confident, intelligent women who not only inspired me to continue pursuing my career path, but who were also completely willing to share their knowledge and experiences.

"
- Kitoko Chargois, BA Professional Communication