Chatham University
A Brighter, Healthier Tomorrow
Sourcing Renewable Energy for Eden Hall Campus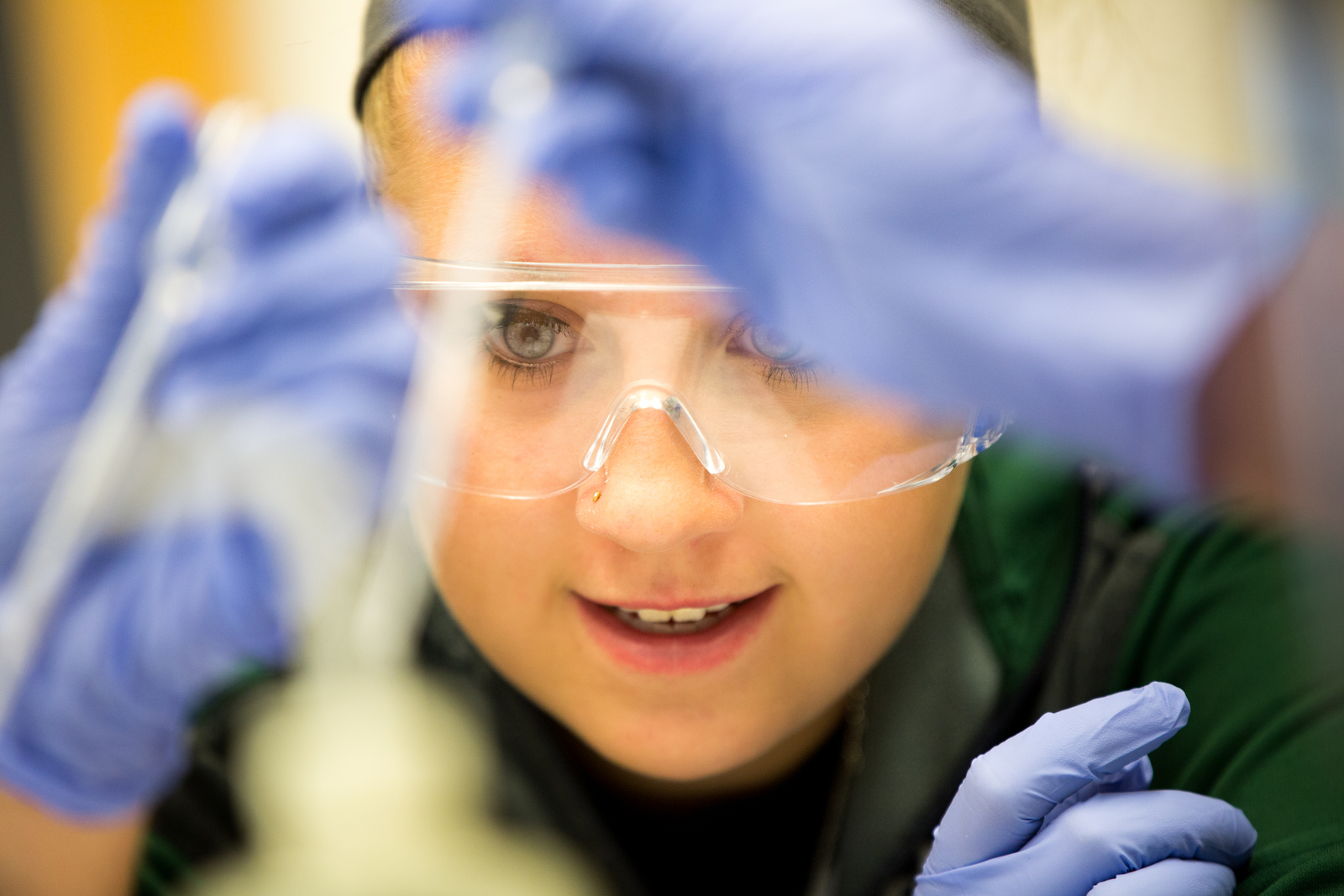 A Brighter, Healthier Tomorrow
Paving a Path Towards Medical School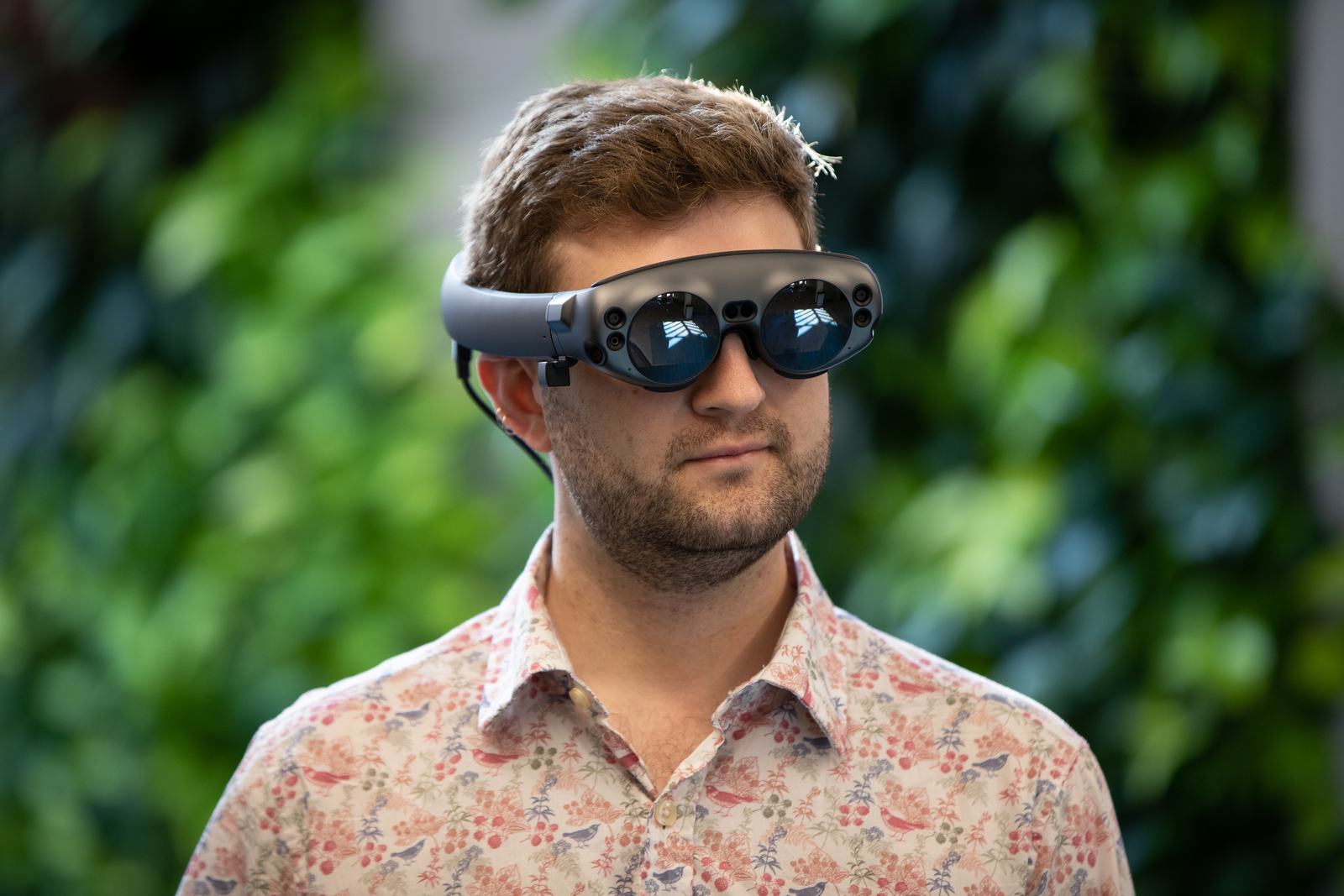 A Brighter, Healthier Tomorrow
Faculty Profile: Joseph Amodei & Immersive Media
Building lives of purpose, value, and fulfilling work.
Founded in 1869, Chatham University in Pittsburgh, PA has an enrollment of over 2,200 students and over 60 undergraduate and graduate programs in our areas of excellence: sustainability & health; business & communications; and the arts & sciences.
Chatham is consistently ranked each year as a best college by U.S. News and World Report.
We were ranked as one of the best schools nationwide for aspiring women leaders.
A Leader in Sustainability
Chatham earned a top 10 designation in the Princeton Review's Green Colleges list and is a Top 20 "Cool School" from Sierra Magazine, among other sustainability honors.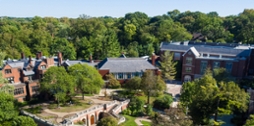 Shadyside Campus
Chatham Eastside
Eden Hall Campus
City of Pittsburgh
Chatham University
If there's ever been a year where crawling into bed as soon as the sun goes down seems reasonable… it's this one. And while taking the occasional day to rest and recharge is totally normal and healthy, you can't spend all winter long in bed. Enter: Skukura Woods, recent graduate of our Master of Science in Counseling Psychology program.
98.5%
of 2017 masters or doctoral graduates were employed in some capacity or enrolled, accepted to, or applying to further graduate study one year after graduation.
Graduate employers include: Allegheny Health Network, Microsoft (Spain), New York Presbyterian Hospital, Sustainable Economic Enterprises of Los Angeles, U.S. Air Force, and UPMC.
867
Undergraduate employers include: Allegheny General Hospital, BNY Mellon, Carnegie Museums, UPMC, and YMCA of Metropolitan Dallas.
96.3%
of 2018 undergraduates were employed in some capacity or enrolled in continuing education six months after graduation.
2020 has been a year of sacrifices and challenges, many of which our community here at ChathamU have taken in stride. In such unprecedented times, it's important that we focus on things that spark hope and gratitude in our hearts.
Center for Women's Entrepreneurship
The Center for Women's Entrepreneurship at Chatham University creates economic opportunities for women through entrepreneurial education and training, mentoring, and networking.
Pennsylvania Center for Women and Politics
The Pennsylvania Center for Women and Politics (PCWP) at Chatham University is a non–partisan center devoted to fostering women's public leadership through education, empowerment, and action.

Centers & Outreach
Centers & Outreach
Women's Institute
The Women's Institute continues the legacy of Chatham University's historic commitment to women's leadership and gender equity, drawing together the university's broad range of gender initiatives, resources, and academic programs.
Center for Regional Agriculture, Food, and Transformation
The Center for Regional Agriculture, Food, and Transformation (CRAFT) at Chatham University works to transform the future of food and agriculture in Western Pennsylvania and beyond.