Women Business Leaders Breakfast "At Home" Series
#breakfastseriescwe
2nd Friday/each month (September – June)
| time | cost | location |
| --- | --- | --- |
| 8:00 - 9:00 am | Free to Everyone | Livestream |
The Women Business Leaders Breakfast Series features prominent regional women business leaders speaking on a variety of progressive business topics. Casual networking and a continental breakfast precede engaging and interactive training presentations on topics essential for women in business such as innovative entrepreneurship, strategic business growth, unique marketing strategies, and logistical business planning. Each speaker provides key takeaways on the topics covered.
» Click to view past Women Business Leaders Breakfast Series events
Upcoming Dates & Speakers
Friday, May 14
Throw Down a Rope!
In this talk, "Throw Down a Rope" Heather Braimbridge-Cox | CEO and President of Windings Inc. Employee Owned (ESOP) will discuss; Why must women help other women succeed? One woman has power but collectively they have impact! As we climb our way to success it's incredibly important to remember to throw down a rope. This is especially true for women entrepreneurs and leaders. What responsibility do we each have in making a difference for those who follow us? How can women leaders provide organizational and personal support?


To register for the Livestream, CLICK HERE!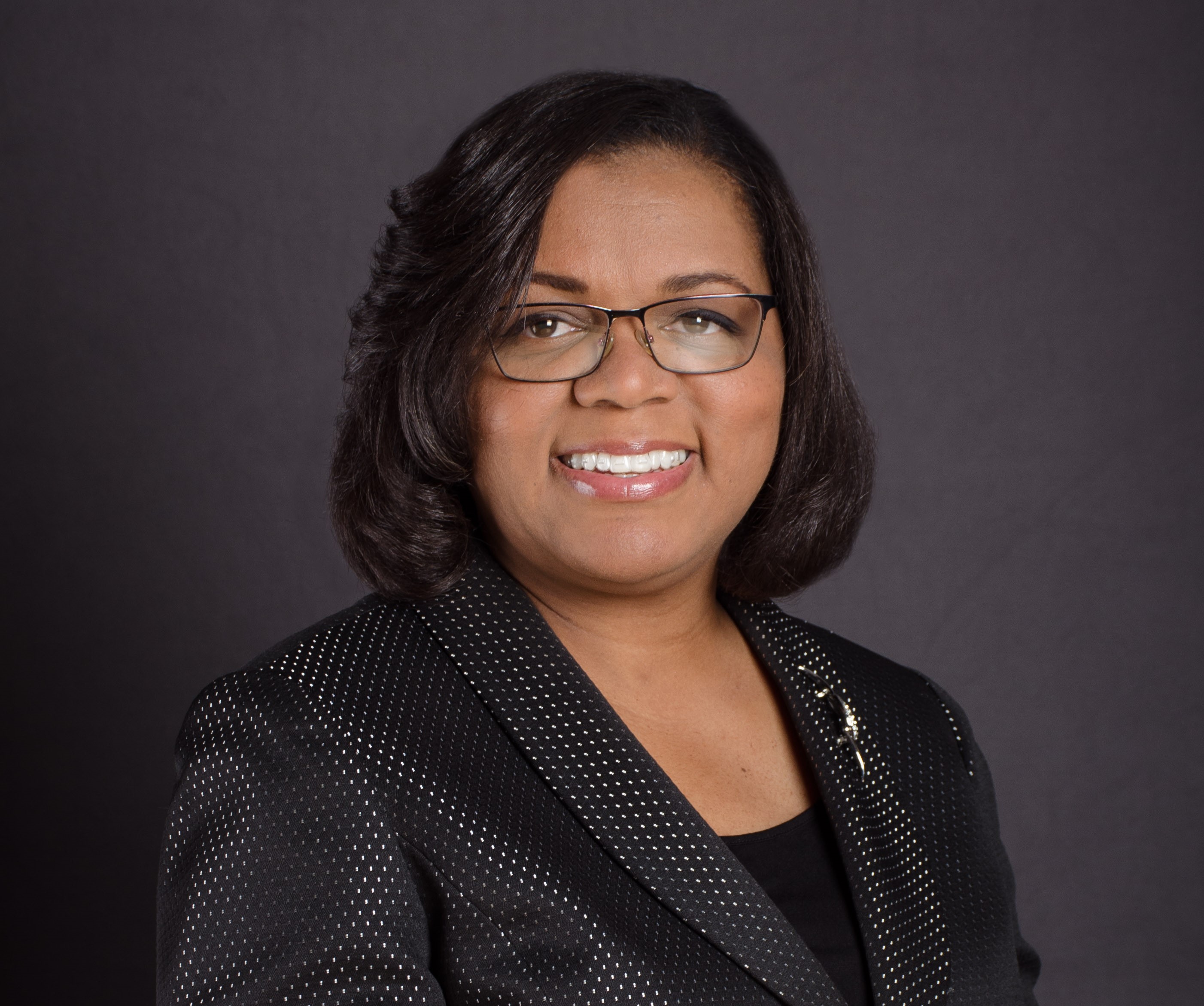 Heather Braimbridge-Cox
CEO and President, Windings Inc.
Ms. Braimbridge-Cox is the President and CEO of Windings, Inc. and a member of the company's Board of Directors. Heather joined Windings, Inc. in late 2015 as Chief Financial Officer and rapidly progressed to the President and CEO in 2016. Windings, Inc. provides custom electric motor solutions with high specifications for a wide variety of industries including aerospace, defense, factory automation, oil and gas, automotive, medical, and power generation. Heather has helped to lead the 100% employee-owned (ESOP) company in New Ulm Minnesota to a culture of ownership, self-direction, and accountability.
Heather is a Fellow Chartered Certified Accountant (FCCA) and holds an MBA (International Finance) from Oxford Brookes University, Oxford England. She has over twenty-two years of senior leadership experience and a proven track record of effective team management with results driven leadership. Her experience cuts across various specialty industries, including operations in the USA, Canada, and the Caribbean. Before joining Windings, Inc., Heather held multiple CEO, COO and CFO roles.
Heather has a strong and ongoing commitment to giving back to the community which led her to serving on community councils, local school boards, and community action groups for non-profit organizations. Heather currently serves on the board of Second Harvest Heartland and recently completed her term as director with the New Ulm Chamber of Commerce. Heather is also on the QI Board of Open-Door Health Center in Mankato, MN. She continues to be very active on several business industry committees in Southern Minnesota.