Women Business Leaders Breakfast "At Home" Series
#breakfastseriescwe
2nd Friday/each month (September – June)
| time | cost | location |
| --- | --- | --- |
| 8:00 - 9:00 am | Free to Everyone | Livestream |
The Women Business Leaders Breakfast Series features prominent regional women business leaders speaking on a variety of progressive business topics. Casual networking and a continental breakfast precede engaging and interactive training presentations on topics essential for women in business such as innovative entrepreneurship, strategic business growth, unique marketing strategies, and logistical business planning. Each speaker provides key takeaways on the topics covered.
» Click to view past Women Business Leaders Breakfast Series events
Upcoming Dates & Speakers
Friday, October 09
Don't Talk Yourself Out of a Good Idea
Lots of entrepreneurs start their businesses because they are passionate about an idea. How do you keep the passion going when the going gets tough? Georgena Terry, Chatham Alumna '72, started Terry Precision Bicycles for Women with the simple idea that the bicycling industry wasn't serving women bicyclists. Join us to hear about her company's founding, keeping it going through good times and bad, and staying engaged and growing.
To register for the Livestream, CLICK HERE!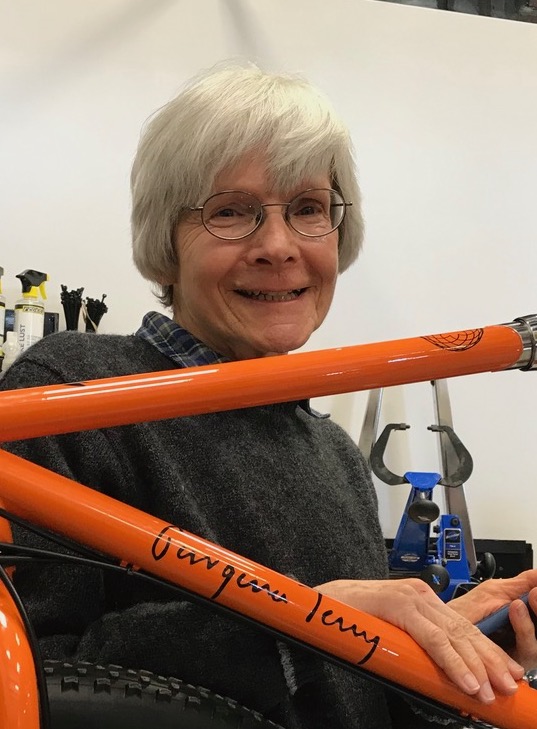 Georgena Terry
CEO & Founder, Heart of Steel Bicycles
Raised in Montgomery, AL and, like many entrepreneurs, a lifelong learner, Georgena Terry received five degrees including Chatham College, B.A., Drama, 1972; Wharton School, M.B.A., 1974; Carnegie-Mellon University, B.S., Mechanical Engineering, 1980; Vermont Law School, Masters in Environmental Law and Policy, 2012. After a diverse corporate career, including positions at PPG Industries, Westinghouse Nuclear Service Division, and Xerox Corporation, Georgena founded Terry Precision Bicycles for Women designing custom bicycles. In addition to running her business, she volunteers her time with the Clean Energy States Alliance researching clean energy policy.
Friday, November 13
From Broadcast Journalist to Founder of 4Rivers Wealth Management: How I left the newsroom and started over
Over a decade ago Newlin Archinal left a career in broadcast journalism with several Emmy nominations under her belt and pivoted into a career in wealth management. Today she is the Managing Partner and Founder of 4Rivers Wealth Management, a fee-only wealth management firm based in Pittsburgh, PA. After covering major stories including the 9/11 attacks and the rescue of the minors at Que Creek Mine, Newlin realized she was driven by a desire to positively impact peoples' lives, not just cover their stories. Join CWE to hear Newlin speak about making this significant career move and the lessons she learned along the way.

To register for the Livestream, CLICK HERE!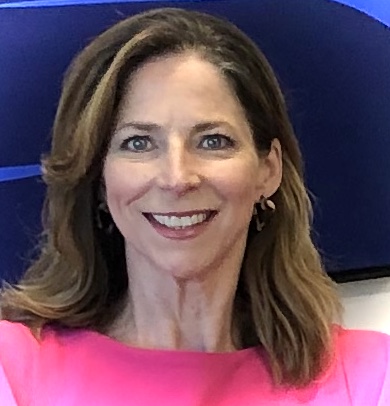 Newlin Archinal CFP, CRPC, AIF
Founder and Managing Partner, 4Rivers Wealth Management
Newlin provides comprehensive investment and planning advice to families, with a specialty in working with global executives. Many of her clients are professionals and entrepreneurs who need retirement and business transition guidance. She also serves women of wealth seeking advice on career, divorce, and retirement. Newlin has consistently been voted one of the top wealth managers as rated by Pittsburgh Magazine. Driven by a desire to positively impact people's financial lives, Newlin left her job as an Emmy-nominated television journalist and pivoted into wealth management more than a decade ago. She started her career as an advisor at Integrity Wealth Consulting. Later, Newlin served as vice president and a voting member of the Investment Committee at BPU Investment Management. While there, she also founded Women Connect, an initiative driven to help women executives find success. A frequent speaker, Newlin is a graduate of Ithaca College where she played women's lacrosse. She is committed to the financial planning profession and is a CERTIFIED FINANCIAL PLANNER™ professional who is passionate about empowering others and serving as a mentor to next-gen advisors.
Friday, December 11
Grace & Grit in the Tech Industry
Tracey Grace seized an opportunity that she found while working as a VP in Corporate America. She took a chance and bet right. Fast forward 8 years, Grace is Founder and CEO of IBEX IT Business Experts, #802 on the INC 5000 list of Fastest-Growing Private Companies. A woman of color, negotiating deals with the Military and Federal Government Agencies like NASA while preparing to launch a Software Application nationwide. Hear how she navigates the tech industry and cracked the code on Federal Government Contracting to be one of the most successful women-owned businesses in the country.

To register for the Livestream, CLICK HERE!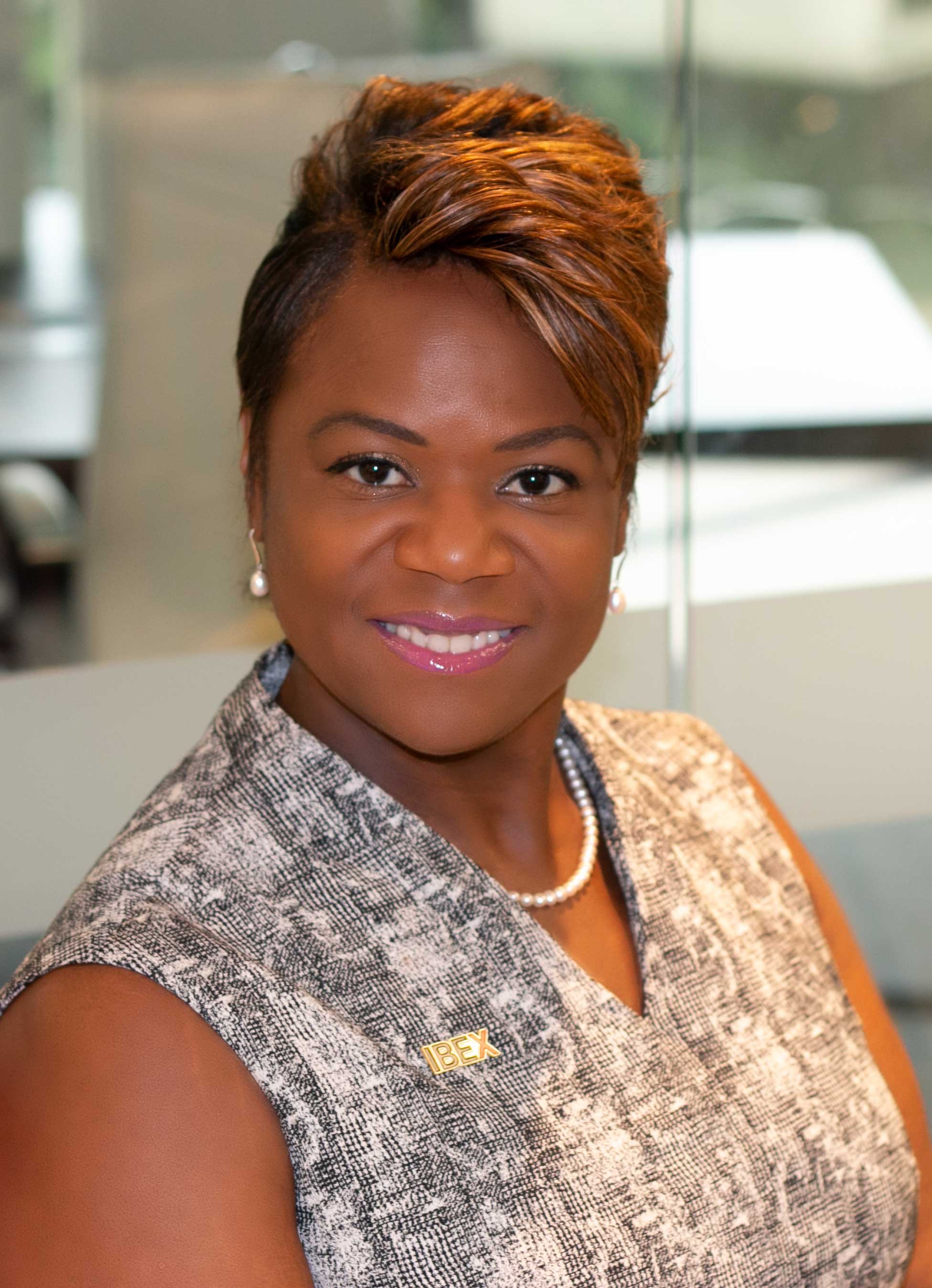 Tracey Grace
President & CEO, IBEX IT Business Experts
• Tracey Grace is a woman of grit. Before breaking into tech by founding IBEX IT Business Experts (IBEX), Tracey led successful sales teams at companies like Learning Tree and FedEx and obtained her BA and her MBA from the University of Pittsburgh. She also developed software programs like Certifiably Diverse to help clients like the University of Pittsburgh Medical Center (UPMC) boost their supplier diversity. At IBEX, she helps organizations like NASA, US Army & US Air Force, CDC and Cox Communications implement and train workers on cutting-edge technologies. A minority woman founder, Grace realized IBEX's value wasn't just in tech training, but also in connecting companies with underrepresented groups. Although her professional expertise lies in Training, IT Governance and Best Practices, she's a uniquely powerful authority on topics like diversity, networking, and leadership. This year IBEX improved their ranking on the INC 5000 list of Fastest Growing Private Companies to #802 Nationally, #31 in Georgia and #38 in Atlanta.