Have questions? We make it easy to get in touch:
Call Us
800-837-1290
Text Us
412-419-3772 (standard text/SMS rates will apply)
Email Us
Or, answer a few questions and we will be glad to help.
Athletic Training (MSAT) Overview
Chatham's Master of Science in Athletic Training (MSAT) has developed a strong reputation for its sought-after healthcare professionals. From high first-time pass rates on licensure and certification exams to advanced clinical aptitude, our graduates enter their careers ready to meet the needs of patients and contribute to improving the quality of care their organizations deliver.
Degrees Offered
Program School
Explore the MSAT Degree:
In addition to the core curriculum, MSAT students also participate in the School of Health Sciences' Interprofessional Education Curriculum with students from the physician assistant studies, physical and occupational therapy, nursing, and counseling psychology programs. For more information, download the Student Manual (pdf).
Students from any undergraduate major or undergraduate institution may apply for admission to this graduate program. In order to be considered for admission, the following are required:
Chatham Graduate Application or online application through ATCAS
A baccalaureate degree (or pending degree) from a regionally accredited four-year institution

Official transcripts from all institutions where the student has taken courses. Preference is given to students with an overall GPA of 3.00 or higher (Any student with a GPA below 3.0 may be considered for conditional admission.)


Official Graduate Record Examination (GRE) scores


Documentation of 40 hours of clinical observation under the supervision of a certified athletic trainer



Three letters of recommendation:

One letter from a certified/licensed athletic trainer

One letter from an academic advisor or instructor

One letter from any health science professional (may be another certified/licensed athletic trainer)

Completion of the following courses (or their equivalents) with grades of C or better:

Human Anatomy with lab*

Physiology*

Statistics

Biology I with lab

Chemistry I with lab

Physics I with lab

Developmental Psychology or Lifespan Development or a combination of developmental psychology courses to cover the lifespan – birth to death
*Anatomy and Physiology I and II with labs can substitute for Human Anatomy with lab and Physiology
Successful completion of an interview

Applicants will be invited to complete an on-campus or virtual interview 
Admission is determined based on the following criteria:
Overall Grade Point Average (20%)

Pre-Requisite Grade Point Average (20%)

Official Graduate Record Examination (GRE) scores (10%)

Observation Hours (10%) – must be completed with a certified/licensed athletic trainer

Recommendations (10%)

Essay (10%)

Interview (20%)
 ATH518 Optimizing Athletic Performance
This hands-on course explores assessing, designing, and implementing specialized performance programs to address the health and performance goals of athletes. The primary focus is on movement instruction, nutrition, energy systems, program design, and concepts of strength and conditioning.
ATH 507 Therapeutic Interventions II
Students acquire scientific and physiological rationale, selection criteria, indications and contraindications of exercise, and return to activity guidelines. Techniques and skills provided in classroom and lab experiences address range of motion, strengthening, proprioception, cardiovascular fitness, and joint- and sport-specific protocols.
ATH519 Advanced Topics in Athletic Training
This course provides students with the opportunity to examine advanced issues that shape the profession through practical application and professional development. Emphasis is placed on surgical techniques, radiological concepts and interpretation, laboratory reports, interpreting imaging, and lifespan issues and advanced treatment procedures used in diverse settings.  
Our MSAT program is student-centered and provides unique hands-on experiences in the classroom and clinical education. Clinical experiences in the final year are immersive and individually tailored to prepare students for future employment and help them achieve their career goals.

— JASON EDSALL, Ph.D., LAT, ATC, CSCS, Program Director
Our Faculty
Our engaged faculty bring their experiences to relate course lessons to real-world situations.
Full Faculty
Director, Athletic Training and Exercise Science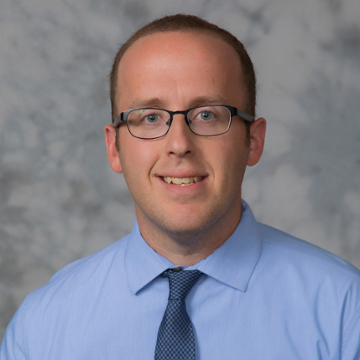 Assistant Professor and Coordinator of Clinical Education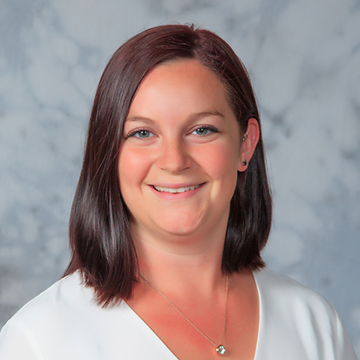 Adjunct Faculty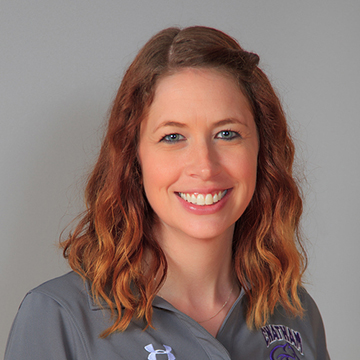 Adjunct Faculty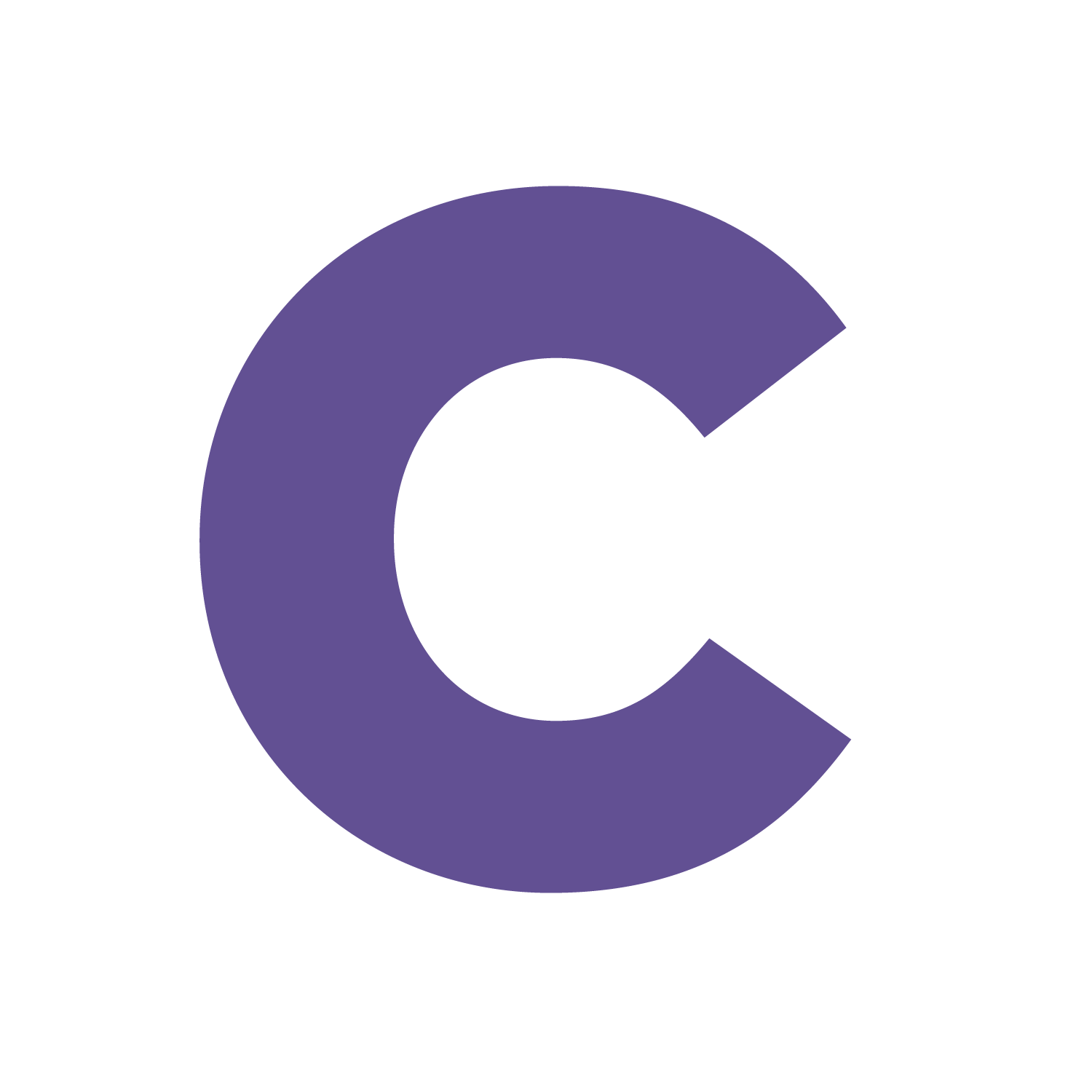 Adjunct Faculty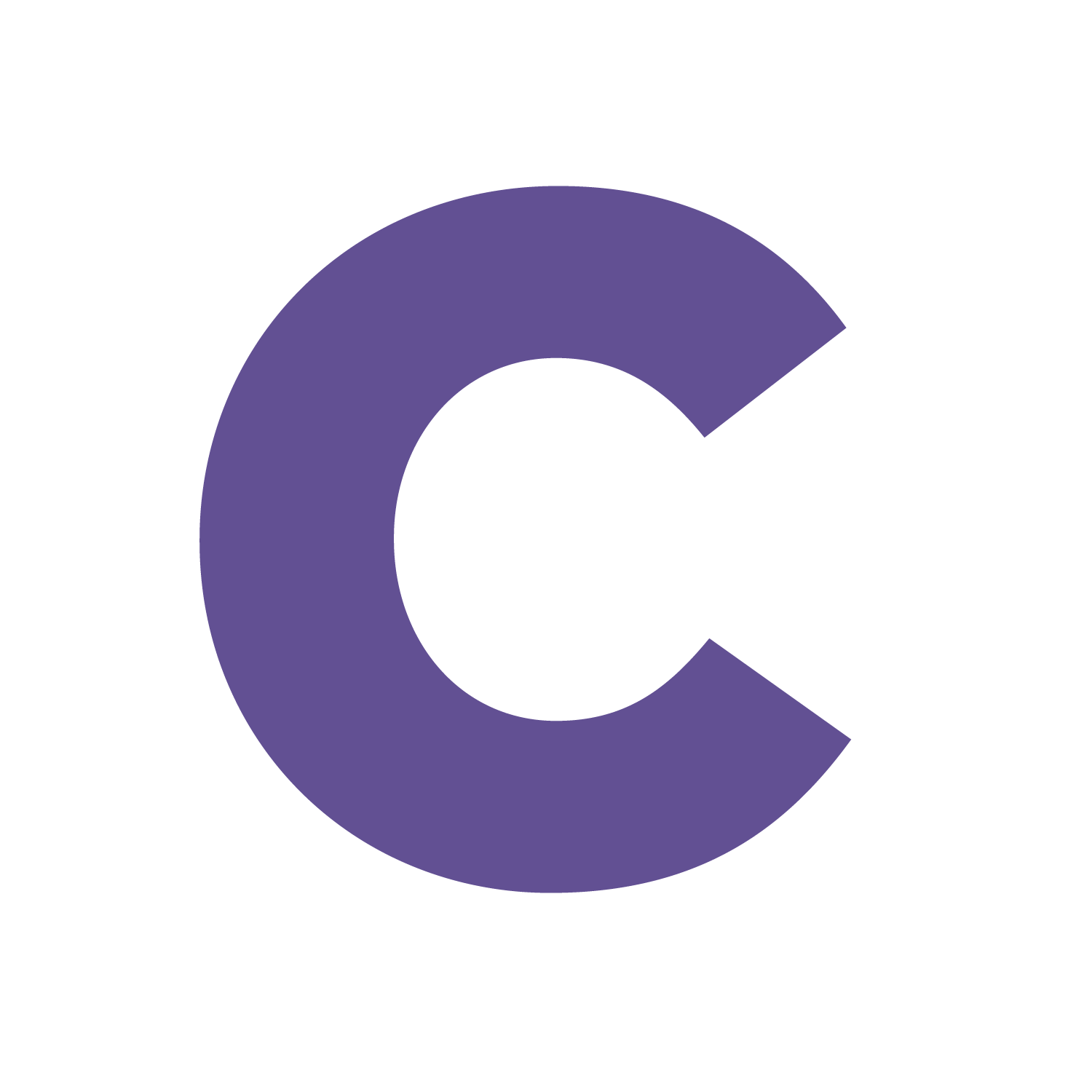 Adjunct Faculty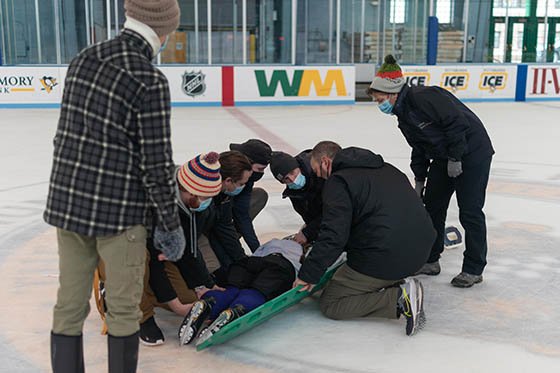 Learn By Teaching
Teaching assistant opportunities in the undergraduate exercise science program, as well as student employment positions and assistantships with Chatham athletics in strength and conditioning, may be available.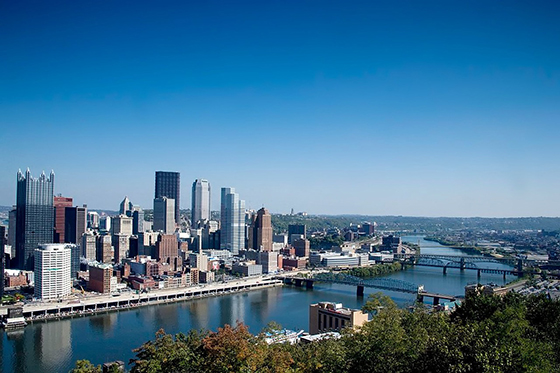 Clinical Experience
Students complete clinical experiences around Pittsburgh and across the country in a variety of settings, including professional sports, NCAA (Division I, II & III), junior colleges, high schools, performing arts, martial arts, physician specialty practices, work hardening, and work conditioning.
Sports Variety
Chatham offers the following sports for women: basketball, cross country, ice hockey, lacrosse, soccer, softball, squash, swimming & diving, track & field, and volleyball. And the following sports for men: baseball, basketball, cross country, ice hockey, lacrosse, soccer, squash, swimming & diving, and track & field.