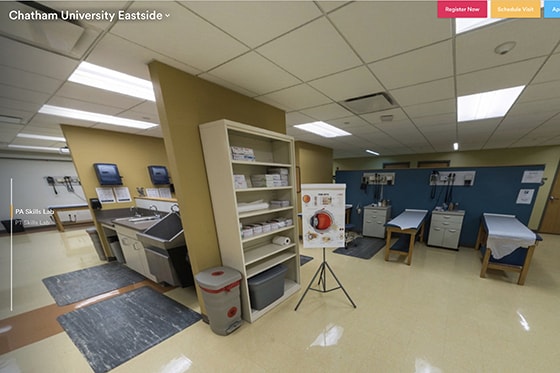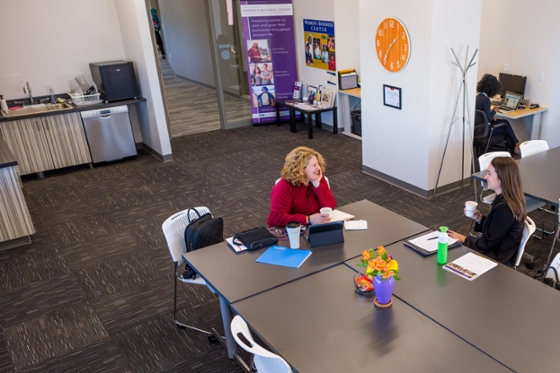 A Place for Women's Leadership
Chatham Eastside is home to the Center for Women's Entrepreneurship (CWE) as well as the award-winning Women's Business Center (WBC). On site, you'll find room for trainings, consulting, and a prototyping and design lab, open to community-based women entrepreneurs, as well as to Chatham University students, faculty and staff who are interested in designing and prototyping physical products.
Learn About the CWE

: Checkerboard 2 - A Place for Women's Leadership
Shuttle Information & Schedule
Frequent shuttles connect Chatham Eastside to the Shadyside Campus (though it's a really nice walk, too).