Have questions? We make it easy to get in touch:
Call Us
800-837-1290
Text Us
412-419-3772 (standard text/SMS rates will apply)
Email Us
Request Information
Or, answer a few questions and we will be glad to help.
Loading...
International Business Overview
Chatham international business majors learn how to think globally as they develop skills in strategy, entrepreneurship, quantitative analysis, and information systems. The curriculum engages students in all functional areas of business and explores how these functions change and adapt by expanding across borders. Through an innovative combination of cross-disciplinary coursework, students develop expertise in language, cultural sensitivity, and an ongoing knowledge of world affairs. In addition to skills and theories pertinent to international business, students will benefit from Chatham's unique commitment to addressing issues such as sustainability, diversity, and responsible business in a global context.
Degrees Offered
Program School
My time so far in the international business program has been a whirlwind of networking and personal advancement. Thanks to the resources Chatham faculty members have to offer, in my first year, I have already made international contacts, started my own international communications program, and am currently working on research with federally linked and respected international activism agencies.

— TREVOR BORSH '21

Student Profile: Vinicius Muniz '22
Vini's passion for international travel is perhaps only rivaled by his passion for squash, the sport he describes as "the most calories you can burn in an hour." 
Explore the International Business Degree:
Award-winning faculty with years of experience teaching international business at the college level.

Enhance your classroom knowledge with business seminars on career strategies and issues affecting international markets, personal sessions with mentors, and networking events with successful business professionals both on- and off-campus.

Set yourself apart with a minor in one of Chatham's other undergraduate business programs (marketing, accounting, management information systems, management, economics, or applied data science analytics), or in another field such as psychology or communications.

Qualified students may be eligible for Chatham's Master of Business Administration (MBA) or other Integrated Degree Programs, which allow you to save money and speed time to acquiring both bachelor's and master's degrees.

All students complete a capstone seminar that channels the knowledge they've accumulated into a discipline-specific project under close faculty guidance.

Qualified students may be eligible for the 3-1-1 program at the Heinz College at Carnegie Mellon University, where they may complete both bachelor's and master's degrees in five years.
International Business
This course provides the background on the relationships among multinational corporations, international financial markets, and government agencies. Multi-national corporations' strategic formulations of product policy research and development, production, and supply systems, as well as financing of international operations, are examined. This course fulfills a global general education mission requirement.
International Trade and Finance
An introduction to international trade and finance and an examination of the structure of international trade and the functioning of the international monetary system. Attention is given to recent issues in these areas and the relationship between the domestic and international economies.
Global Marketing
This course explores the rapidly evolving realities of international marketing. Through class discussion, case study, and project work, students learn to analyze macro-environments (alternative cultures, economic systems, financial markets, governments, and legal issues). Students learn to develop marketing strategies and tactics to fit the unique aspects of targeted global markets.
View Full Curriculum
Our Faculty
Faculty members are accomplished teachers, scholars, practitioners, and active leaders in the field.
Full Faculty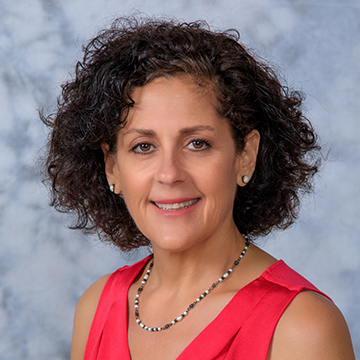 Program Director; Professor of Marketing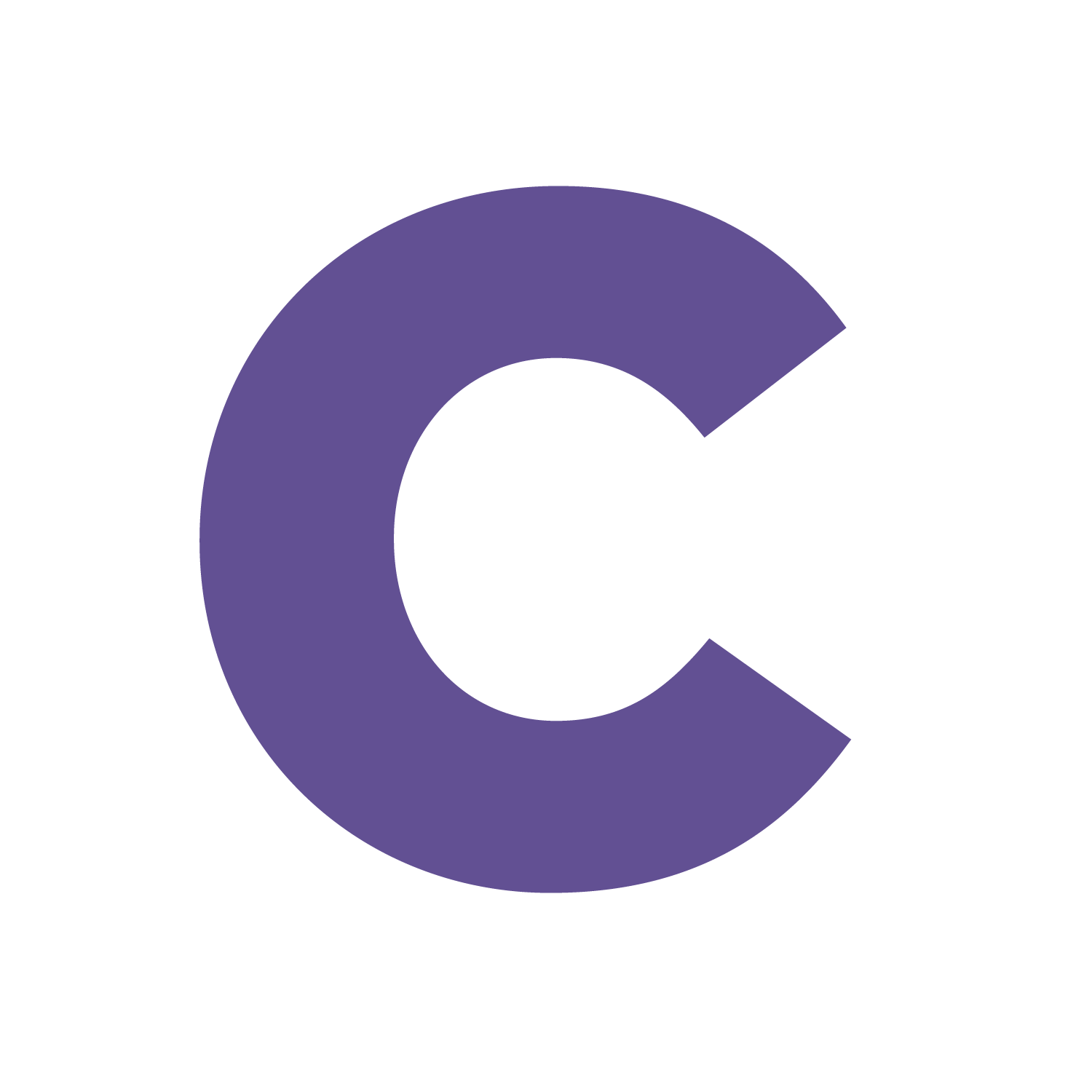 Coordinator of Modern Languages, Program Director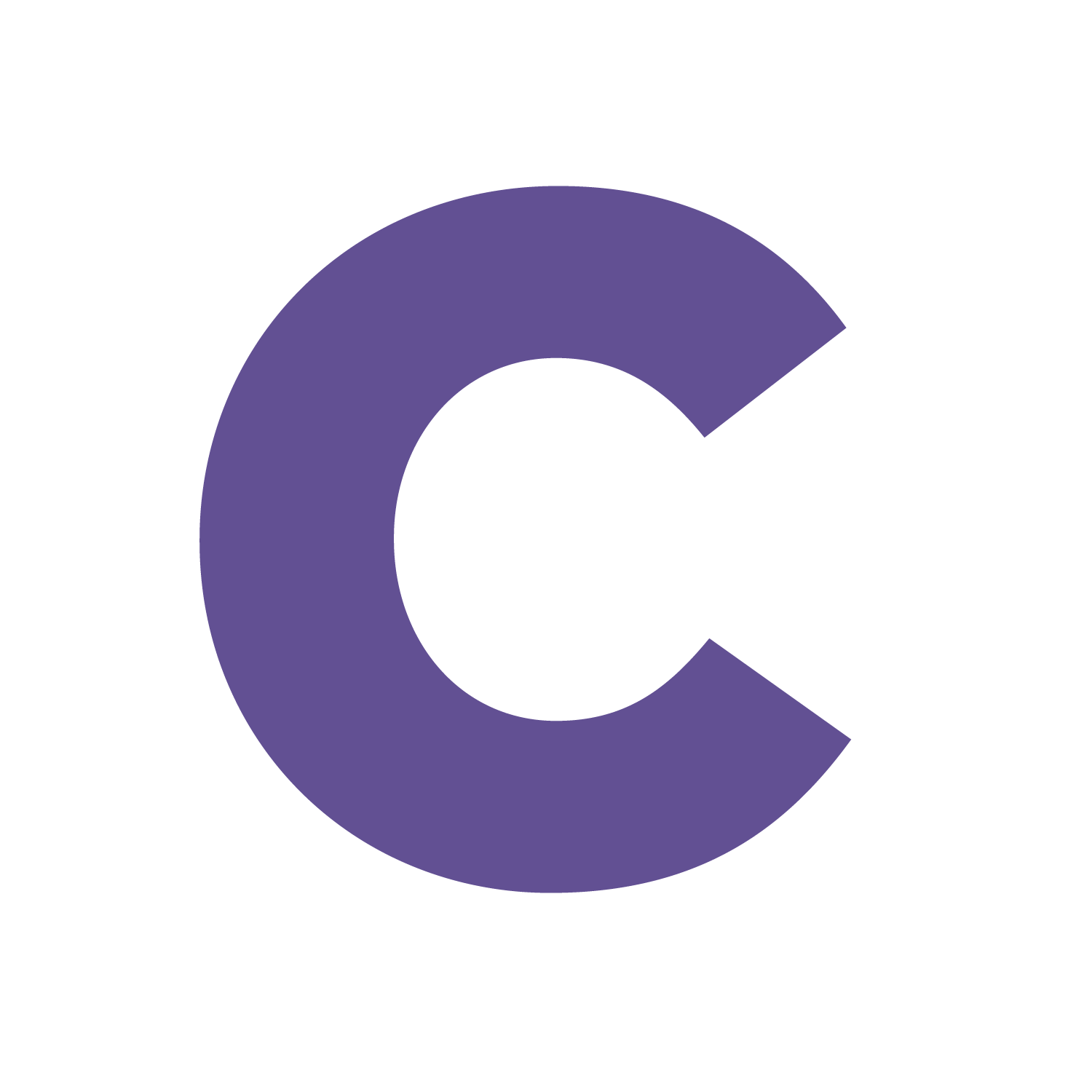 Adjunct Faculty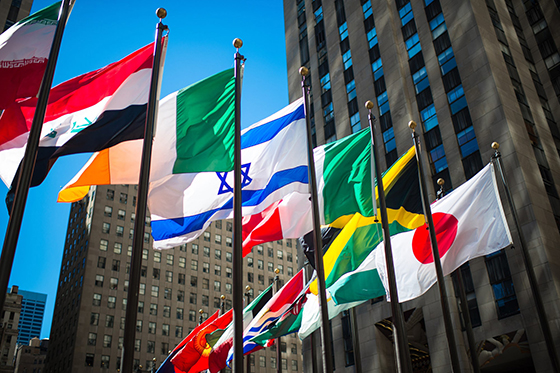 Certificate in International Studies
Students can enhance their degree with a certificate in international studies in one of five major global regions: Africa, Asia, Europe, Latin America, and the Middle East. The certificate includes a language requirement, history and culture courses, and an international field experience. Certificate students are eligible for additional study abroad funding.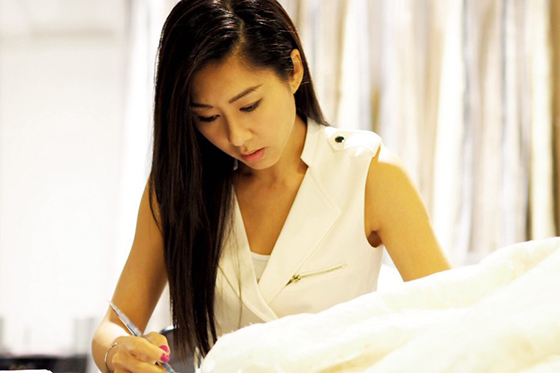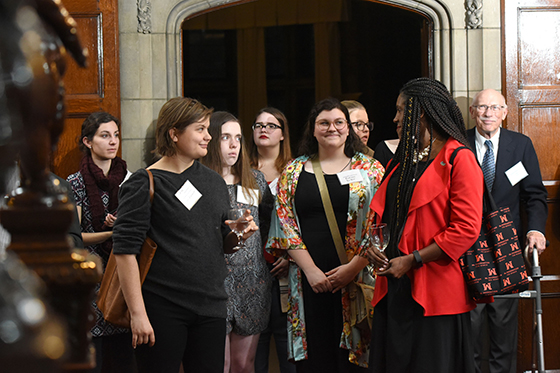 College of Distinction
Chatham has been named a College of Distinction for its business degrees, recognizing the program for its expert blending of the liberal arts with professional programming in its business majors.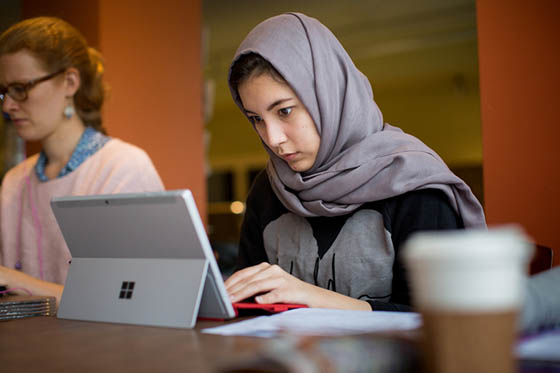 Department Mission
The Department of Business & Data Science teaches students the fundamentals of business practice through learning and applying academic content, practicing business skills, and evaluating the context of business decision-making. The Department integrates material and programming incorporating the University's mission in global understanding and environmental responsibility and prepares students to work as leaders in professional and civic arenas. Through student-centered curricular and co-curricular offerings, the Department assists students to reach their full potential in the business world.
Read Our Blog
Chatham's Department of Business & Data Science blog serves to inform current and potential students, faculty, alumni, and friends of the department. It covers recent events, highlights extraordinary students, and introduces new professors and courses that are of interest to our readers. 
View Blog

: Checkerboard 7 - Read Our Blog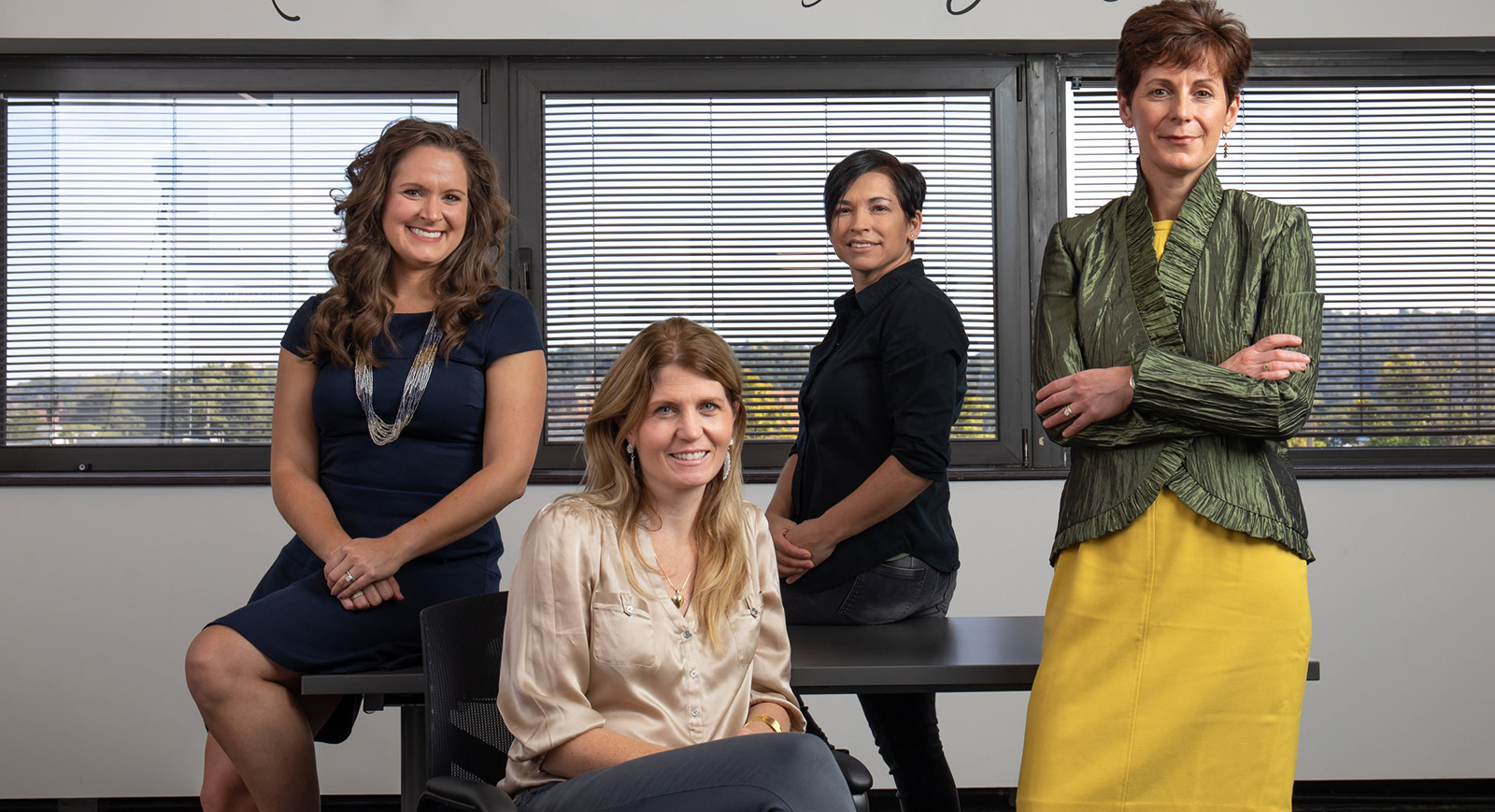 A Look at the Award-Winning Chatham Women's Business Center