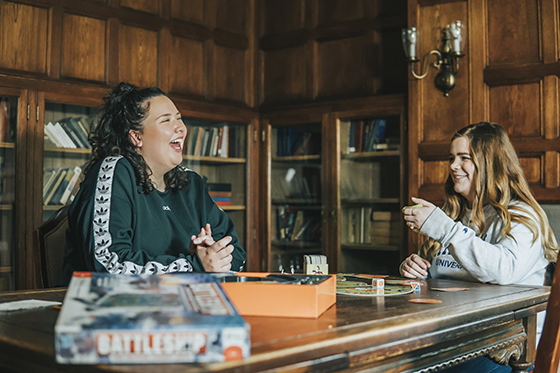 Living Learning Communities
Living Learning Communities (LLCs) are a special housing option which affords students the opportunity to continue to learn outside of the classroom through the use of programming, daily interactions with other residents, and connection with faculty, staff, and community resources. Students who are selected to reside in a LLC are required to help develop and participate in LLC programming and to be an integral part of the community. 
Apply for an LLC: You have the option to apply for an LLC when you complete your housing application. LLC applicants will answer several brief questions in order to be considered for LLC placement.