Nurse Educator Certificate
Have questions? We make it easy to get in touch:
Call Us
800-837-1290
Text Us
412-419-3772 (standard text/SMS rates will apply)
Chat with Us
Email Us
Request Information
Or, answer a few questions and we will be glad to help.
Loading...
Nurse Educator Certificate Overview
The Nurse Educator Certificate is a 12-credit certificate that provides the nurse with the basic educational tools necessary to teach nursing and/or nurses in an academic or clinical setting. The Certificate can be completed in two terms. There is an optional 250 experiential practice hour practicum course for those students who want to apply their teaching knowledge and skills under the supervision of an educator preceptor for an additional 3 credits.
Application Deadline
Rolling
We evaluate applications on a rolling basis; however, we recommend that applicants apply as early as possible.
Credits Required
12
The certificate can be completed in two terms, pending course availability.
Cost Per Credit
$500
Cost consists of program tuition (cost per credit times number of credits) as well as any applicable University and degree-specific fees.
National Recognition
Accreditation
The RN-BSN, MSN, and DNP programs at Chatham University are accredited by the Commission on Collegiate Nursing Education, 655 K Street, NW, Suite 750, Washington, DC 20001, 202-463-6930.
Explore the Nurse Educator Certificate:
Completed free online application.

A BSN degree with a minimum 2.8 undergraduate GPA or 3.0 graduate GPA

Proof of active, unencumbered nursing license in your state

Official transcripts showing highest degree obtained
Admissions Materials may be submitted to: 
Chatham University
Berry Hall/SCPS Admission
Woodland Road
Pittsburgh, PA 15232
Fax: 412-365-1609
Email
FALL SEMESTER COURSES
NUR503 Informatics Foundation and Health Care Technology
This course will assist students within the graduate program to develop a strong foundation of knowledge in understanding the impact technology and informatics has in the delivery of care across various settings. Students will be introduced to current and emerging technologies while exploring the impact on patient outcomes and staff satisfaction.
NUR642 Professional Role and Responsibility of the Nurse Educator
The professional role and responsibility of the nurse educator course focuses on diverse roles and practice environments experienced by nurse educators. The course will provide novice and experienced nurse educators with guidelines for practice in classroom, clinical, staff development, and various educational settings. Academic and institutional policies, protocols and legal aspects will be explored.


SPRING SEMESTER COURSE
NUR632 Curriculum Design and Evaluation in Nursing Education
This course focuses on the processes of curriculum development and evaluation that are critical responsibilities of nurse educators in schools of nursing, patient education programs, or staff development. Course goals include how the curriculum provides guidelines for program delivery and methods for evaluating program effectiveness.

SUMMER SEMESTER COURSE
NUR652 Teaching Strategies and Information Technology for the Nurse Educator
This course will focus on strategies to develop knowledge and skill sets in pedagogy, teaching-learning theories, testing and measurement, and various educational technologies. An in-depth introduction to information technology that supports practice and improves patient care and outcomes will be explored.
Our Faculty
Faculty members are accomplished teachers, scholars, practitioners, and active leaders in the field.
Full Faculty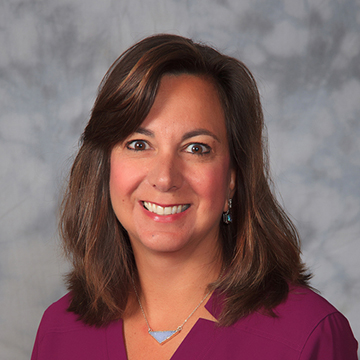 Program Director of Nursing, DNP Program Coordinator & Professor of Nursing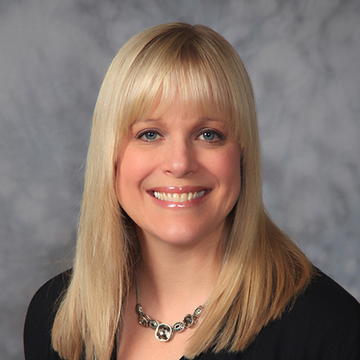 Associate Professor of Nursing, MSN Program Coordinator, IRB Co-Chair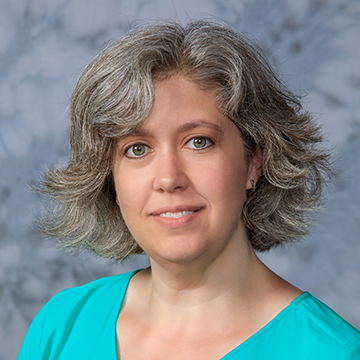 Assistant Professor of Nursing, RN-BSN Program Coordinator
Assistant Professor of Nursing, Pathways to Nursing Coordinator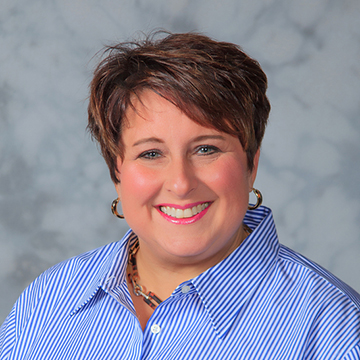 Assistant Professor of Nursing, Practice Experience Coordinator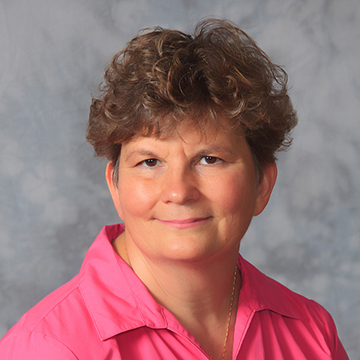 Associate Professor of Nursing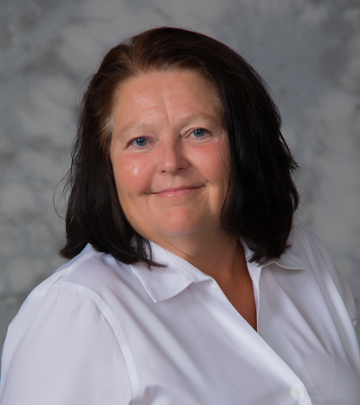 Assistant Professor of Nursing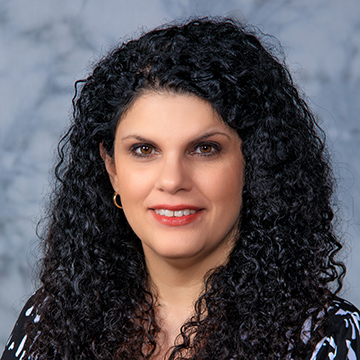 Assistant Professor of Nursing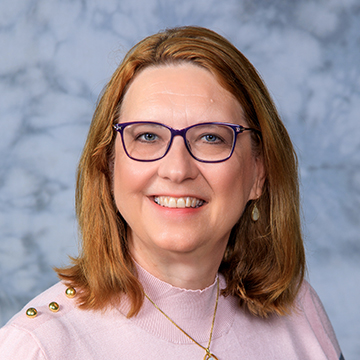 Assistant Professor of Nursing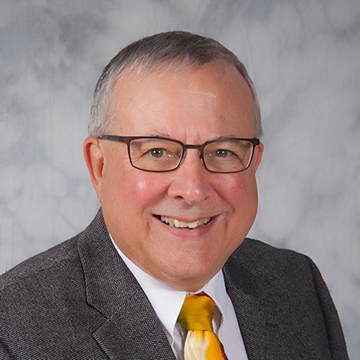 Associate Professor of Nursing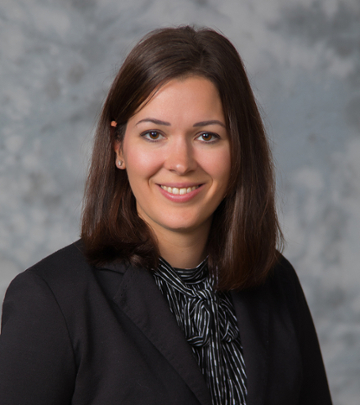 Assistant Professor of Nursing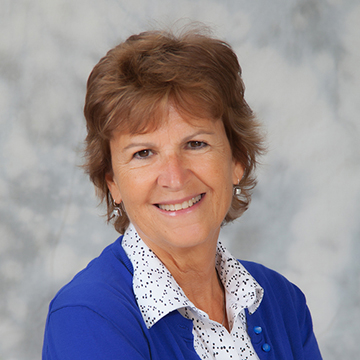 Professor of Nursing
Why Earn a Graduate Certificate?
Being a life-long learner is a vital component of the professional role of a registered nurse. However, because of personal demands it's not always the right time to pursue a graduate degree. Another viable option is to complete a graduate certificate. Completing a graduate certificate allows professional nurses to increase expertise in a way that is often a lower cost and lower time commitment than a formal degree.
Stepping Stone to a Master's Degree
In addition to its immediate benefits, a graduate certificate can also be a stepping stone into a Master's degree. Individuals who complete the professional nurse educator certificate can easily transfer their credits into the Master of Science in Nursing program. The benefit of doing so allows for the familiarity with the instructors and general material that make for an exceptionally smooth graduate education experience.
Learn More