Have questions? We make it easy to get in touch:
Call Us
800-837-1290
Text Us
412-419-3772 (standard text/SMS rates will apply)
Chat with Us
Email Us
Request Information
Or, answer a few questions and we will be glad to help.
Loading...
Nursing (MSN) Overview
Chatham University's Master of Science in Nursing (MSN) program is delivered fully online with working nurses in mind. The program offers faculty expertise and support in an interactive learning environment that encourages reflection and growth in professional practice. Through exposure to evidence-based practice, interprofessional collaboration, and experiential learning opportunities, students gain essential skill sets to advance in roles in one of our three tracks: nursing leadership, nursing education, or nursing informatics. The curriculum consists of 11 (six core and five specialty track) 15-week courses. The Master of Science in Nursing program is routinely ranked as a "Best Online Program" by U.S. News and World Report.
Degrees Offered
Program School
Application deadline
Rolling
(Recommended) Complete our free, online application.
Credits required
33
The curriculum consists of 15-week MSN and specialty track courses to prepare nurses for a variety of advanced practice roles.
Cost per credit
$822
Cost consists of program tuition (cost per credit times number of credits) as well as any applicable University and degree-specific fees.
Accreditation
CCNE
The RN-BSN, MSN, and DNP programs at Chatham University are accredited by the Commission on Collegiate Nursing Education (CCNE).
Explore the MSN Degree:
The Chatham University MSN program is delivered as an online program. The program builds on the Bachelor of Science in Nursing foundation by preparing nurses to advance their careers as nurse educators, leaders, or informatics specialist in a variety of settings. 
Requirements
Complete free online application 

3.0 undergraduate grade point average (GPA) on a 4.0 scale

Official academic transcripts from all colleges or universities previously attended verifying completion of BSN degree

Copy of your current résumé

Copy of current valid RN license

Admissions Essay:  Describe the evolving role of the MSN prepared nurse in the practice setting. 
State Restrictions for Online Learning
State Restrictions for Online Learning Chatham University requires state authorization to provide distance education in states other than their own. Please follow the link below to see if Chatham is authorized to deliver instruction in your state. Also, this program has a required practice experience component. Please check the information in the Practice Experience and Special requirements column to see if the state you plan on completing your practice experience hours is approved or has special restrictions.
State Authorization for Distance Education and Practical Experiences
Admissions Materials may be submitted to:
Chatham University
Berry Hall/SCPS Admission
Woodland Road
Pittsburgh, PA 15232
Fax: 412-365-1609
Email
NUR640: Leadership for Change
This course focuses on the needs of healthcare leaders to take healthcare delivery into the future through creative, innovative design initiatives focusing on a consumer-driven healthcare delivery system. Content includes: variables impacting healthcare delivery systems, reimbursement and funding for design change, managing competition, and managing human and financial resources.
NUR641: Promoting Healthier Lifestyles in the Community Using Innovative Technology
This course is designed to assist health professionals in understanding the impact technology has on patients/consumers living within the community. Students will be encouraged to think creatively to understand how technology can further extend healthcare services within the surrounding community through Internet and web-based platforms. 
NURS652: Teaching Strategies and Information Technology for the Nurse Educator
This course focuses on strategies to develop knowledge and skill sets in pedagogy; teaching-learning theories; testing and measurement; and various educational technologies. An in-depth introduction to information technology that supports practice and improves patient care and outcomes is explored.
Today's ever changing health care environment has created a need for nurses to be leaders in evidence based practice. Chatham's MSN programs prepare graduates to improve health outcomes by using advanced leadership, education, and informatics skills.

- Emily Hopkins, PhD, MSN, FNP, Associate Professor, MSN Program Coordinator, IRB Co-Chair
Our Faculty
Faculty members are accomplished teachers, scholars, practitioners, and active leaders in the field.
Full Faculty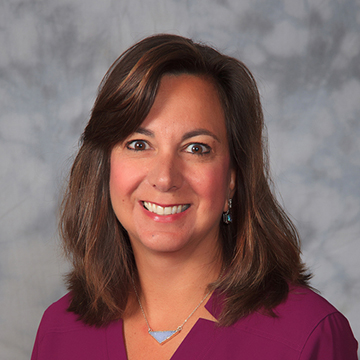 Program Director of Nursing, DNP Program Coordinator & Professor of Nursing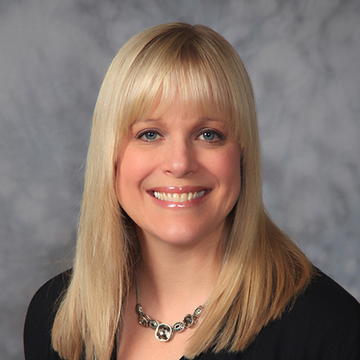 Associate Professor of Nursing, MSN Program Coordinator, IRB Co-Chair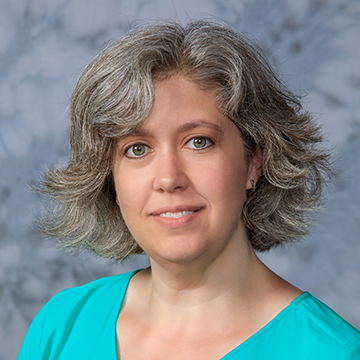 Assistant Professor of Nursing, RN-BSN Program Coordinator
Assistant Professor of Nursing, Pathways to Nursing Coordinator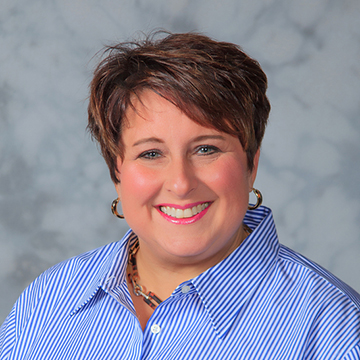 Assistant Professor of Nursing, Practice Experience Coordinator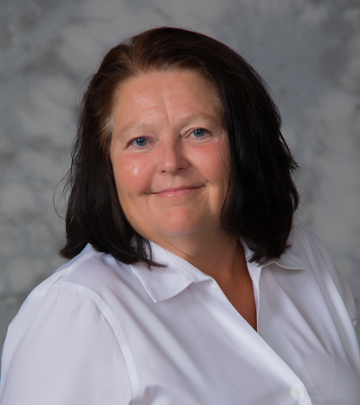 Assistant Professor of Nursing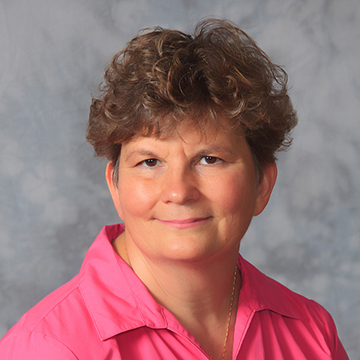 Associate Professor of Nursing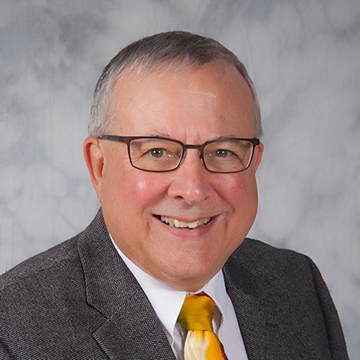 Associate Professor of Nursing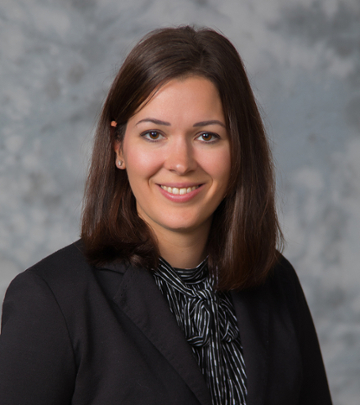 Assistant Professor of Nursing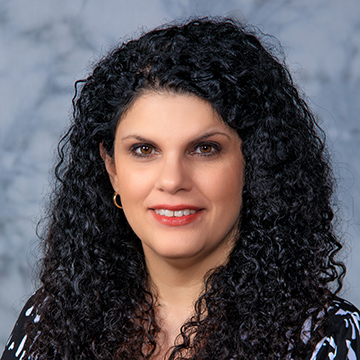 Assistant Professor of Nursing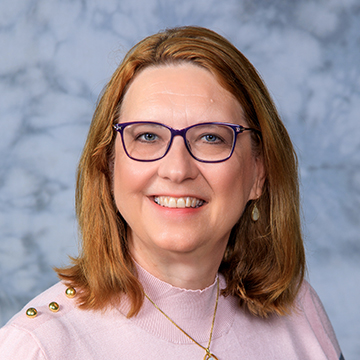 Assistant Professor of Nursing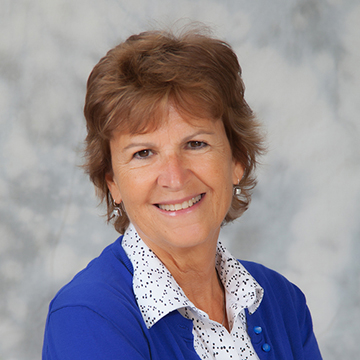 Professor of Nursing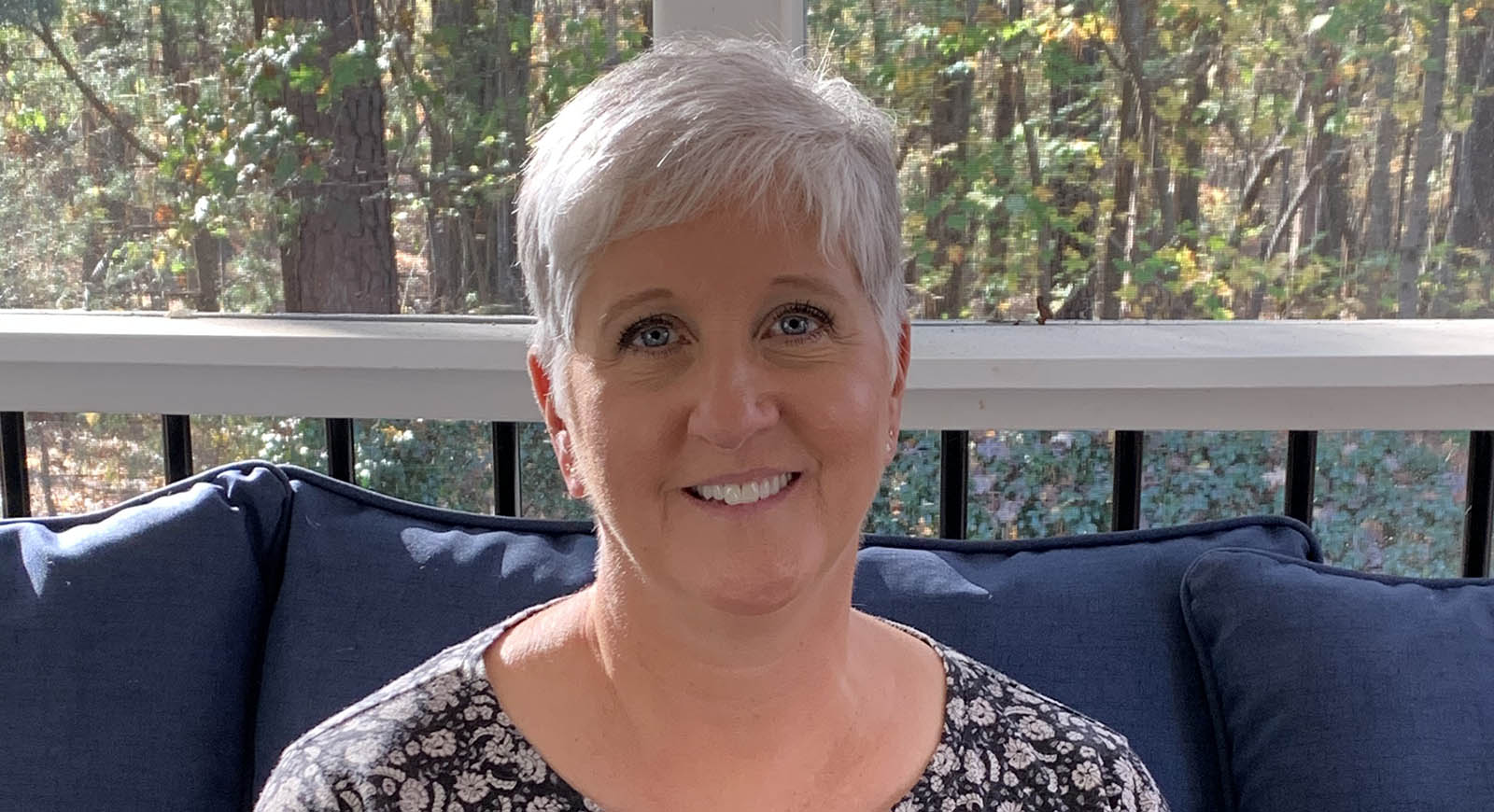 Alumna Profile: Traci Karan, MSN '21
"Chatham supports its students in every way possible," Karan continues. "I feel very encouraged, and I don't feel like if I have a question that I can't ask it. I know the professors are very prompt in getting information to you when you need it. It's been a great career booster for me. It'll make me more marketable."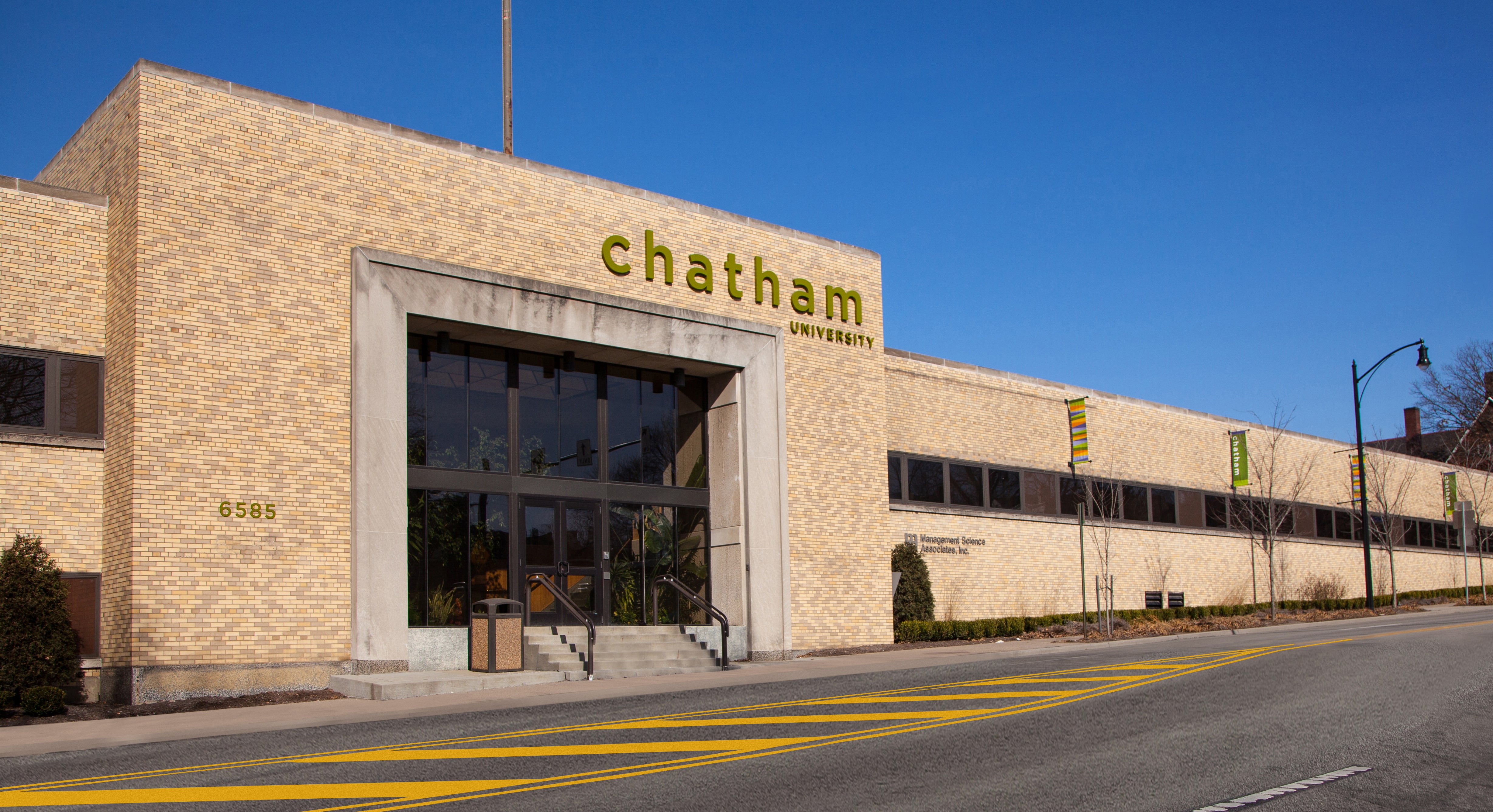 3 Questions with Chatham Eastside
Just blocks from East Liberty's thriving tech and business hub, Bakery Square—home to Google Pittsburgh, UPMC, and bountiful restaurants and retail—Chatham Eastside is a dream location for the young, urban professional. Eastside has been renovated to the level of LEED-Silver, and it sits at the intersection of some of east Pittsburgh's most beloved neighborhoods, parks, and living options.