Have questions? We make it easy to get in touch:
Call Us
800-837-1290
Text Us
412-419-3772 (standard text/SMS rates will apply)
Chat with Us
Email Us
Request Information
Or, answer a few questions and we will be glad to help.
Loading...
Psychology (MAP) Overview
Our Master of Arts in Psychology (MAP) program is an accelerated professional program that provides a foundation for the study of human behavior. With a diverse base of courses, our students can focus on developing their understanding of psychological science to further their professional careers in many ways, including working in research settings; in human service, health, or educational organizations; and in doctoral programs in psychology.
Degrees Offered
Program School
Application Deadlines
Recommended Deadlines
Fall Recommended Deadline - July 1 
Spring Recommended Deadline - November 1
Credits Required
36
In addition to the core graduate courses in psychology, the MAP degree offers focus areas in Health & Wellness and Science & Theories.
Cost Per Credit
$1,049
Cost consists of program tuition (cost per credit times number of credits) as well as any applicable University and degree-specific fees.
Educational Mission
Our Vision
The mission of the MAP program is to provide students a foundation in the study of human behavior and skills for working with people.
Explore the MAP Degree:
You'll engage and interact with other students through collaborative and cooperative coursework, social activities, and graduate student associations. Relationships with students and faculty often continue long after the program ends and can become vital resources for your career.
Prerequisites:
A baccalaureate degree from an accredited college or university

Minimum GPA of a 3.0

Successful completion of an undergraduate psychology course with at least a B grade
Application Requirements:
Applicants to the MA in psychology program must submit the following information to the Office of Admissions for review:
Completed online application - resume and essay can be uploaded to the application but can also be sent independently
Official Transcripts (must be sent from the school's Registrar's Office) from all colleges and universities you have attended including those in which you may have transfer credits, attended a community college, received AP credits from a college while in high school, enrolled in a summer course, participated in a study abroad, etc.

Curriculum Vitae or Resume

Two academic or professional letters of recommendation (must be sent by the recommender) in the form of a Word or PDF document. This is a free-form recommendation and there will not be a link or form sent to your recommenders.

Admissions Essay
All admissions documents should be sent via email
or postal mail.
Chatham University
Office of Graduate Admission - Berry Hall
Woodland Road
Pittsburgh, PA 15232
PSY555: Statistics and Research Methods
The course provides a basic review of descriptive and inferential statistics and how these techniques are used with research methods in counseling psychology. Students will become proficient in computer analysis of data sets; designing and evaluating research designs and techniques; and understanding primary research in counseling literature.
PSY657: Evidence-Based Practice
The course provides an overview of psychopathology. Students learn to recognize the complex biological, cultural, and environmental contributors to mental illness, and to diagnose mental disorders using standardized criteria. Students will also study the concept of resilience and its role in contributing to health and well-being.
PSY681: Professional Integration Seminar
The course explores ethical conceptualization, analysis, and practices of applied and counseling psychologists. Topics include the ethical standards of the American Psychological Association and the American Counseling Association, the history of applied psychology, and the developing mental health counseling movement. Certification, licensure, and regulatory practices are also discussed.
Chatham's flexibility and diversity were perfect as a launching pad for my professional development. I was exposed to nearly every perspective and theoretical orientation through my work with faculty and other students. I chose this program to help me get into my doctoral program and could not have felt more prepared when it came time to take the next step.

— NICK URAM, MA '09
Our Faculty
Faculty members are accomplished teachers, scholars, practitioners, and active leaders in the field.
Full Faculty
Professor, Program Director
Professor and Director of Training, PsyD Program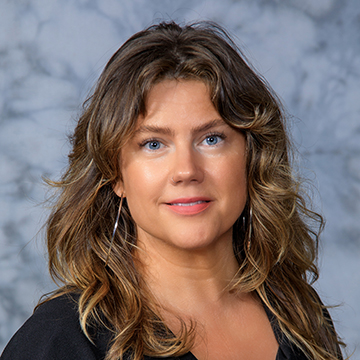 Associate Professor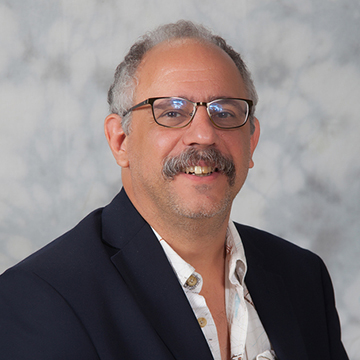 Professor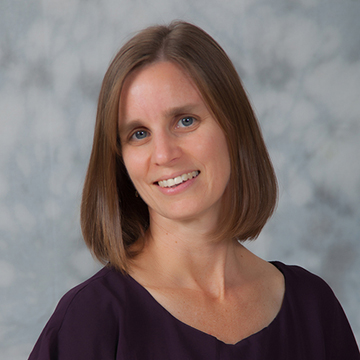 Associate Professor, Field Placement Coordinator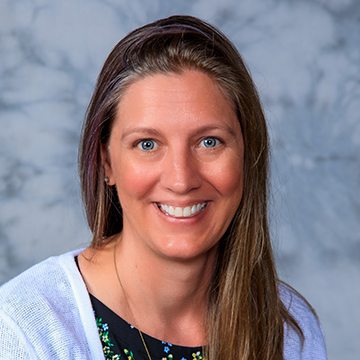 Associate Professor
Professor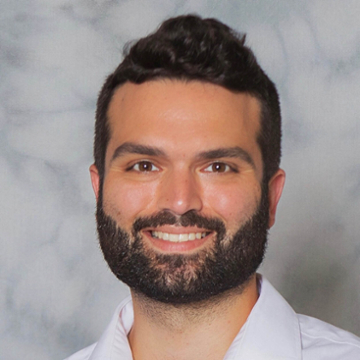 Assistant Professor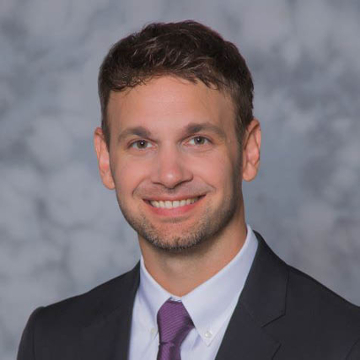 Assistant Professor
Assistant Professor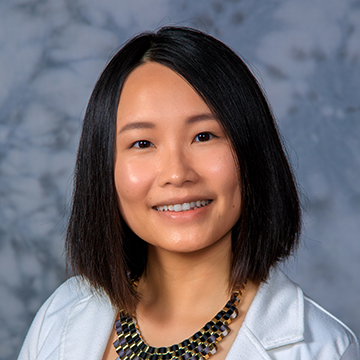 Assistant Professor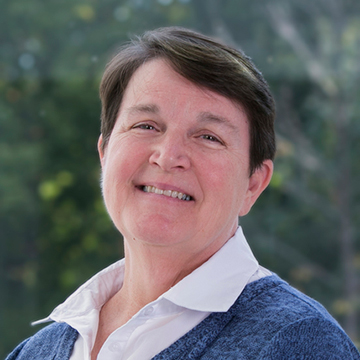 Program Assistant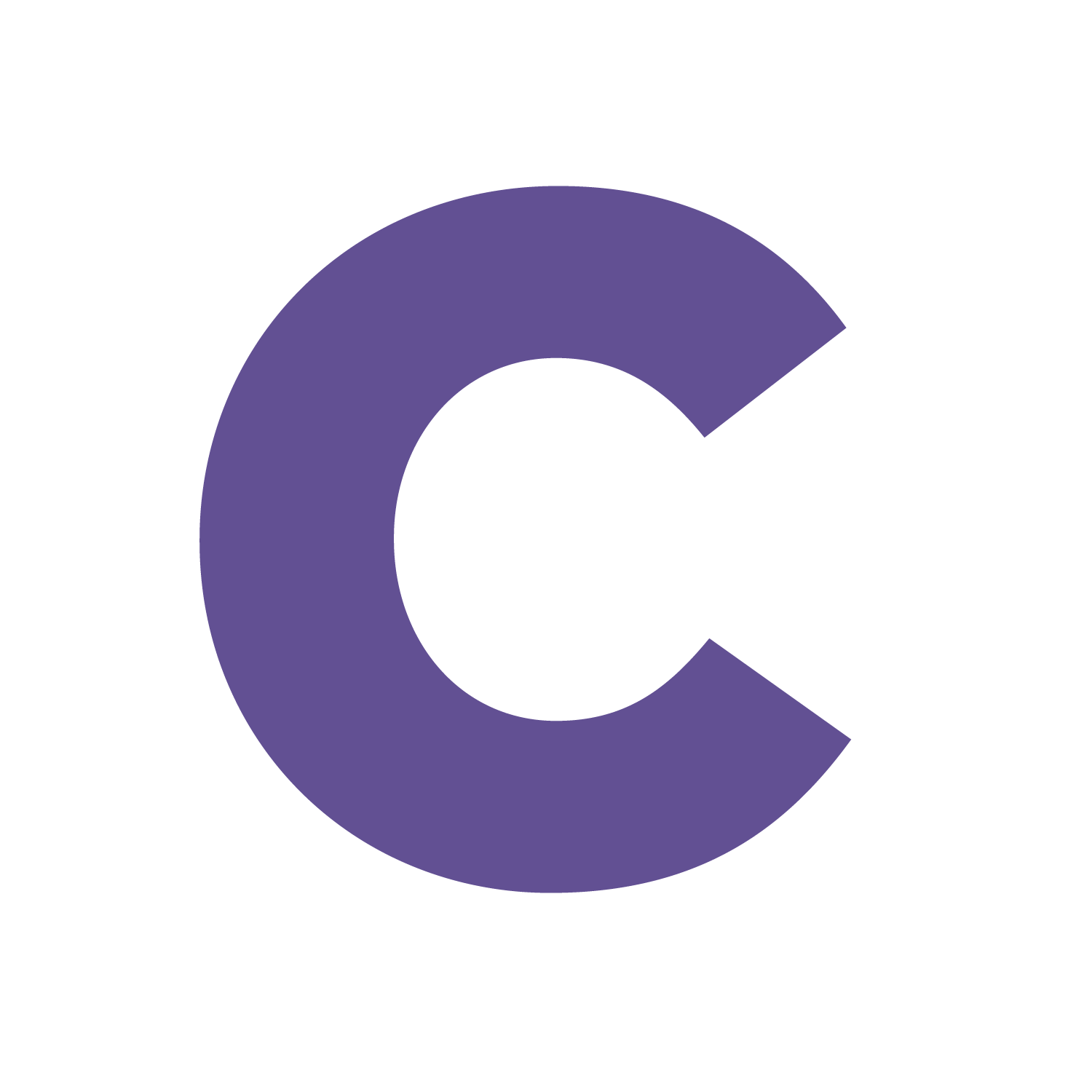 Adjunct Professor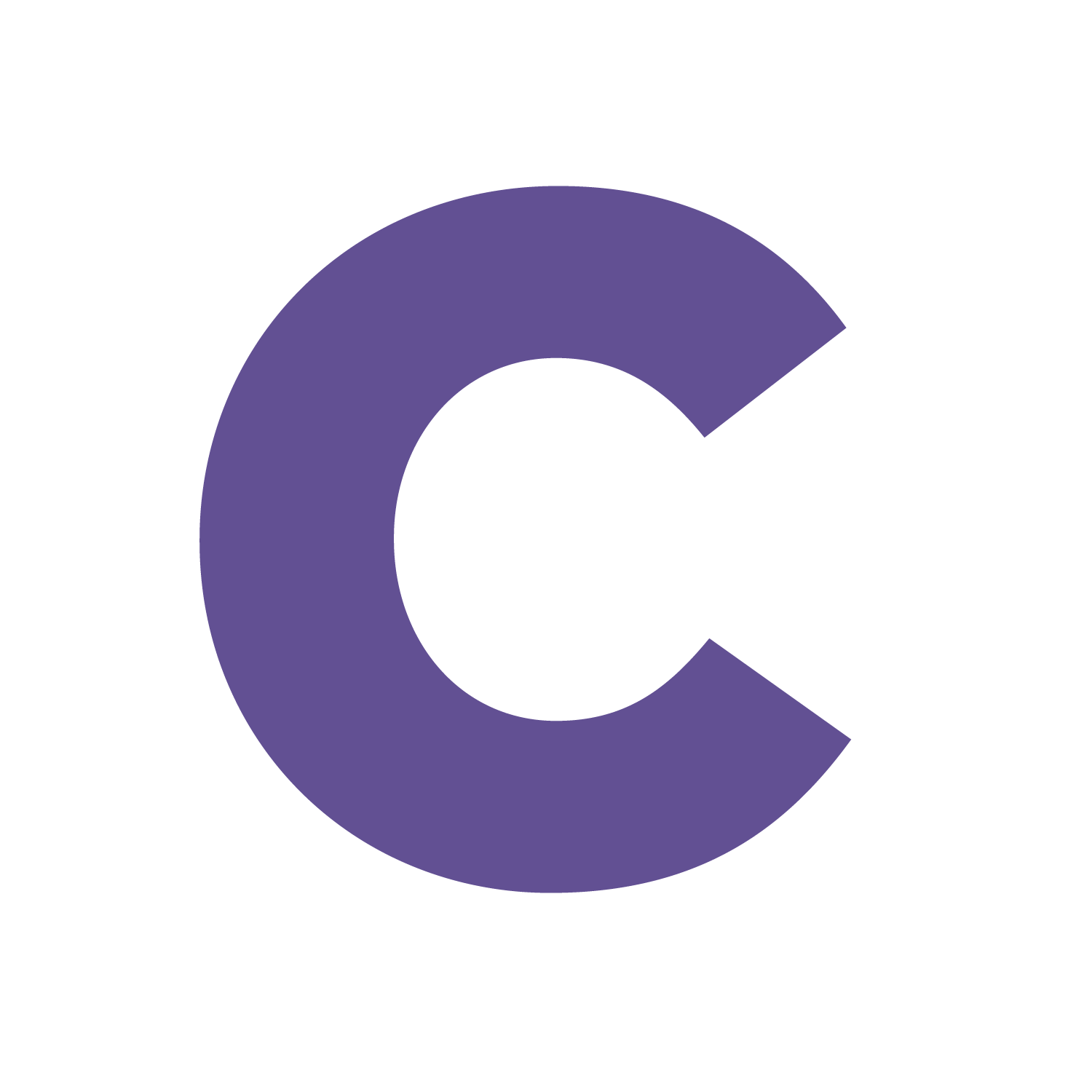 Adjunct Professor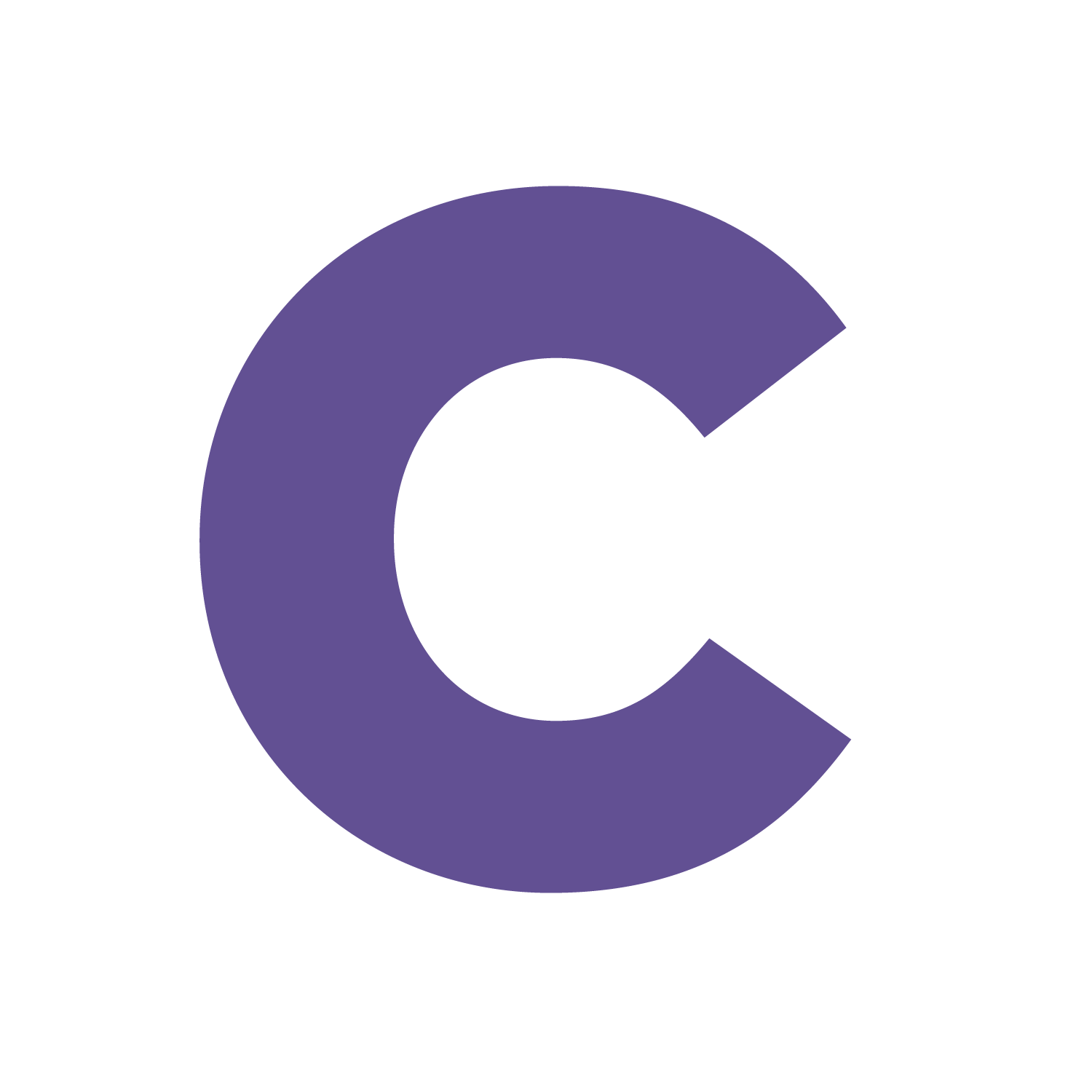 Adjunct Professor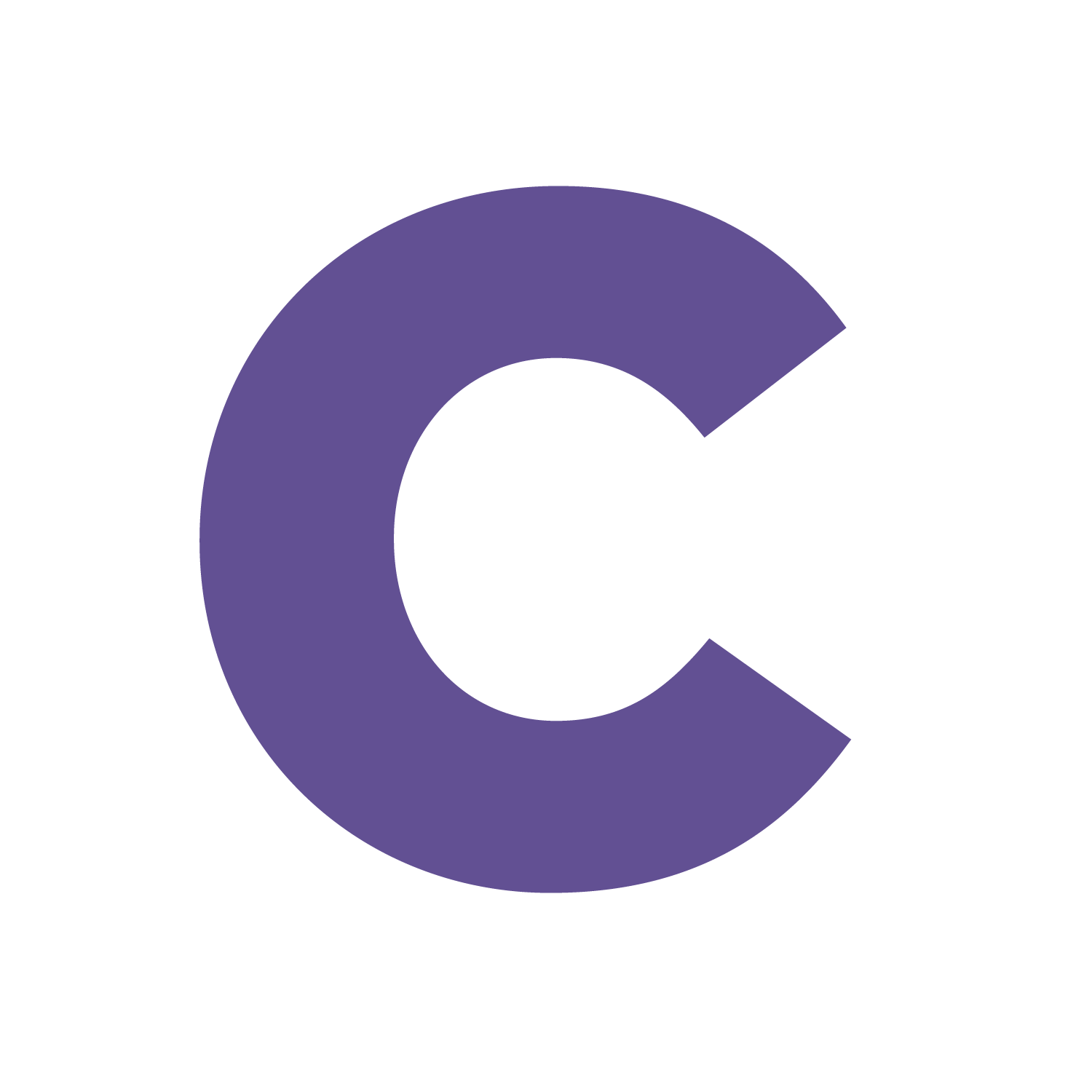 Adjunct Professor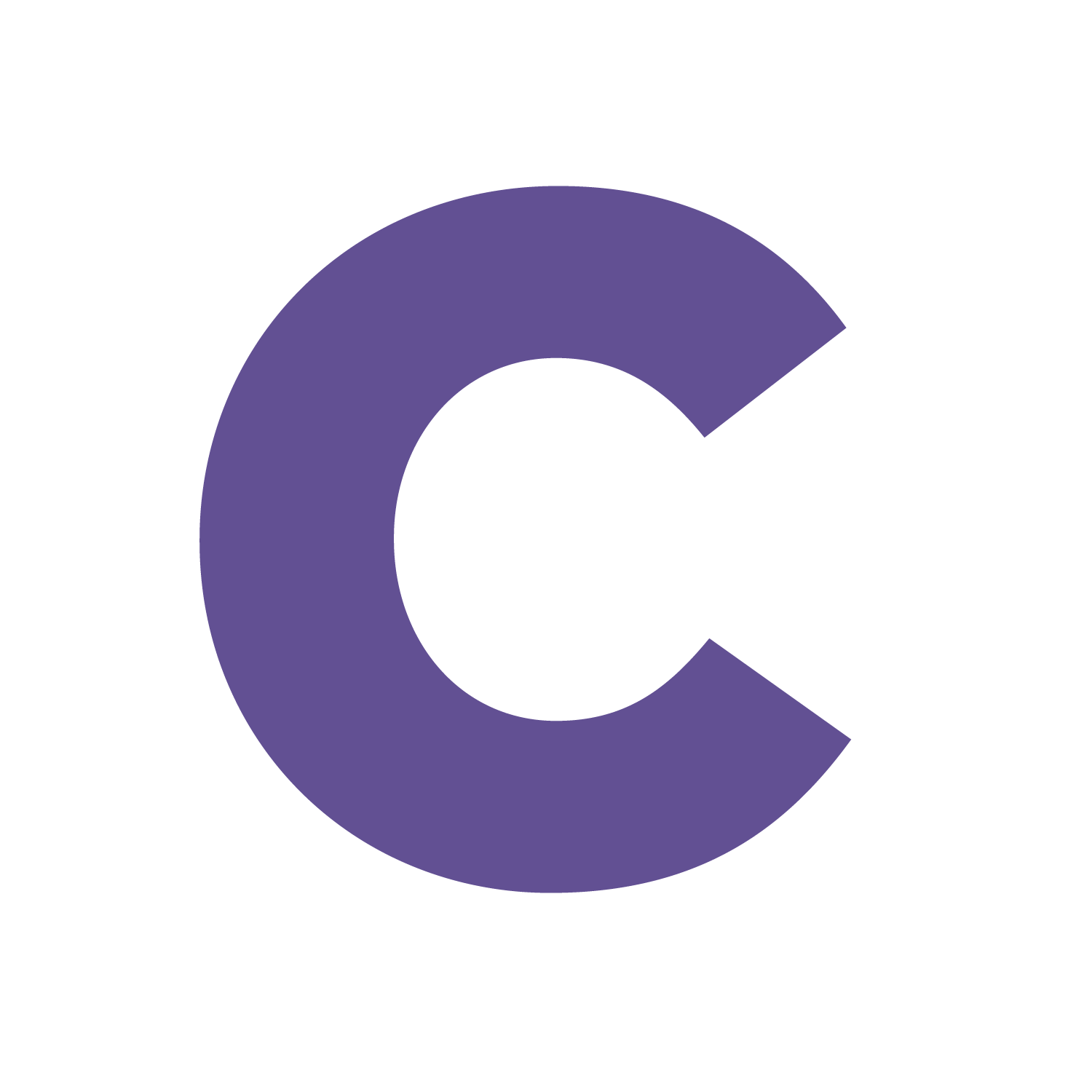 Adjunct Professor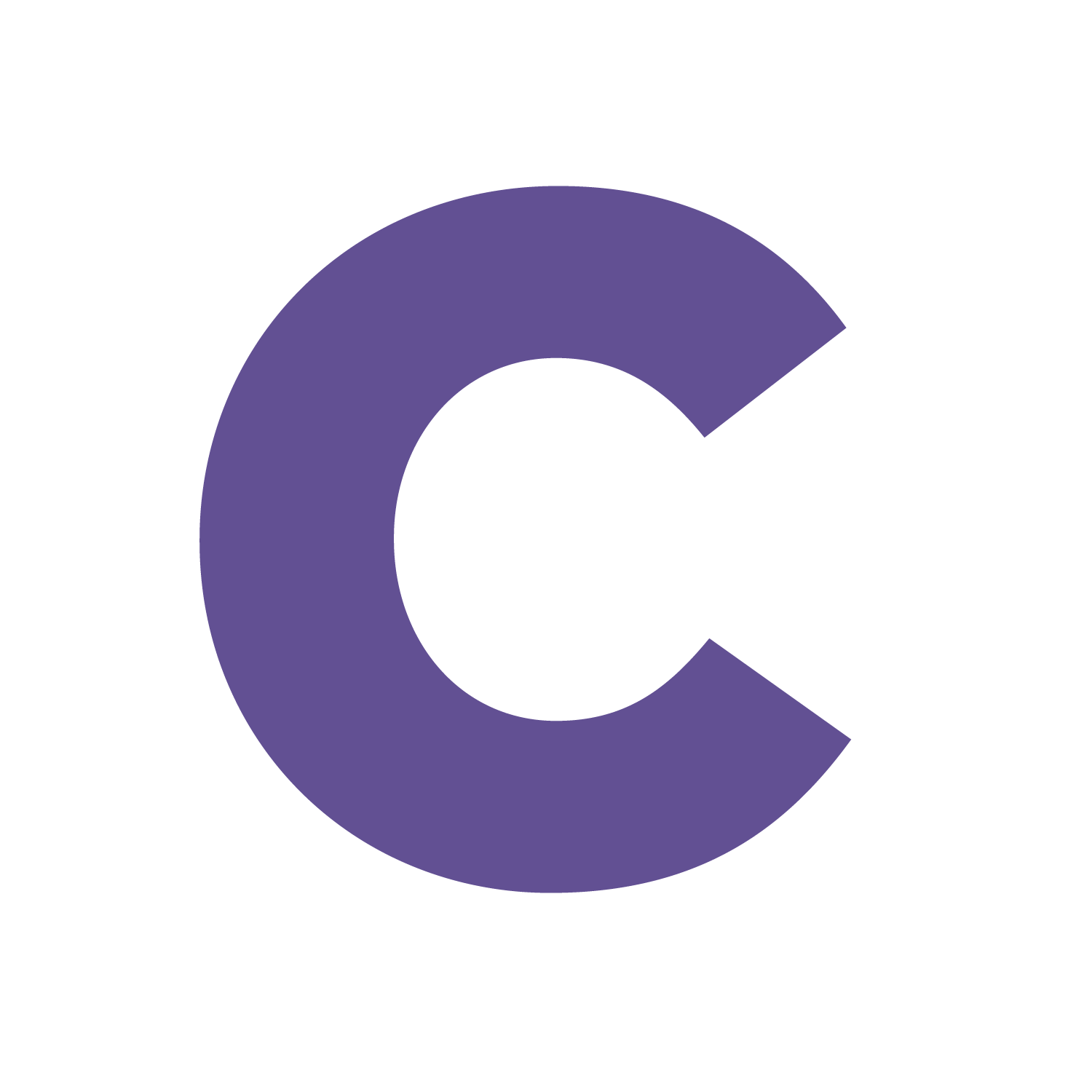 Adjunct Professor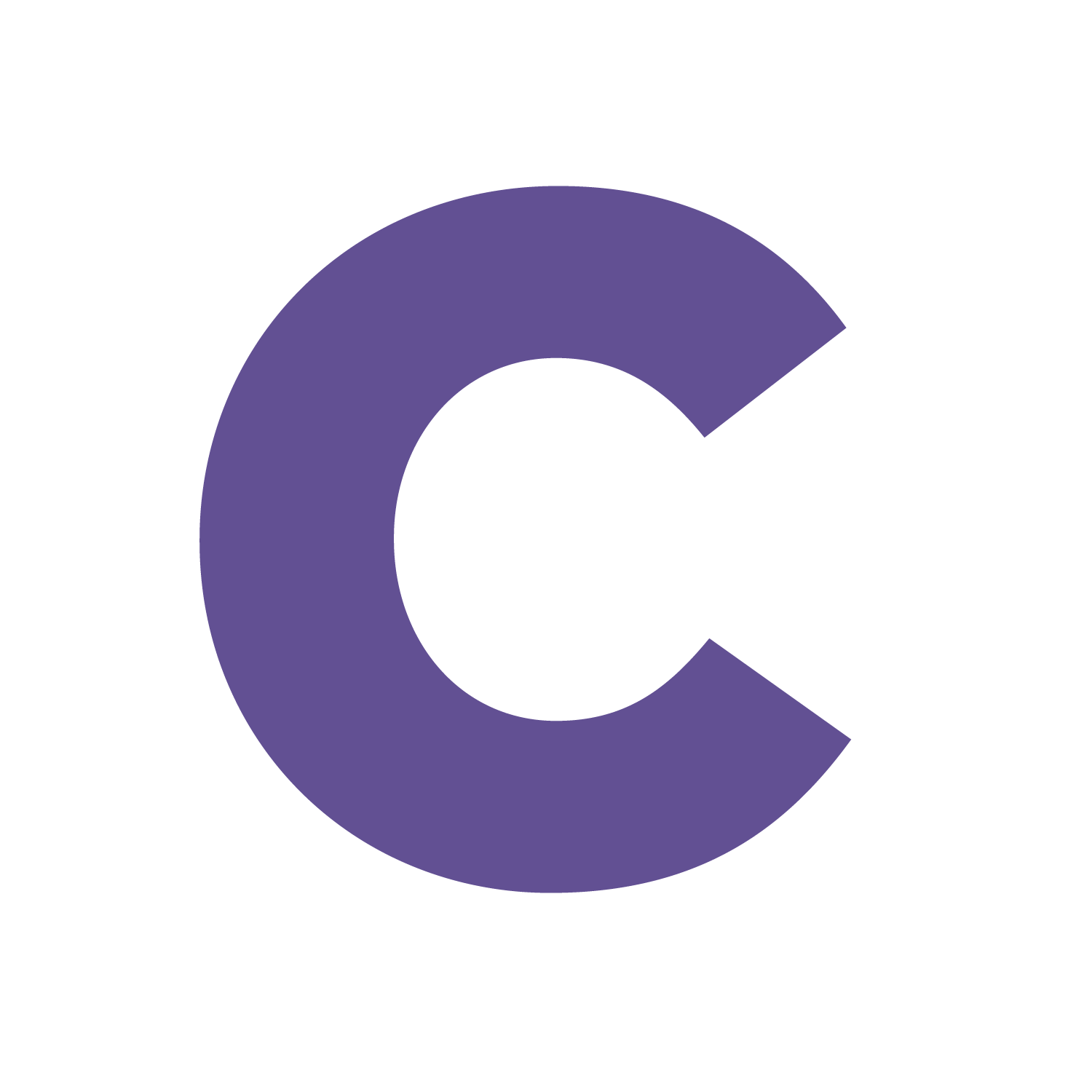 Adjunct Professor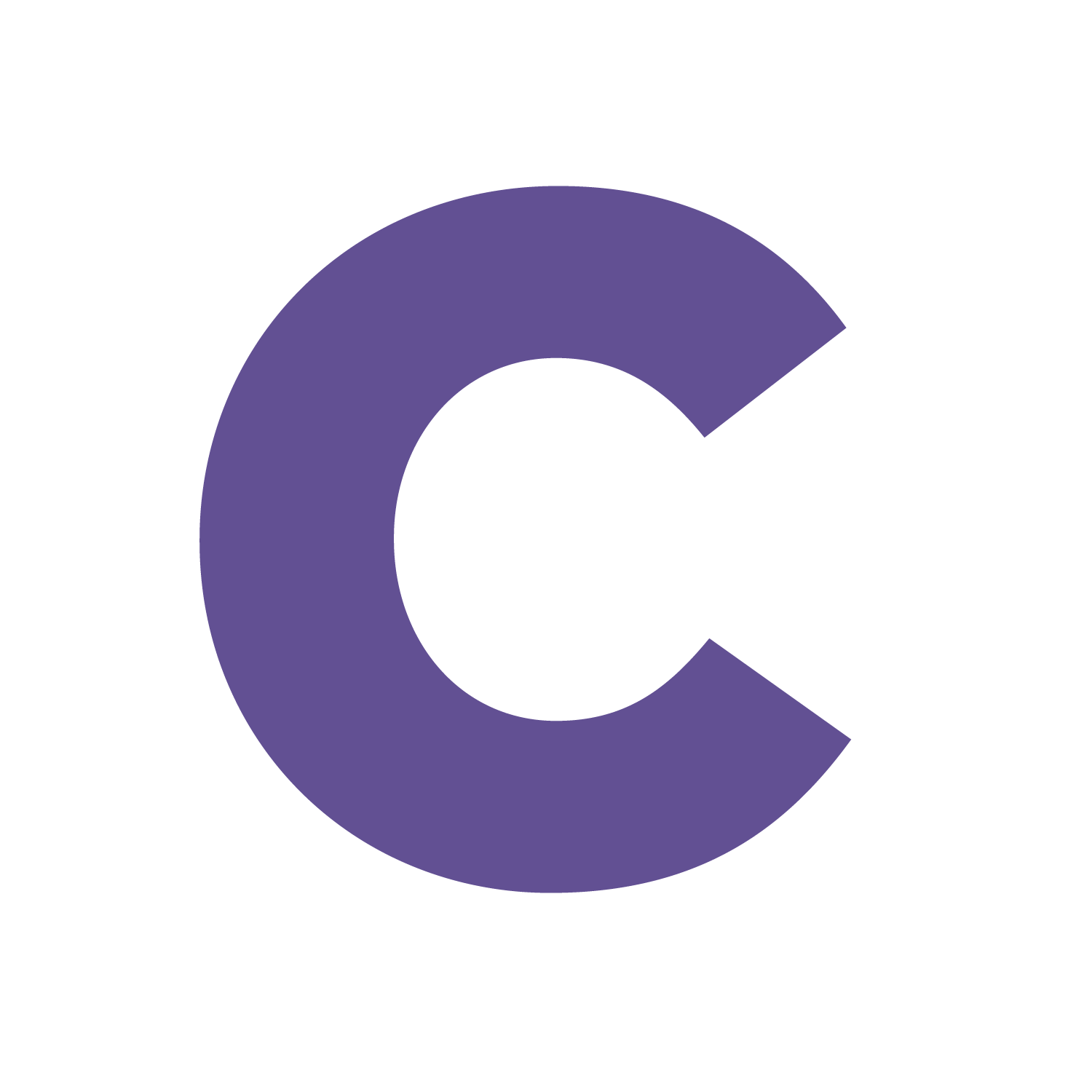 Adjunct Professor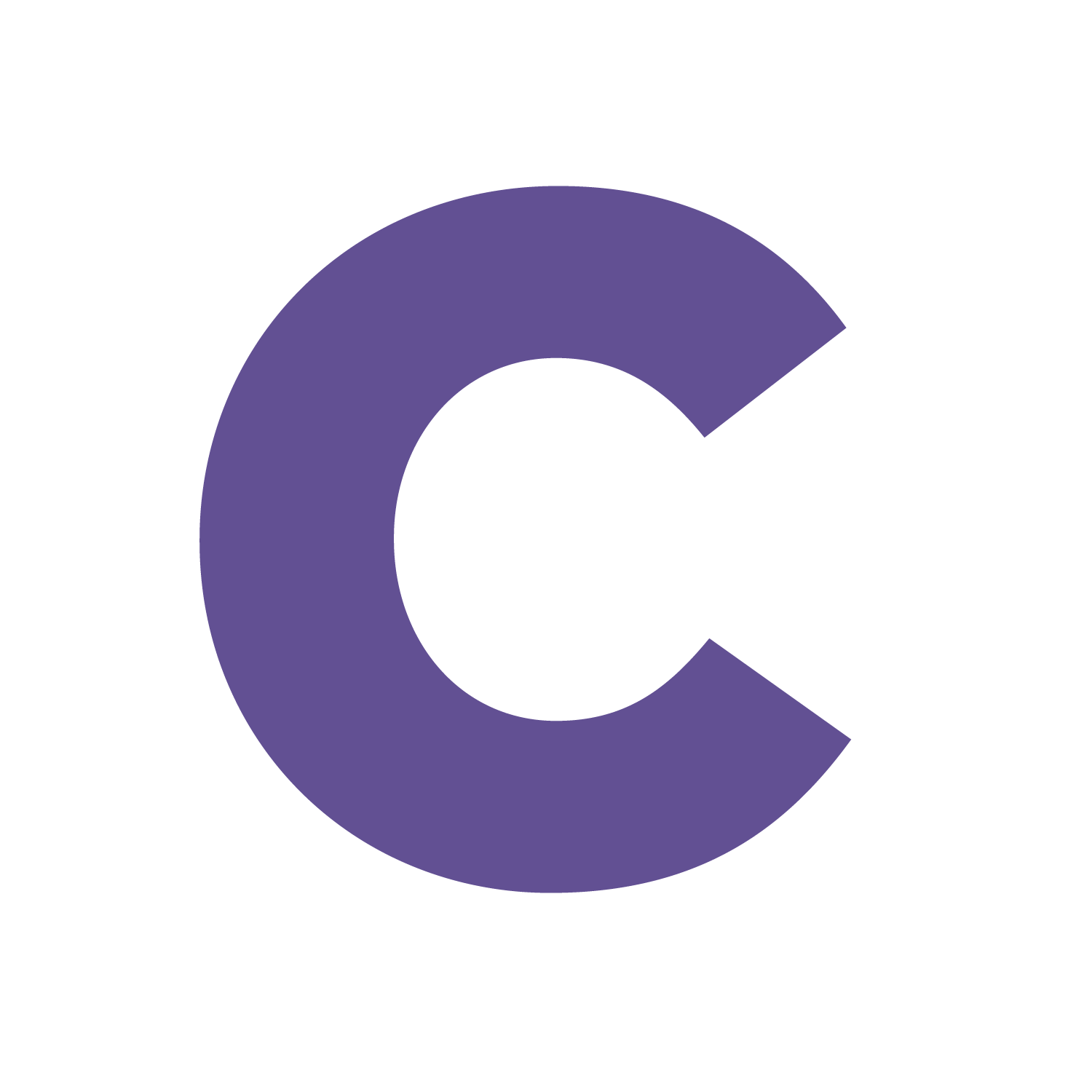 Adjunct Professor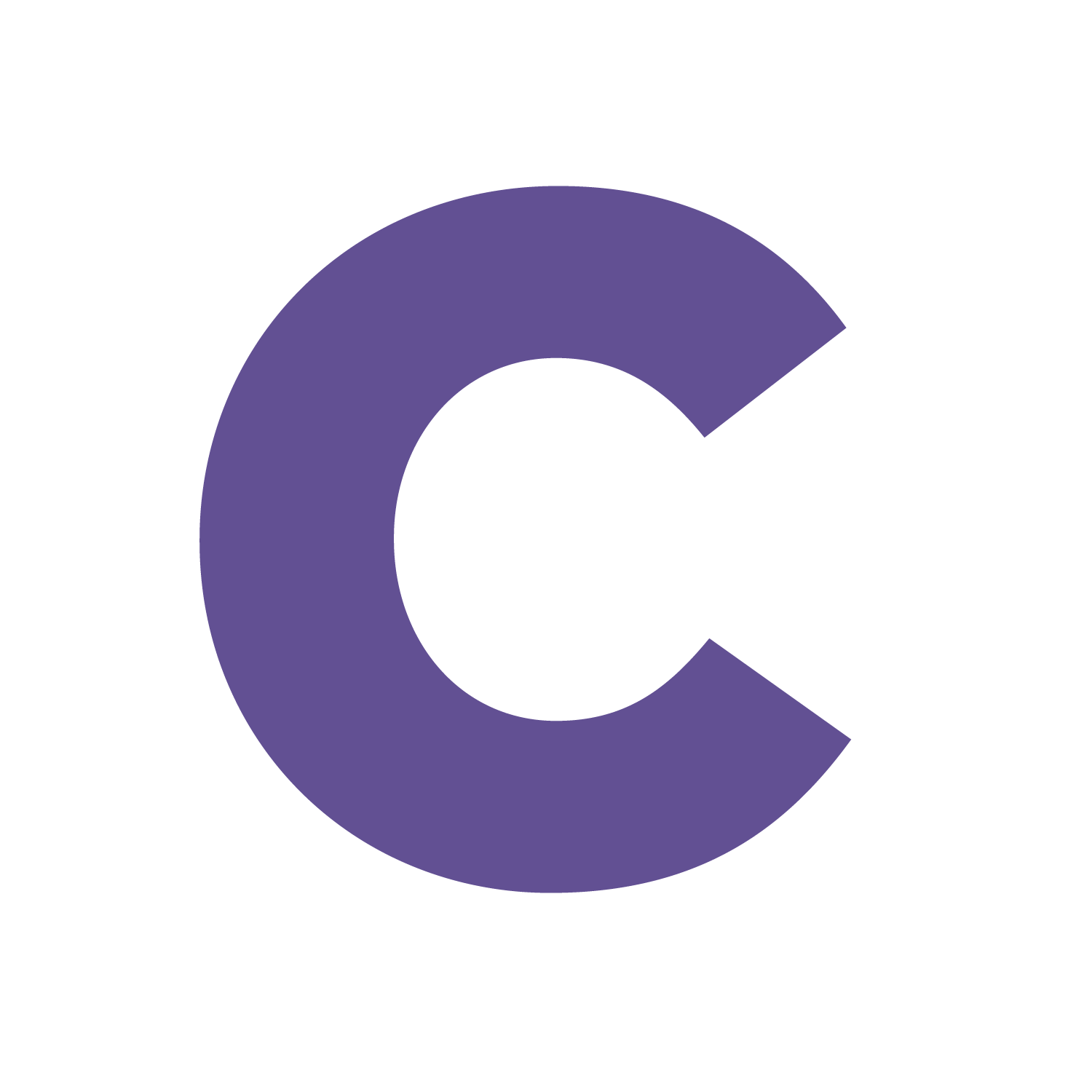 Adjunct Professor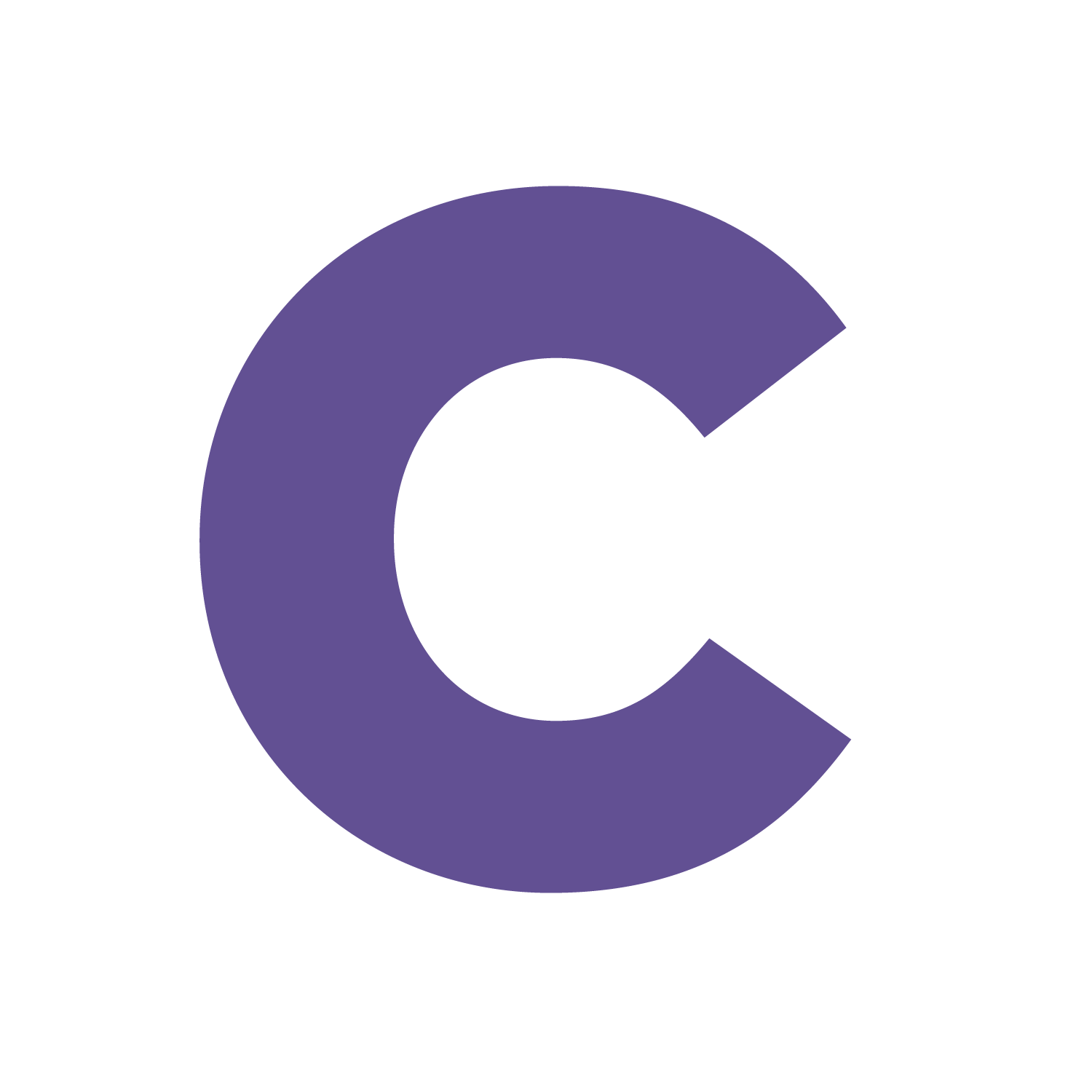 Adjunct Professor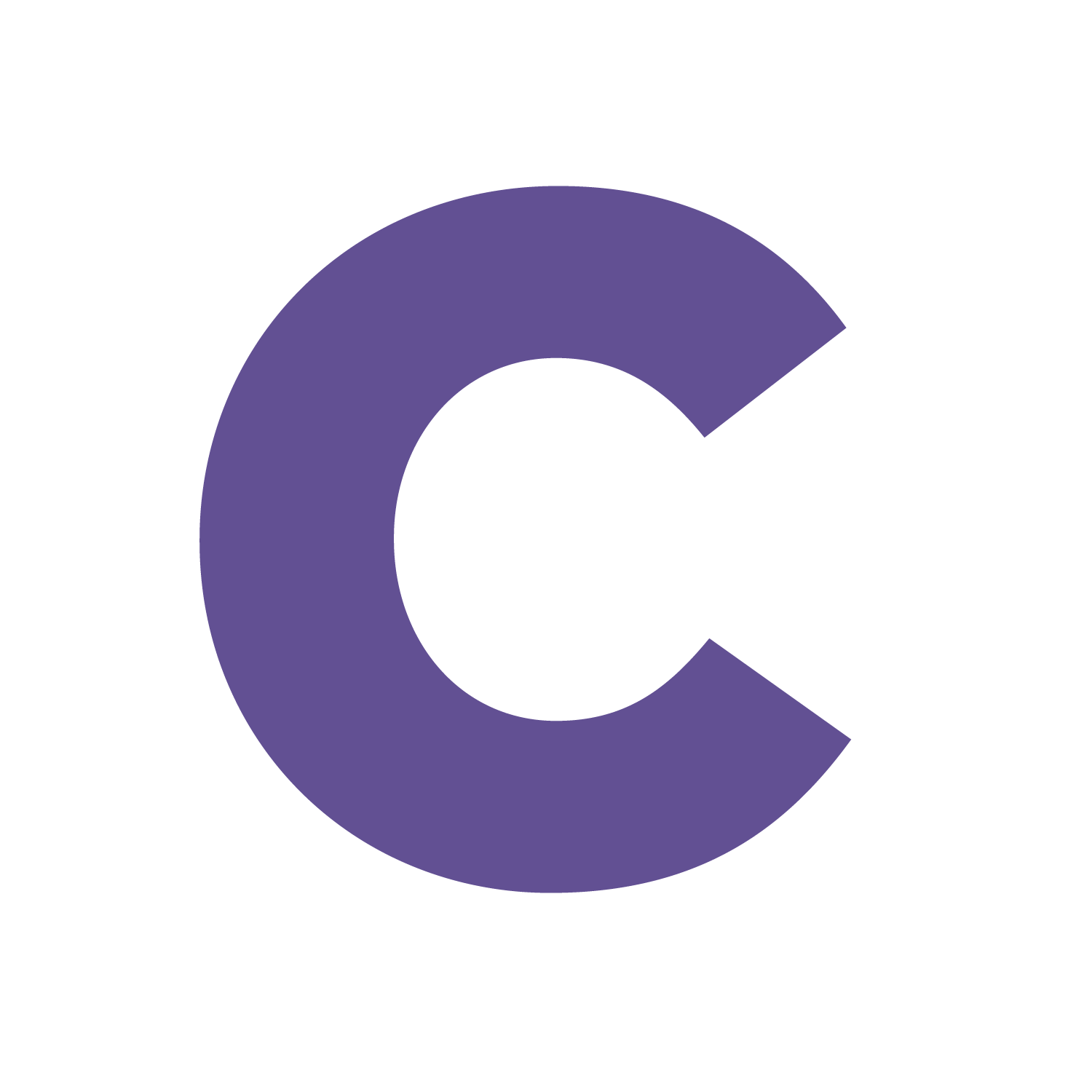 Adjunct Professor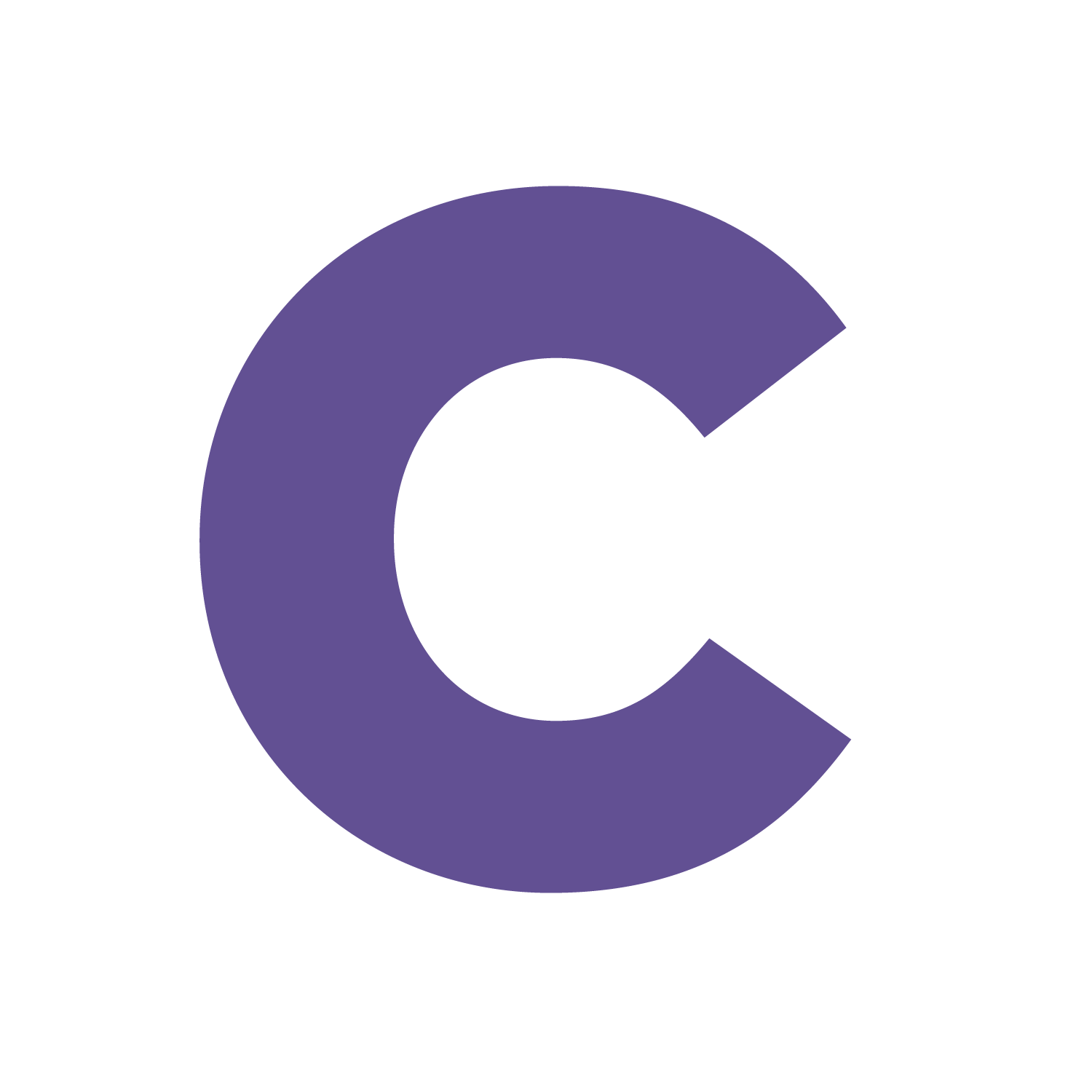 Adjunct Professor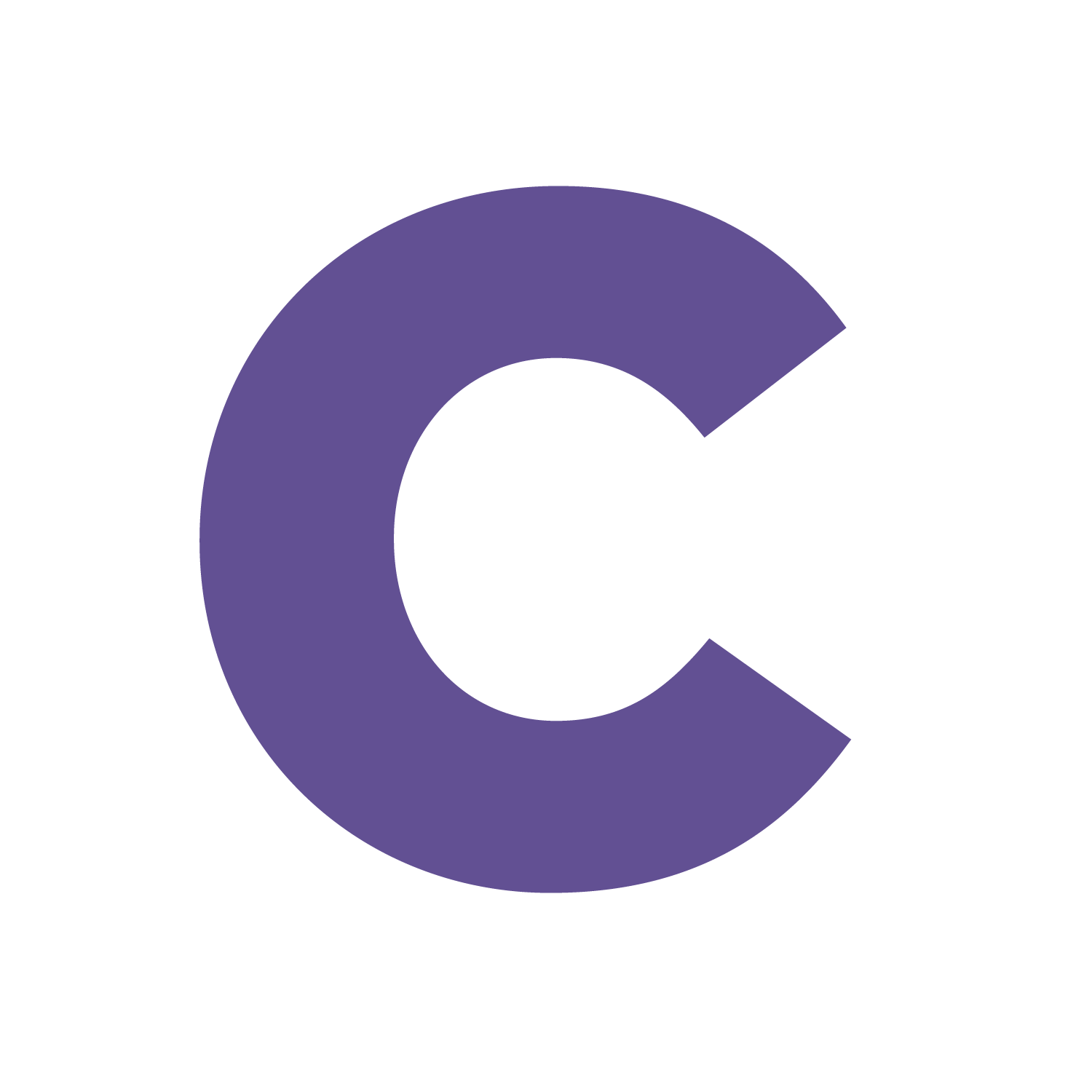 Adjunct Professor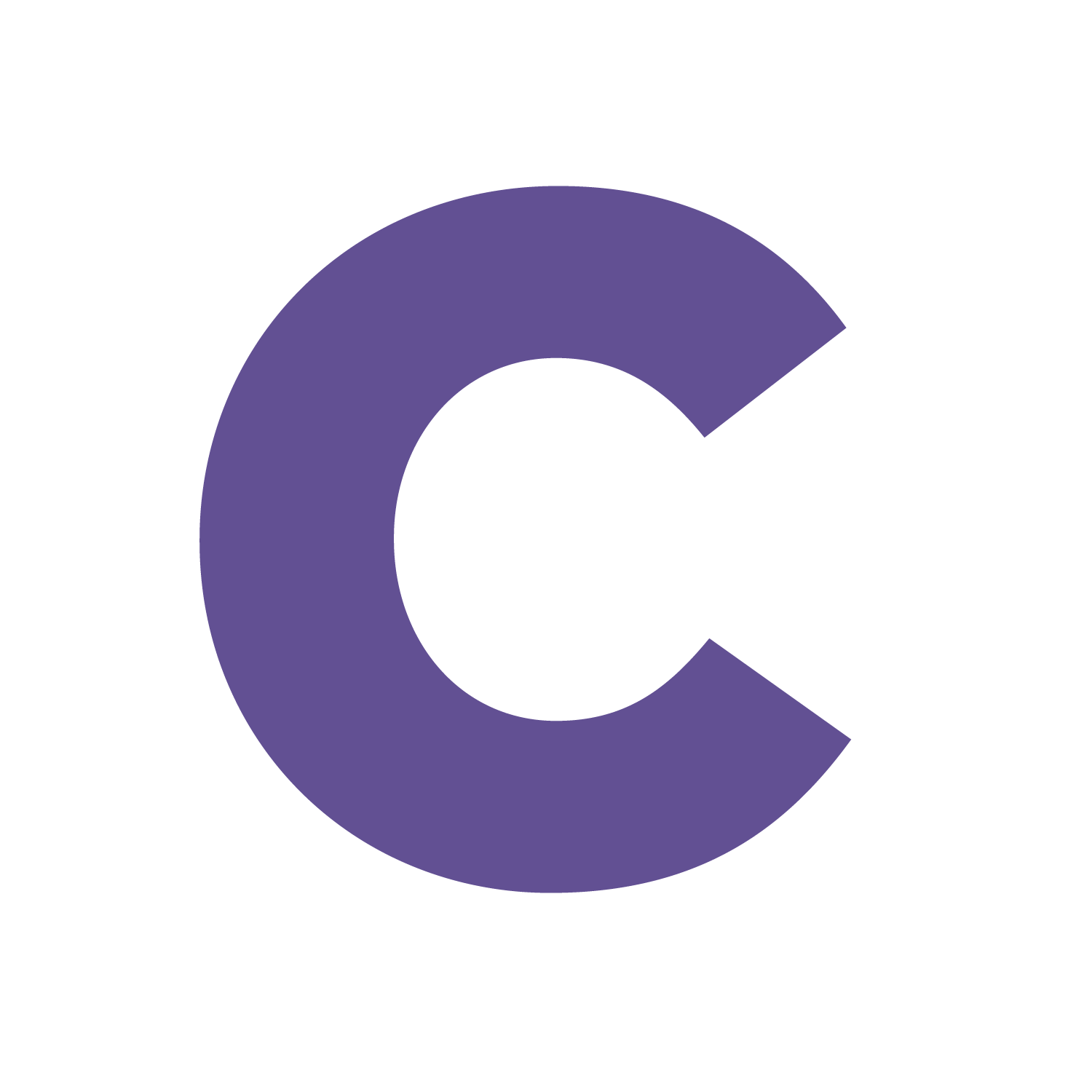 Adjunct Professor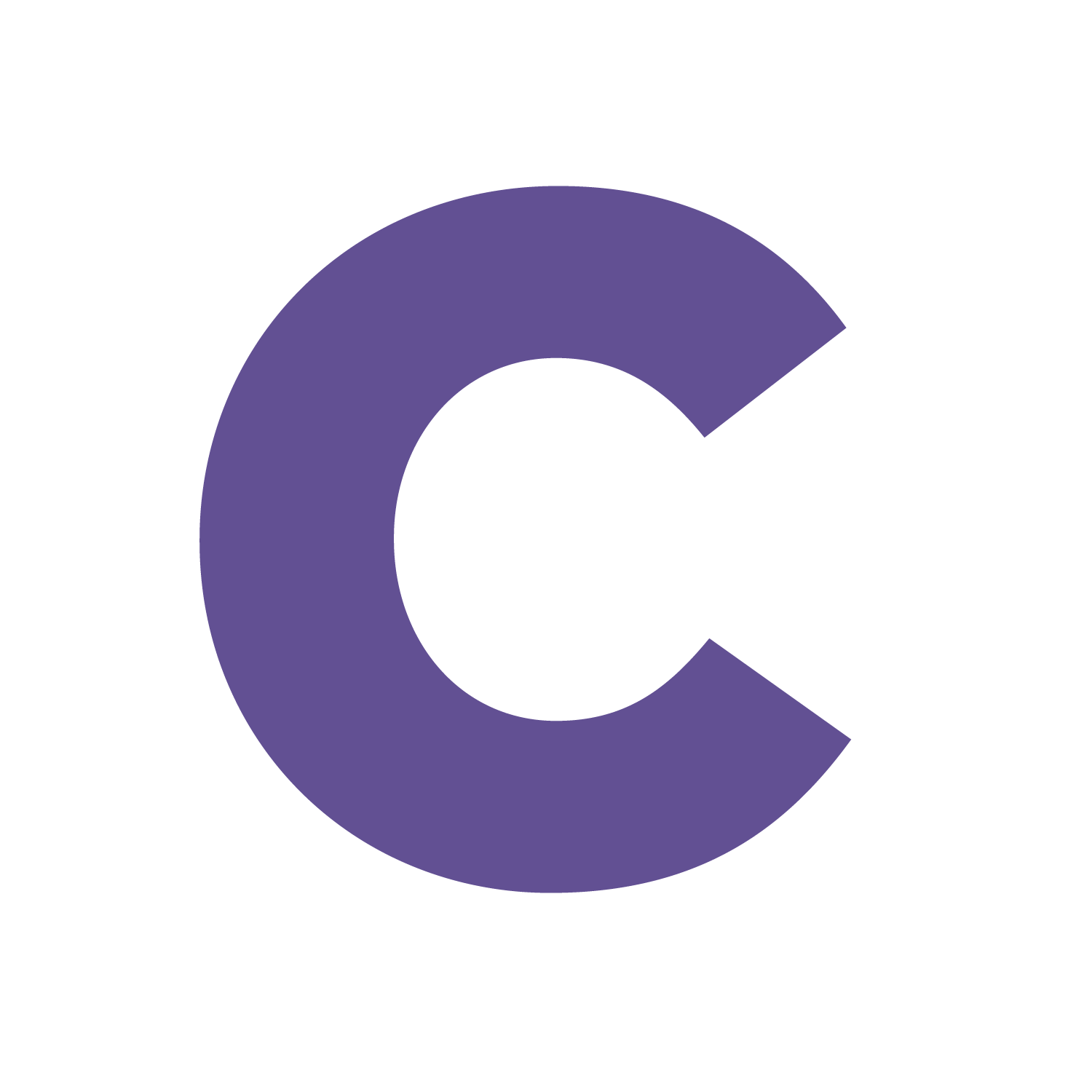 Adjunct Professor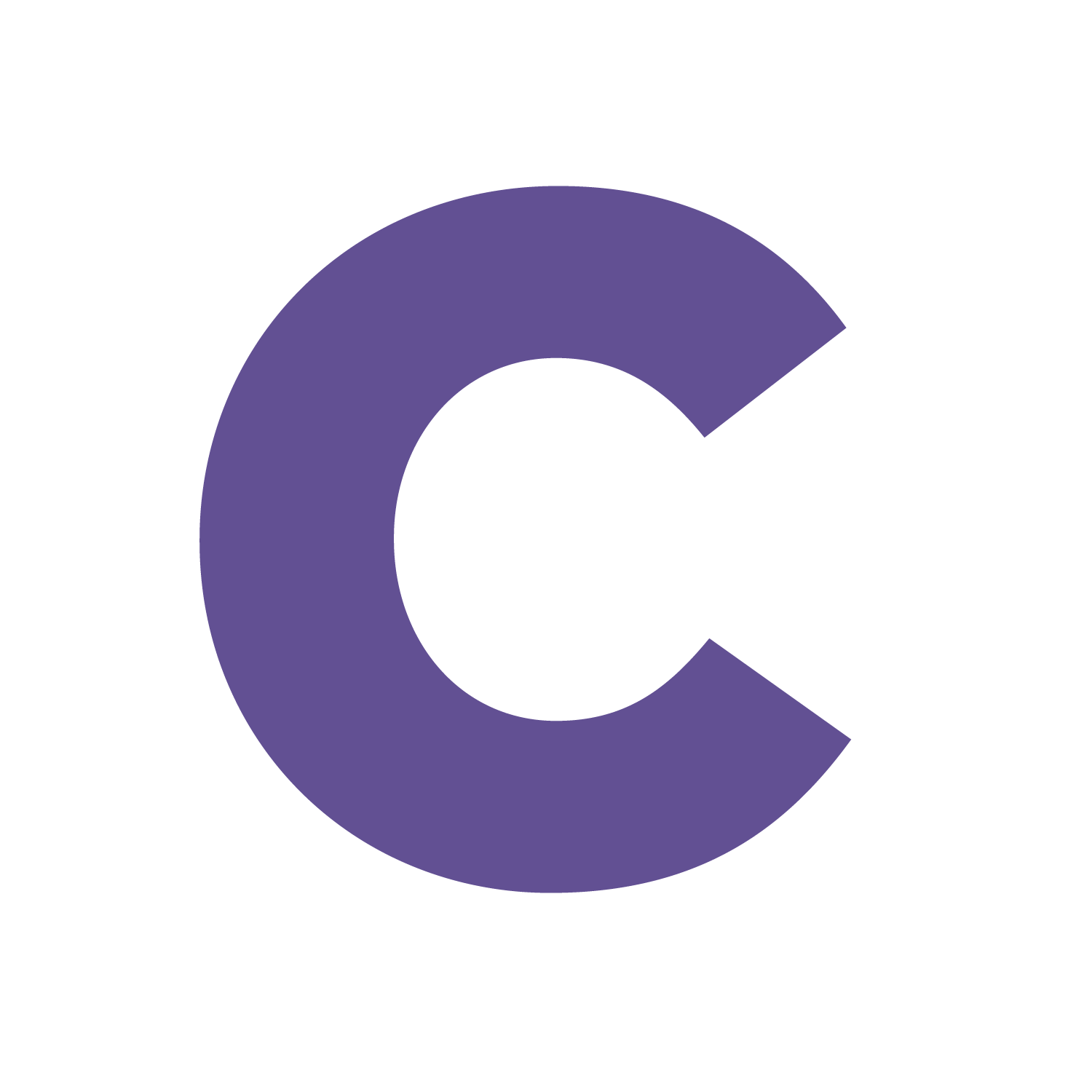 Adjunct Professor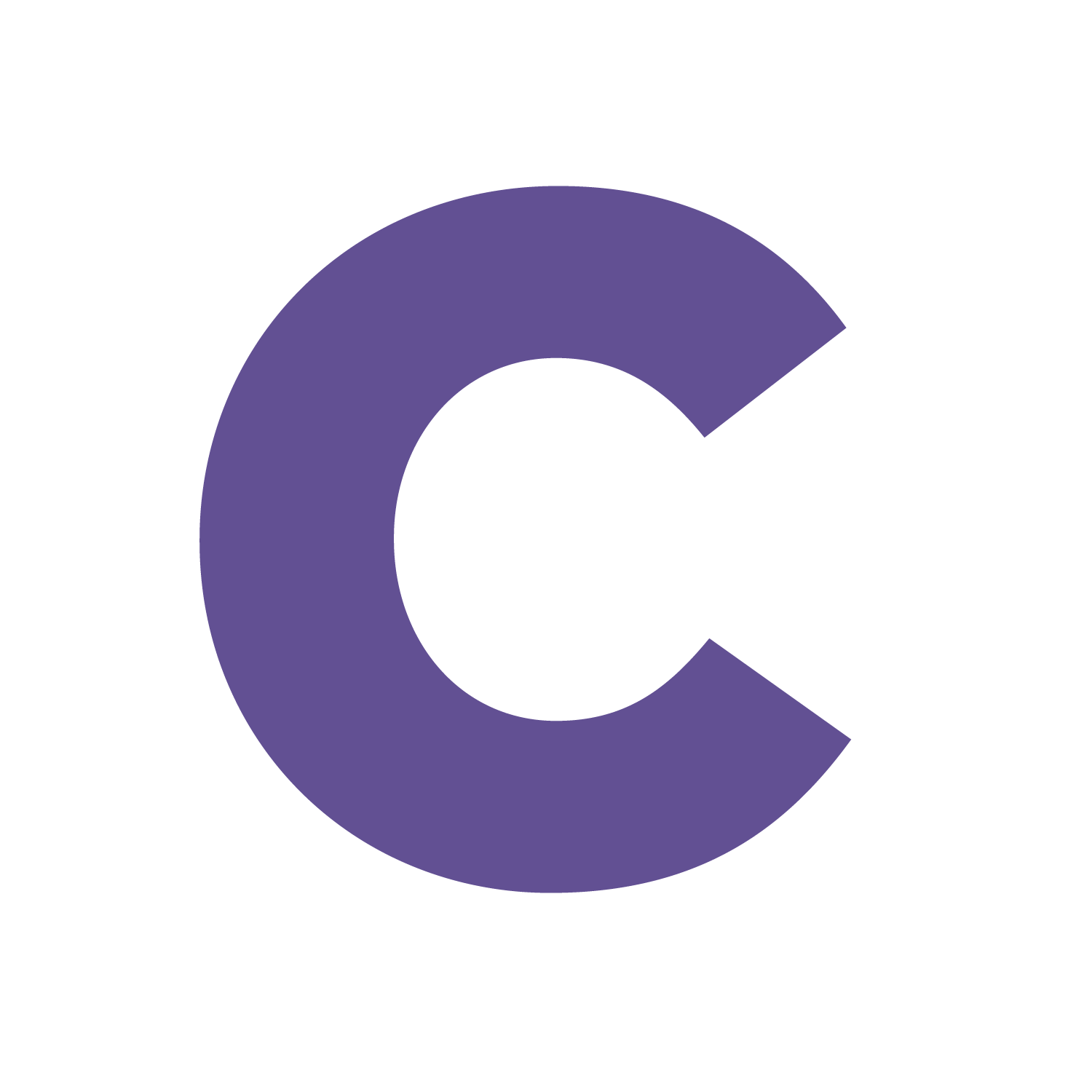 Adjunct Professor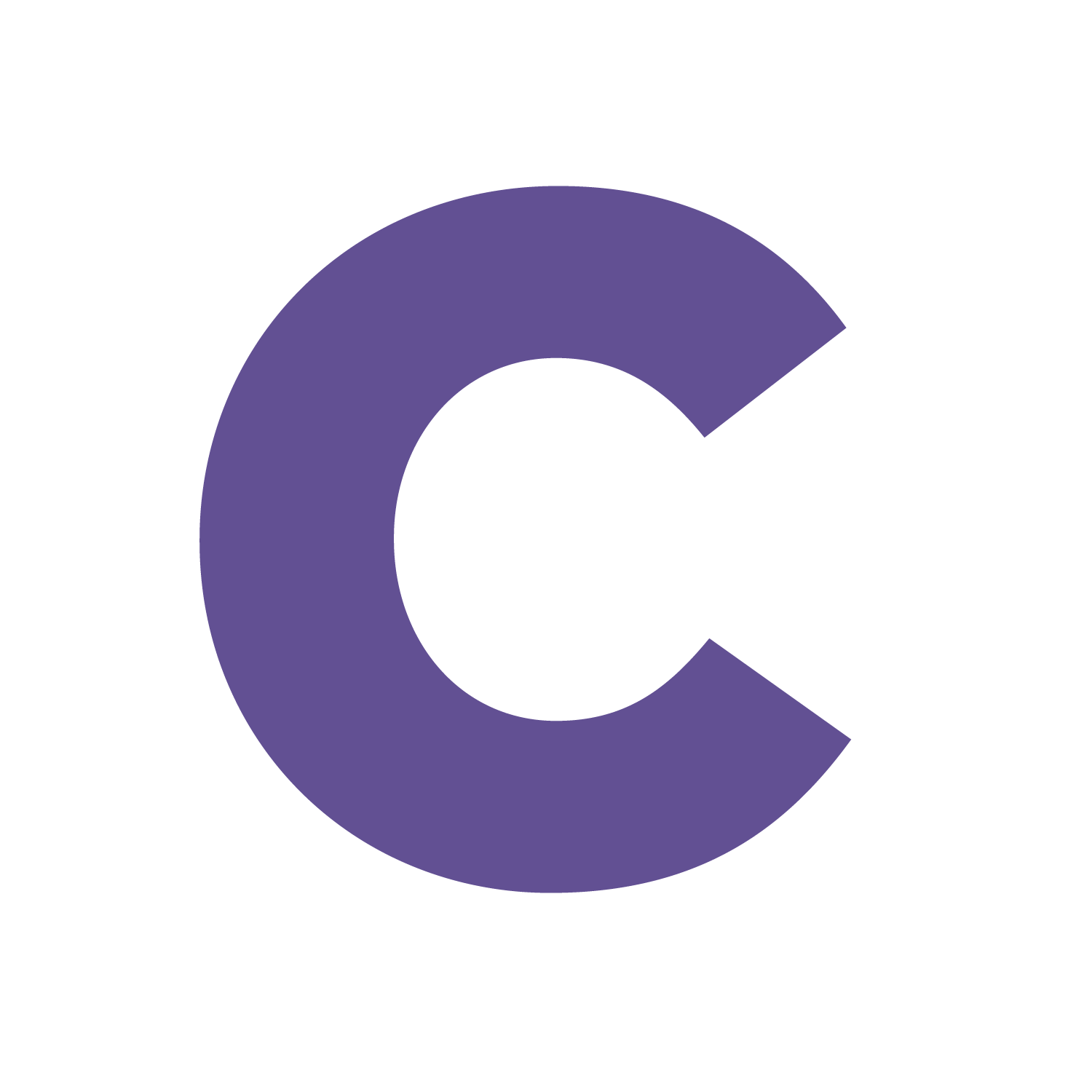 Adjunct Professor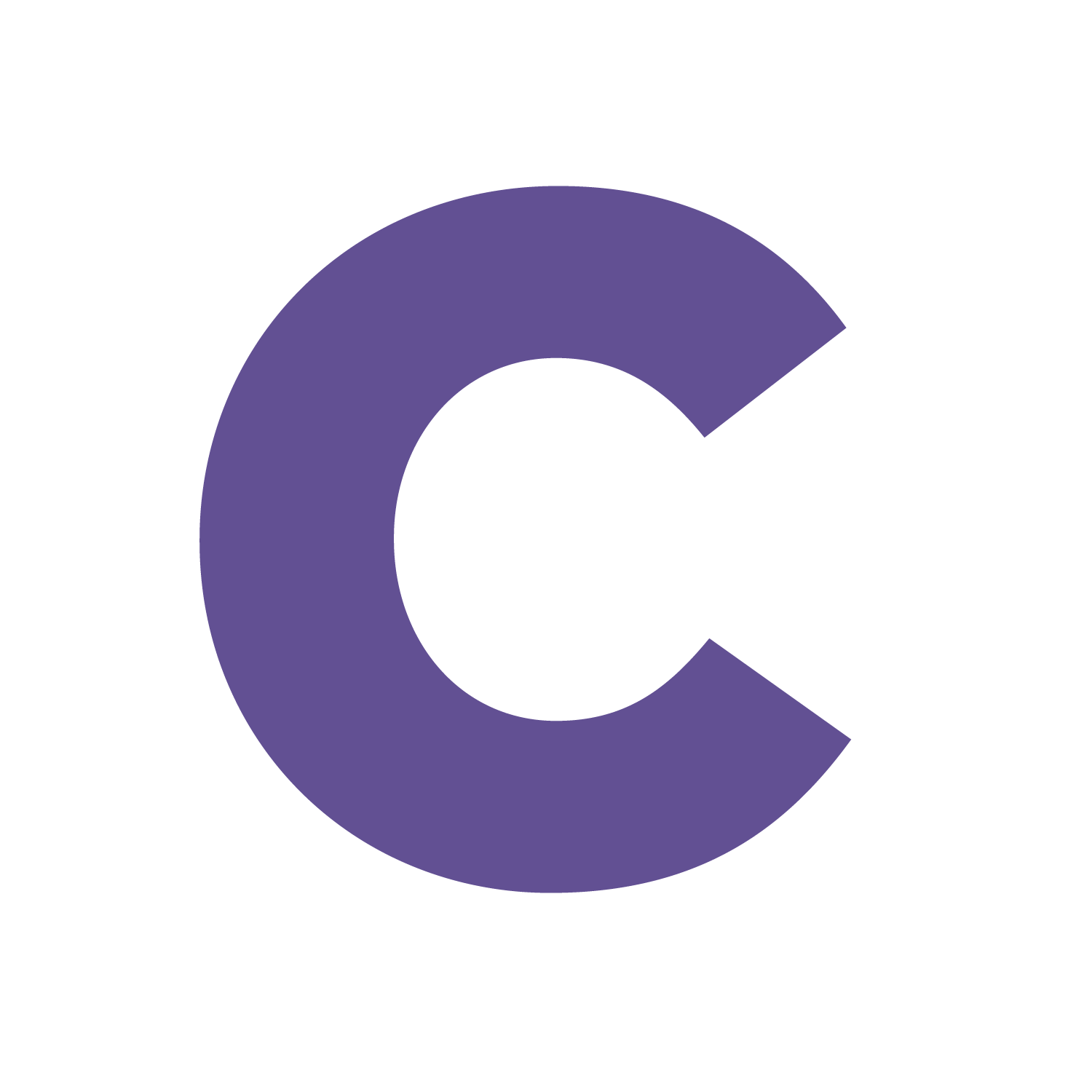 Adjunct Professor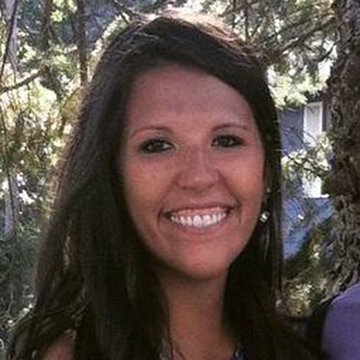 Adjunct Faculty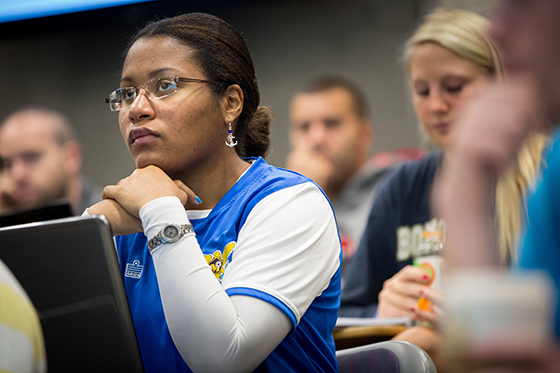 The Typical Student
Chatham's MAP students have a strong interest in the study of human behavior, but are not focused on becoming master's-level professional counselors. They are a diverse group in terms of race, gender, ethnicity, and income level. Students come from a variety of backgrounds, including athletic coaching, student affairs work, business, and pre-medical study.
Continued Study
Graduates have gone on to doctoral study at Penn State University, University of Iowa, Virginia Tech University, West Virginia University, and more.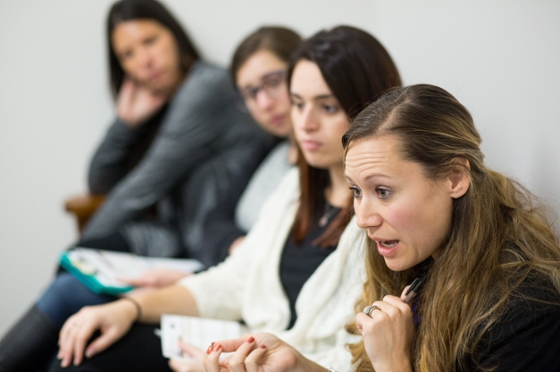 Graduate Psychology Research
Students have opportunities to engage in a broad array of faculty-led research, from investigating counseling modalities to exploring issues related to diversity and identity. 
Learn More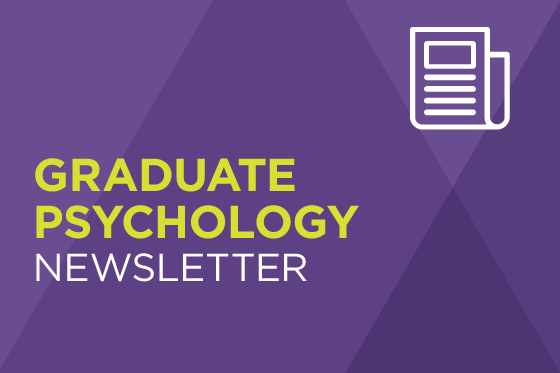 Read Our Newsletter
Learn about student and faculty accomplishments, alumni achievements, and various activities that occurred over the last academic year—in Pittsburgh, and all over the country.
Learn More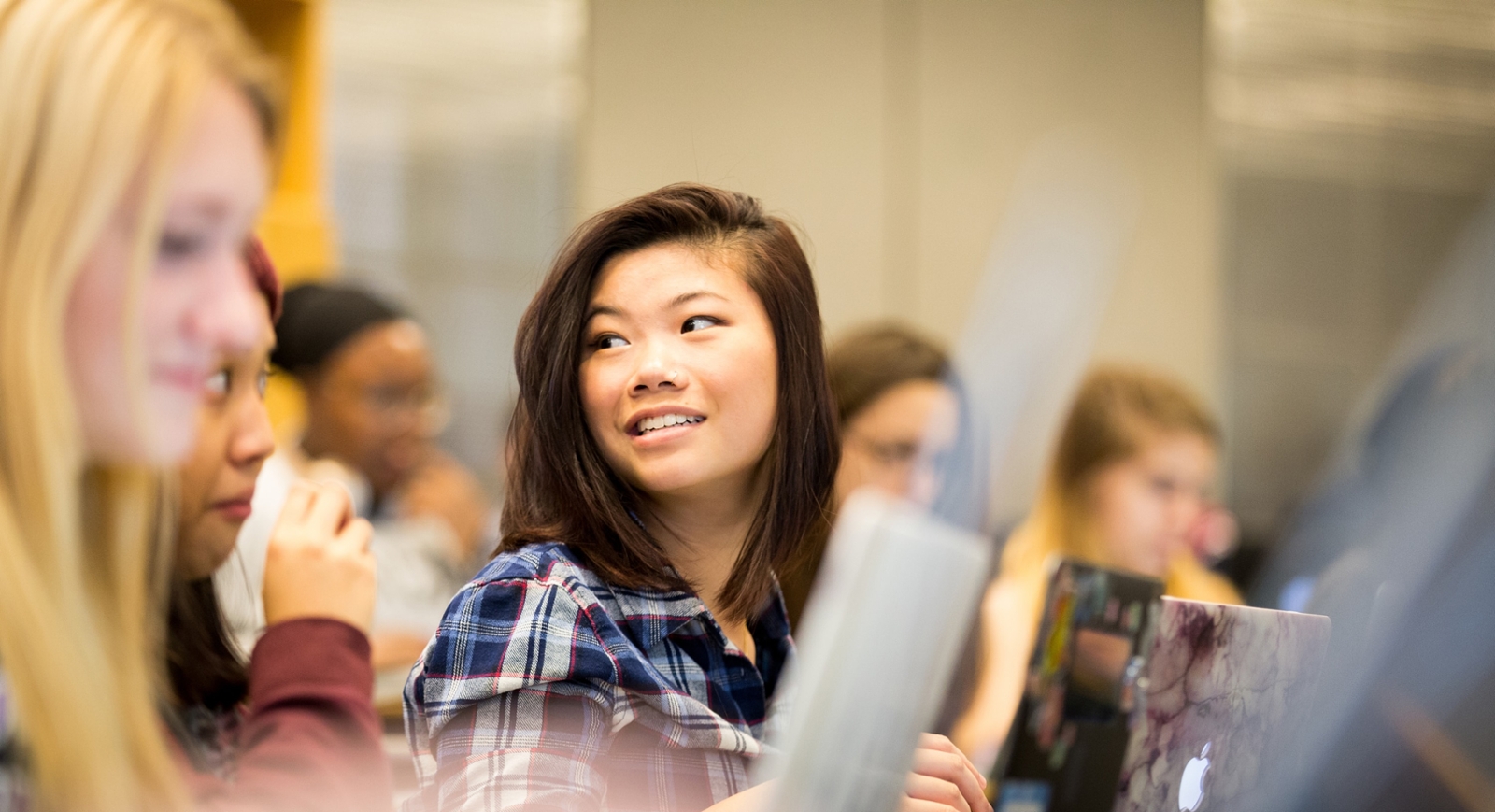 Chatham's Most Life-Changing Course?
It's called Intergroup Dialogues (IGD), and the goal is to allow students to examine an aspect of their own identity, how they've been socialized around it, and how to have productive dialogues about it. Sound easy? It's not. Sound worthwhile? Read on.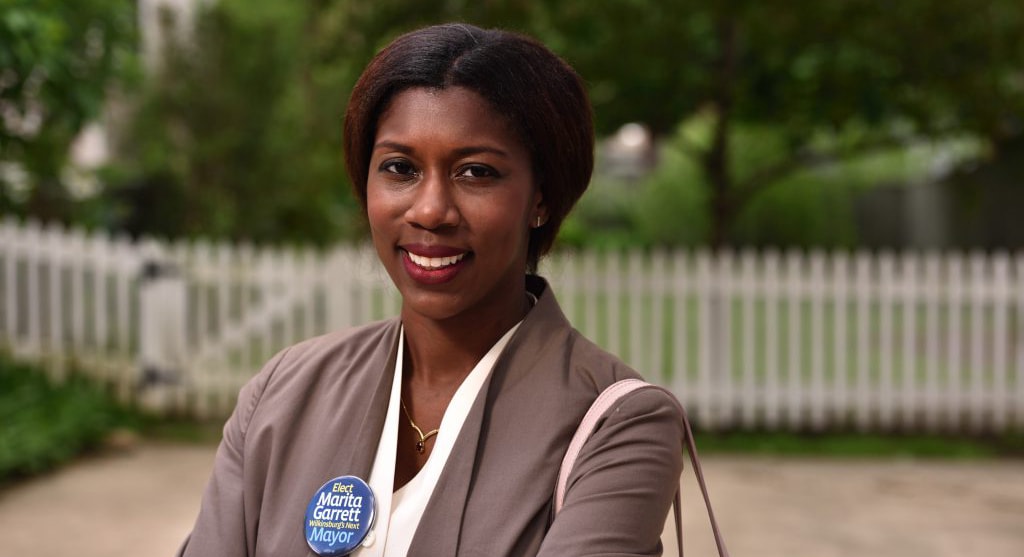 Marita Garrett, MAP '15 Wins Wilkinsburg Mayoral Primary
In 2010, Marita Garrett bought a house in Wilkinsburg, PA, a borough of about 16,000 people, right outside Pittsburgh. "The taxes were super high, but I kept coming back because I really liked Wilkinsburg," she says.Three years later, the Department of Education put the Wilkinsburg school district on the financial watch list. Residents, including Garrett, took note.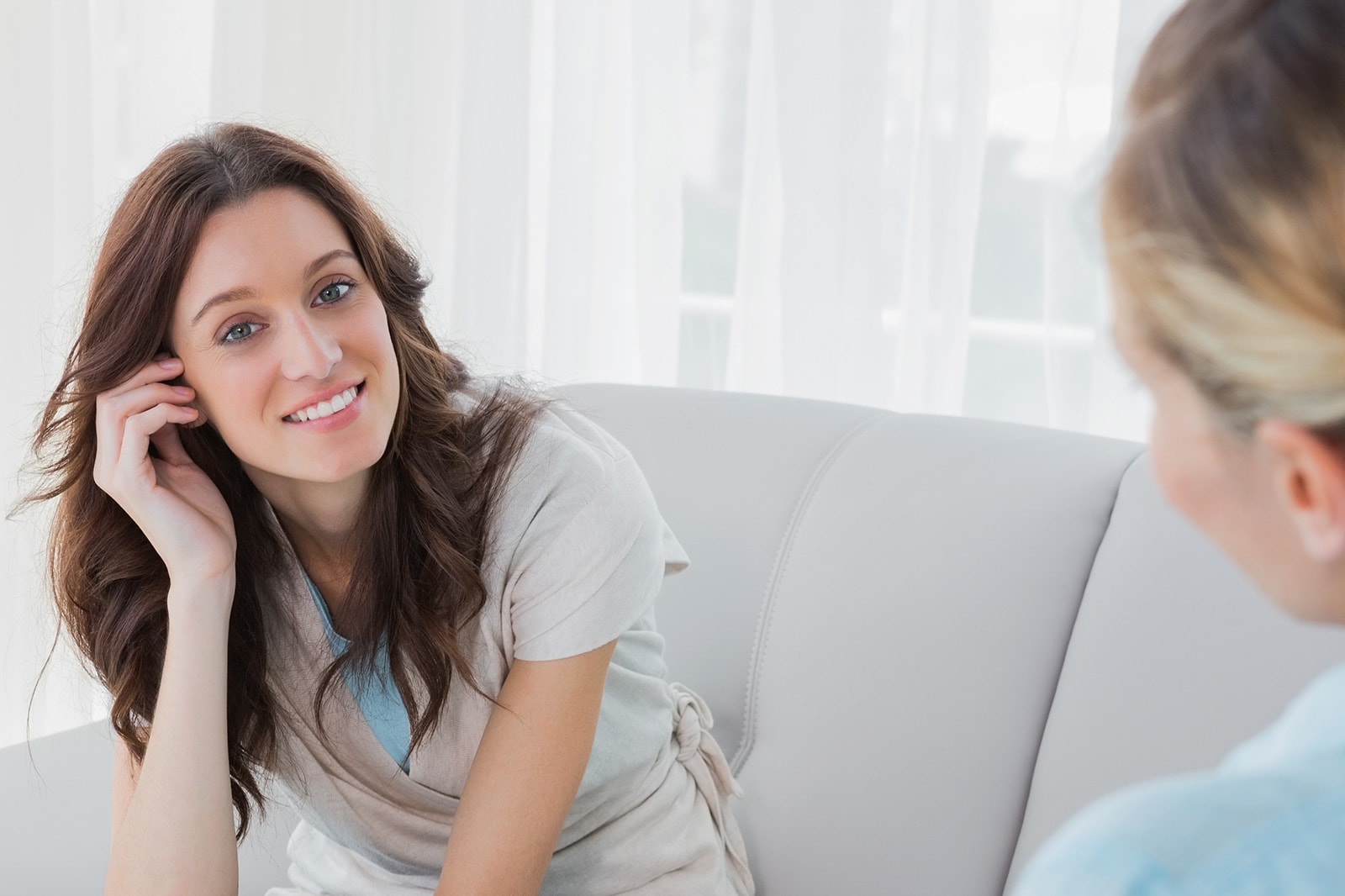 Career Opportunities
Graduates have held positions including: Principal Researcher at University of Pittsburgh Medical Center; Creative Arts Facilitator/Therapeutic Specialist at Wesley Spectrum Services; Assistant Director of Knowledge Communities and Civic Learning and Democratic Engagement Initiatives at NASPA (Student Affairs Administrators in Higher Education), Washington, DC.