Michelle Doyle, Ph.D.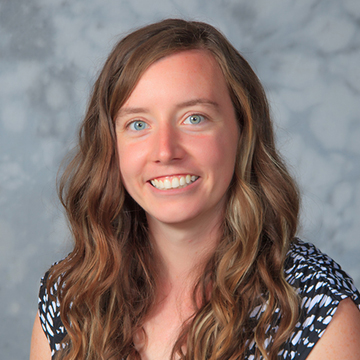 Program Coordinator for the Physical Sciences, Associate Professor of Mathematics
Hometown:  Mogadore, OH
Joined Chatham:  2017
ACADEMIC AREAS OF INTEREST
Convex and discrete geometry, combinatorics, Mathematics
PERSONAL AREAS OF INTEREST
Water skiing, bullet journaling and spending time with family.
BIOGRAPHY
I started at Chatham University in August 2017. I teach mathematics and physics, and I enjoy creating and incorporating hands-on activities that are completed during my classes. My professional interests are working on research with undergraduates and I enjoy collaborating with colleagues. I recently bought my first house in which I live with my husband Mike and my cat Squeaky.  
EDUCATION
Ph.D., Kent State University (Kent, OH), 2015
Master of Arts, Kent State University (Kent, OH), 2011
Bachelor of Science, Kent State University (Kent, OH), 2009
ORGANIZATIONS
Pi Mu Epsilon
MAA Project NExT
Chatham University Women's Institute