Nola the Nurse and Scharmaine Baker-Lawson, DNP '08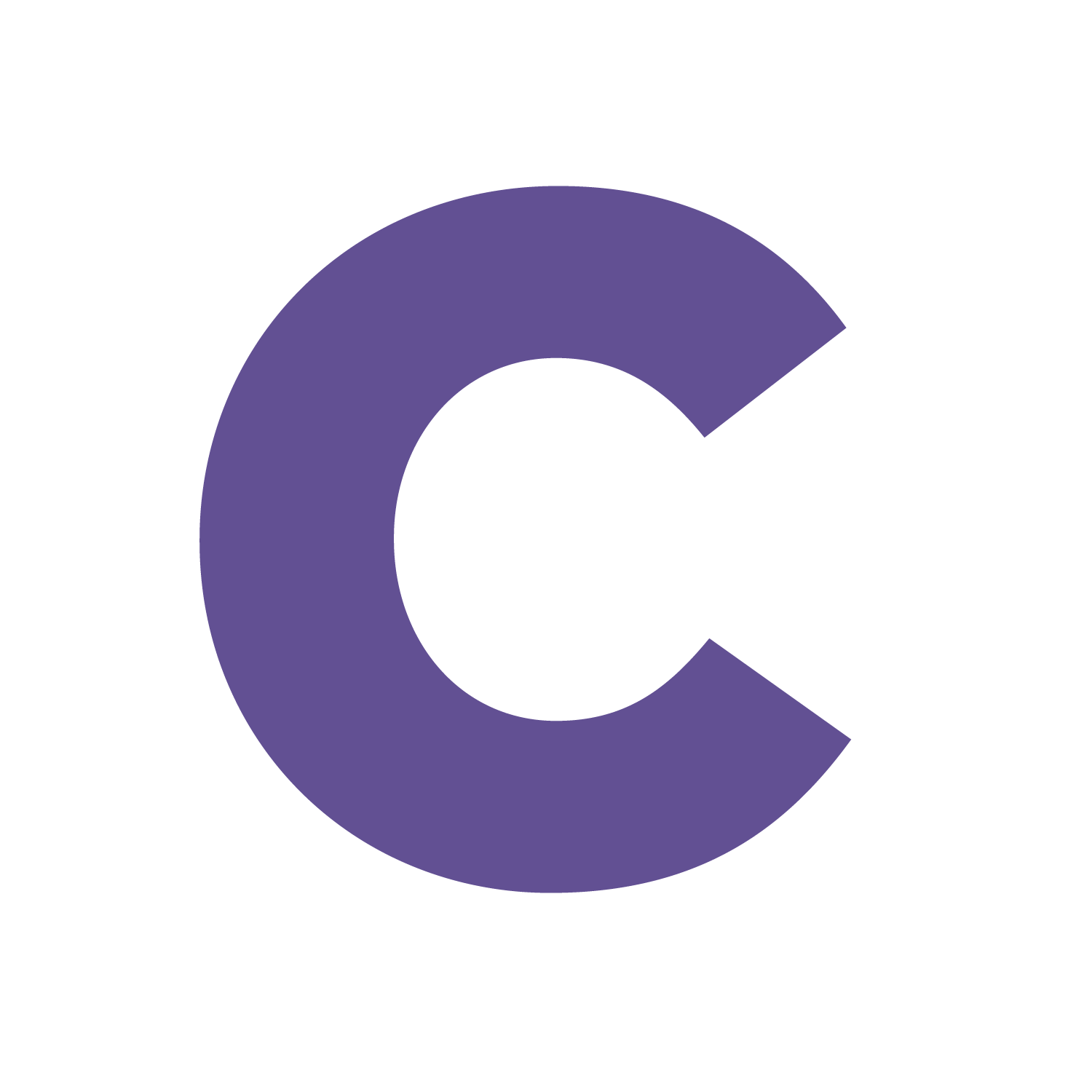 Scharmaine Lawson-Baker
It's a drizzly morning in Shreveport, LA, but big band jazz pours from the loudspeakers inside the Greenwood Acres Full Gospel Baptist Church, and look—a giant mascot dressed as a nurse in a white uniform with a huge afro and long felt lashes is dancing up the aisle. 
Bodies in puffy coats and sweatshirts twist on the pews to get a good look—hundreds of them, girls and boys in third, fourth, and fifth grades, chanting NO-LA! NO-LA! NO-LA!Waving to the crowd, Nola the Nurse® reaches the front of the church, and starts to dance with her creator, Dr. Scharmaine Lawson-Baker, DNP '08. They sway, bump hips, clap. Soon the music settles down and so do the kids, which is good, because Nola and Baker are up from New Orleans to do some educating. "Have any of you heard of a nurse practitioner?" Baker demands of the crowd. "NO," says a little boy in the front row. "NO?" says Baker, feigning outrage. "Well, see, that's what I'm here to change."
Baker was born in New Orleans, where she was raised by her grandmother. She discovered nursing in high school, and quickly recognized how closely it fit her interests and abilities. Baker earned her BSN from Dillard University and soon moved to Washington DC, where she worked up and down the east coast as a travel nurse. After her grandmother passed away, Baker moved to Nashville, where she earned her MSN on a full scholarship from Tennessee State University and became a family nurse practitioner. Short stints followed as a missionary nurse in Puerto Rico and the Dominican Republic, but missing New Orleans, she soon moved back home.
In 2004, she took over a physician's house call practice, and liked it. The following year she incorporated her own house call practice, Advanced Clinical Consultants. That spring, ACC had about 15 patients. When Hurricane Katrina hit in late August, her practice had grown to 100. Baker evacuated, returning in October. By January, her patient roster had quintupled.
"It was just unbelievable," she says. "I was seeing 20, 25 patients a day. A normal house call schedule is around 10 to 12. But after the hurricane, the community that I was serving just didn't have anyone else to provide primary care, so I kept going."
Outraged by the slow and paltry government response, Baker became something of a spokesperson for the state of healthcare in New Orleans after Katrina. "I felt as if we were being ignored down here. My friend and I began calling media outlets. Katie Couric was coming to do a kind of where-are-they-now on New Orleans post-Katrina for CBS Evening News, and the producer said to me 'Not only does she want to meet you, she wants to do some house calls with you.'" Coverage by other national and local media followed, including The Washington Post and Forbes.
And still she saw patients. Being a primary care provider post-catastrophe was a crash course in environmental, social, and psychological factors that can affect physical health. "I had a patient in his 70's who was living above a garage because his home had been devastated in the storm," Baker says. "I was seeing him for months, and his blood pressure was just uncontrollable. He was on like five medications for it."
"I was thinking about whether I should refer him to cardiology, but there essentially was no cardiology—so few specialists had returned to the city. So I was like 'You know what, I'm it. I have to figure this out.'"
"Once I started digging into it, I found out that he was panicked that he didn't have the keys to his FEMA trailer (temporary housing provided to residents whose homes were lost in the storm). He had finally gotten this trailer, but it was useless. Somehow I was able to get that key from FEMA delivered to him, and his blood pressure stabilized. That was a profound experience for me."
Back in Shreveport, groups of kids file into a large room to sit on the floor in front of a projector. Baker is up there perched on a chair, and she reads to them from the first Nola the Nurse® book while illustrations from the book display on the screen behind her: Nola chasing her dog Gumbo in an attempt to put a bandage on him. Watching her mom examining a patient at the hospital. Seated at a dining room table with her friend's family, the mother resplendent in a traditional Kenyan dress.
 It's an interactive reading, which means Baker peppers it with questions for the audience. One that doesn't always go the way she wants is the question of what Nola "stands for" (the answer is New Orleans, LA).
"Caring!" says a little boy in a puffy black jacket.
"That's a good answer, but not the one I'm looking for," says Baker. "Someone else." A girl with a big white bow in her hair suggests that Nola stands for helping people get better.
"I started thinking about getting my DNP after Katrina," says Baker "I knew I needed to have more knowledge about systems and how to effect widespread change. A DNP would allow me to make a bigger impact in the healthcare arena." "Chatham was the best fit for me because I couldn't leave my area – we were still dealing with the ground zero catastrophe. I could take classes and still be able to meet the needs of my family and my community post-Katrina."
At Chatham, her capstone project was on the efficacy of group visits for patients with diabetes. "The outcomes were amazing," she ways. "Group visits can work really well. People feel good when there are others around them who are going through the same thing, and are often more likely to speak up."
Baker was fast amassing expertise in house calls, and the requests for consults from other practitioners became overwhelming. In 2008, the year she earned her DNP, she created "The Housecall Course," a two-day experience encompassing theory and practice (it has been since trimmed down to one day) for nurse practitioners interested in starting their own house call practices in mostly rural areas. Baker has trained over 500 nurses from across America. In 2008, she received the Entrepreneur of the Year by ADVANCE for Nurse Practitioners magazine, which featured her on the cover. Baker has also been elected a fellow of the American Academy of Nursing (2017) and a fellow of the American Academy of Nurse Practitioners (2012).
Baker speaks at conferences across the country, often to groups of nurse practitioners, and often about nurse entrepreneurship. But another topic close to her heart is health information technology (HIT). During Katrina, the office space that she had moved her house call practice into was flooded with water up to the ceiling.
"The miracle is that because I didn't want to drag my patients' charts into their homes, I'd been using my Palm Pilot to keep track of simple stuff, like their medicines, emergency contacts, whether they'd had a mammogram. It blew my mind that I had all that data and it solidified my belief in HIT. Hospitals couldn't start because they'd lost their patients' data, but I had it all right there."
While Baker still makes some house calls, her primary job today is chief medical officer at Common Ground Health Clinic, a federally qualified healthcare clinic. "Most of our patients are low-income residents who may or may not have insurance or be able to pay," she says. "I'm still serving my community, but now I have funding and structure. I have other leaders around me and we put our heads together. It's nice to have that collaboration to effect greater change in this impoverished community."