Linda MK Johnson, Ph.D.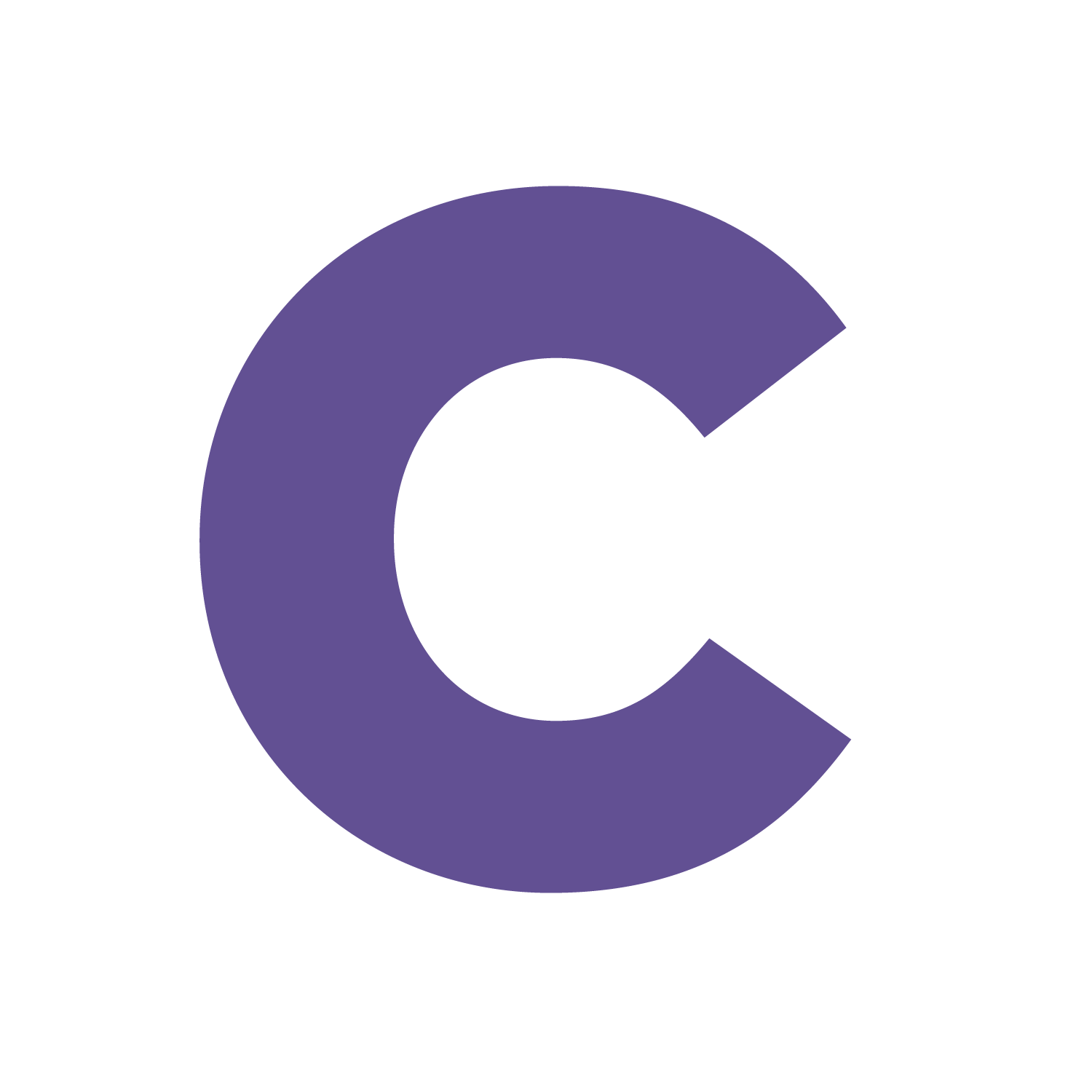 Associate Professor and Department Chair, Environmental Science and Interim Program Director, Sustainability
412-365-1893
Eden Hall Campus - Lodge
Hometown:  Lansdale, PA
Joined Chatham:  August 2009
ACADEMIC AREAS OF INTEREST
Plant and Forest Ecology in general; specific research programs include development of Chatham Herbarium, heavy metal accumulation in lichen, forest and lichen biodiversity.
PERSONAL AREAS OF INTEREST
I am a self-professed plant freak. I also love time with big dogs, Led Zeppelin, good food, and the outdoors. And I am fortunate to have a husband who not only tolerates these interests of mine, but shares in (most of) them.
EDUCATION
PhD, University of Virginia, 2003 (Biology)
MS, University of Virginia, 1996 (Environmental Science)
BA, BAH, Villanova University (Modern Languages/French and Honors Program)
AAS, Montgomery County Community College (Data Processing)
ORGANIZATIONS
Society for the Study of Evolution