Virtual Cougar Meet & Greet Lobby
Thursday, June 24, 2021
Welcome to Chatham University's Virtual Cougar Meet & Greet Lobby for Physical Therapy, Occupational Therapy, and Physician Assistant students, alumni, and faculty.  This website serves as your digital agenda for the evening.  We recommend bookmarking or pinning this page, as you will need the links below to access each area of the event.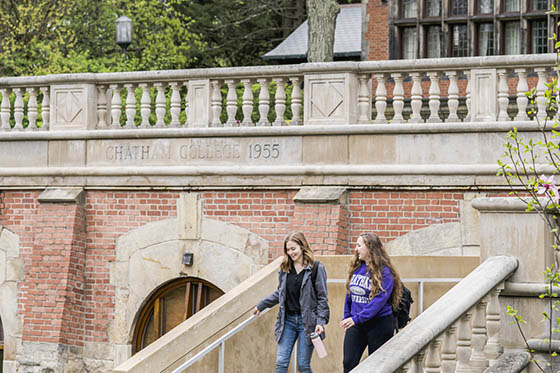 Welcome & Toast, 5:30 p.m.
5:30 p.m. – Mellon Board Room: Welcome and Toast led by Dean Pat Downey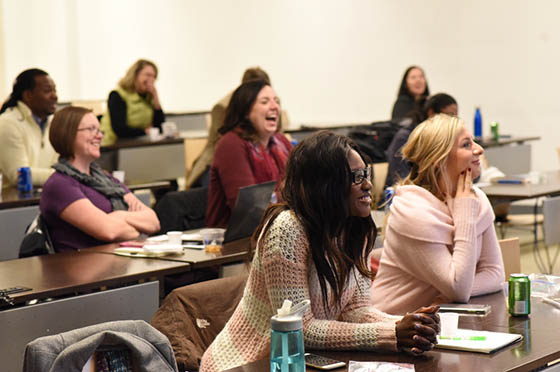 Program Break-outs, 5:45 p.m.
5:45 p.m. – Program Break-outs:

If at any time you lose your connection to your room, you can always come back to this website and click the appropriate link.  In addition, an admissions representative will be present in Mellon Board Room throughout the event if you need assistance.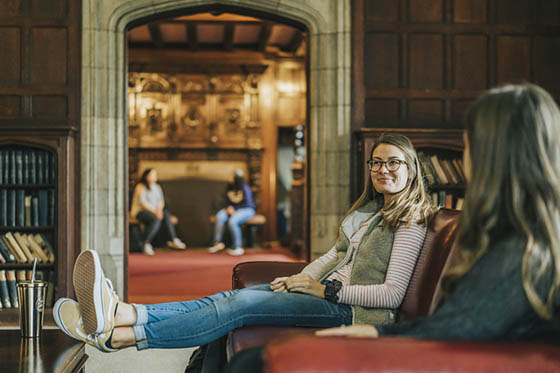 All Rooms Open, 7:00 p.m.
7:00 p.m. – All Rooms Open: Guests are encouraged to "explore" the Mellon Center, meet students and alumni from other health science programs, mingle with old friends and new, and enjoy the evening. 
7:30 p.m. – Event Concludes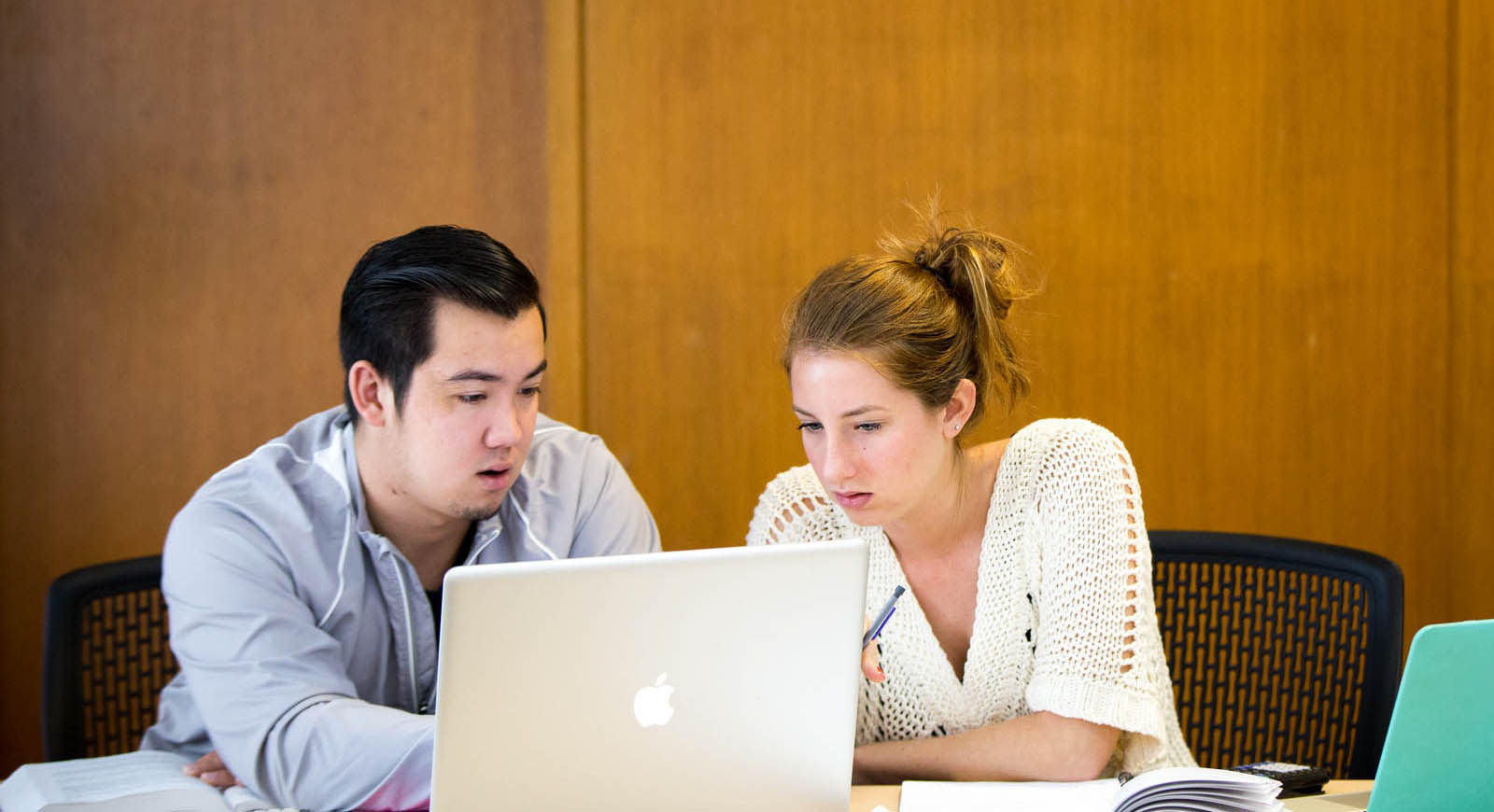 Experience Chatham (Virtually)
Everyone at Chatham is here to support you virtually! Whether you're an admitted student or still weighing your options, this page has all the resources and stories you'll need to learn more about life at Chatham University. Discover the Schools, programs, and opportunities that make Chatham the perfect launchpad to where you want to go next.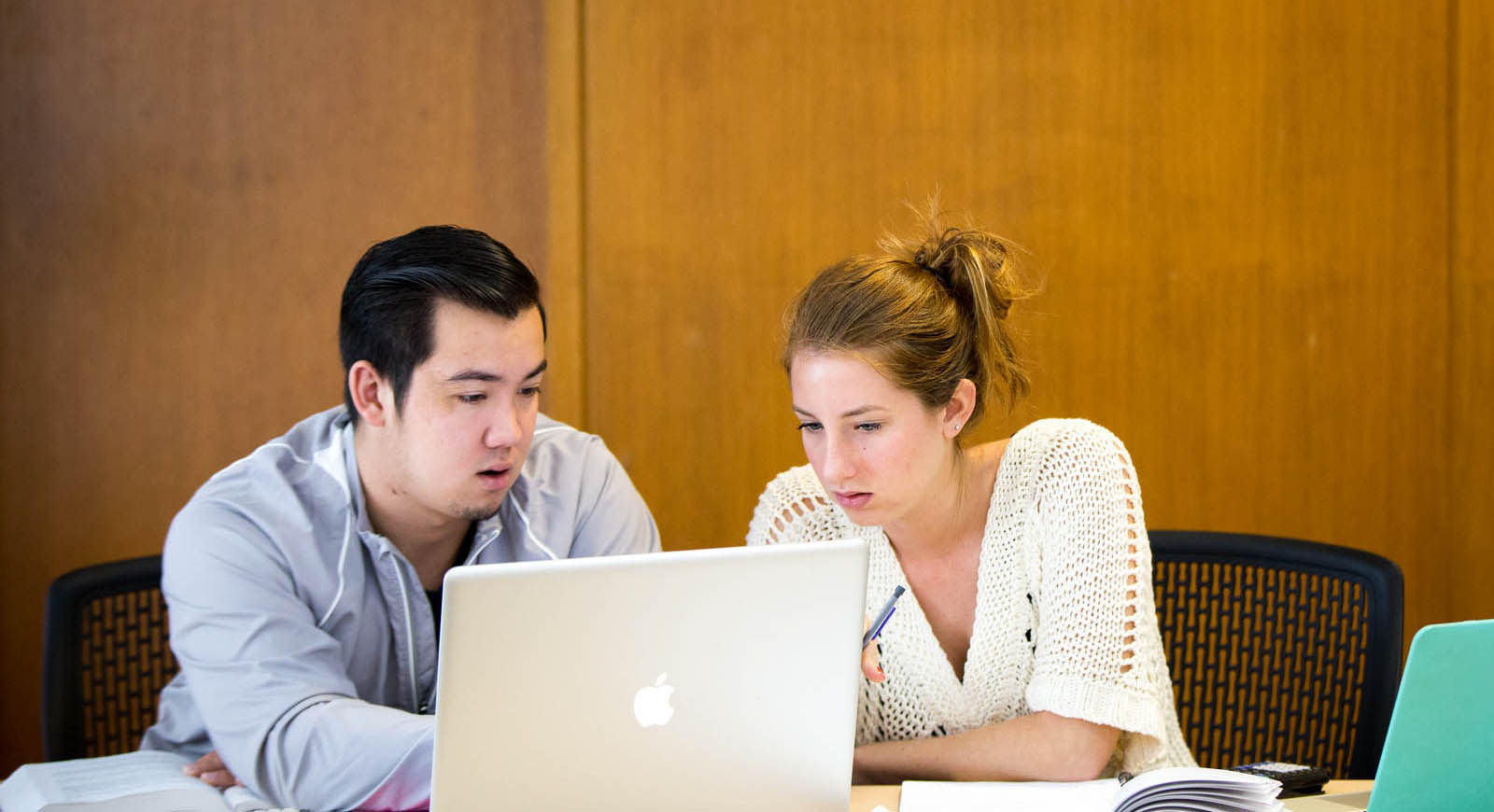 Admitted Student Resources
We've gathered content to guide your next steps and answer your questions as you prepare for a successful transition to graduate school.