Michael Collyer, Ph.D.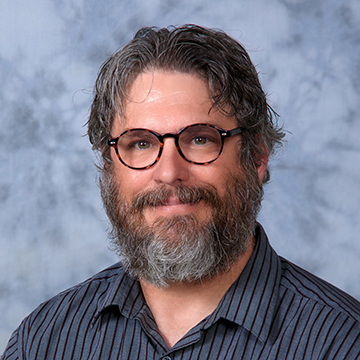 Hometown:  Detroit, MI
Joined Chatham:  2016
ACADEMIC AREAS OF INTEREST
Ecology, Evolution, Biostatistics. Morphometrics, Computer programming.
PERSONAL AREAS OF INTEREST
All things involving nature. Biostatistics (yes, it's a hobby too), Morphometrics (yes, it's a hobby too), Computer programming (yes, it's a hobby too).
Personal Website: Visit Website 
BIOGRAPHY
My research seeks to understand the evolutionary implications of species facing changing ecologies. In general (but not always) I focus on morphological evolution. I develop statistical methods for analyzing high-dimensional data, and apply these methods to empirical studies that examine phenotypic change of species confronted with ecological change. In addition, I develop statistical software, using the computer language, R, for analysis of multivariate data. I occasionally conduct international workshops, featuring thsi software, for the analysis of high-dimensional morphometric data.
EDUCATION
Ph.D., North Dakota State University, 2003
RESEARCH
Please visit the Collyer Lab of Evolutionary Morphometrics to learn more about Dr. Collyer's research or browse lab publications.