Nadine Lehrer, Ph.D.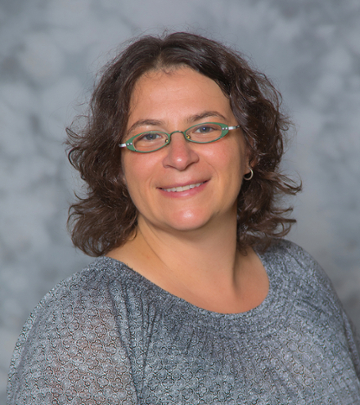 Associate Professor of Food Studies
412-365-1637
Eden Hall LDG9
Hometown:  NY, NJ, MN, WA
Joined Chatham:  2012 
BIOGRAPHY
Nadine Lehrer is an assistant professor in the Food Studies program. Her interests include agricultural policy development, challenges and opportunities in sustainable agriculture, and diverse views around food, farming, and land use. Dr. Lehrer has a Ph.D. in natural resources science and management from the University of Minnesota (2008), and a B.A. in psychology from Yale University (1998). Previous work includes mediating conflicting views of sustainable agriculture in Peru and Brazil, small-scale vegetable and livestock production, and work in urban forestry. Publications include "U.S. Farm Bills and Policy Reforms: Ideological Conflicts over World Trade, Renewable Energy, and Sustainable Agriculture" (Cambria Press, 2010).
EDUCATION
B.A., Yale University (New Haven, CT), 1998
Ph.D., University of Minnesota (Twin Cities), 2008