Have questions? We make it easy to get in touch:
Call Us
800-837-1290
Text Us
412-419-3772 (standard text/SMS rates will apply)
Chat with Us
Email Us
Request Information
Or, answer a few questions and we will be glad to help.
Loading...
Nursing (BSN-DNP) Overview
Chatham's BSN to DNP Executive Track is designed for nurses holding a BSN who want to fast-track their career and lead clinical change at the executive level. This competitive program focuses on leadership excellence; advocacy and policy; health promotion; and global health.
Degrees Offered
Program School
Admission Deadlines
July 1
Deadline for applications is July 1 to start the program in the fall.
Credits Required
53
The BSN to DNP Executive Track allows the student to complete two graduate degrees in only 53 credits.
Cost Per Credit
$822-$1,049
Cost consists of program tuition (cost per credit times number of credits) as well as any applicable University and degree-specific fees.
Highly Ranked
Top 100
The Doctor of Nursing Practice program (along with Chatham's MSN) was ranked in the top 100 of all programs in the U.S. News & World Report "2018 Best Online Programs" edition.
Explore the BSN to Doctor of Nursing Practice Degree:
The MSN component prepares the student for nursing leadership roles and the DNP component has the student develop, complete and evaluate an executive level project to demonstrate the knowledge and skills of the terminal nursing degree. A total of 1,000 practice experience hours will be obtained.
Completed free online application.

Copy of official transcripts of all completed college level coursework from all schools attended with proof of completion of an BSN degree with a minimum 3.0 GPA

Proof of active, unencumbered RN license in your state

Current résumé/curriculum vitae

Admissions Essay: Describe a clinical problem in your practice setting that you could impact as a nurse executive using evidence-based intervention(s) and explain why it is a problem warranting change to impact patient and/or organizational outcomes.

Interviews may be requested (to be held in person, over the phone, or via Skype)

Two professional letters of reference
Admissions materials may be submitted to:
Chatham University
Berry Hall/SCPS Admission
Woodland Road
Pittsburgh, PA 15232
Fax: 412-365-1609
Email
NUR 650 Leadership & Healthcare Operations
This course provides an overview of three distinct and necessary areas of leadership knowledge with an emphasis on managerial decision-making: legal aspects of healthcare, human resource management, and health policy. Learning activities will focus on the identification of legal, ethical, and political issues related to nursing management roles within healthcare organizations and systems.
NUR703 Ethics and Public Policy in Healthcare Delivery
This course focuses on ethical issues and public policy in healthcare. Students develop strategies to manage ethical dilemmas and analyze health policy to educate, advocate and provide leadership in shaping healthcare policy.
NUR706 Communication and Collaboration for Healthcare Leadership
This course focuses on strategies to improve professional communication with peers, subordinates, and patients in the healthcare environment.
The BSN to DNP Executive Track allows professional nurses embarking on a career in nursing administration to have a program specific to their educational needs and role development. This program allows them to fast-track their education while continuing to work on their career goals, and provides a strong complement to executive mentoring and on-the-job training.

— DIANE HUNKER, Ph.D., MBA, RN nursing programs director, professor
Our Faculty
Faculty members are accomplished teachers, scholars, practitioners, and active leaders in the field.
Full Faculty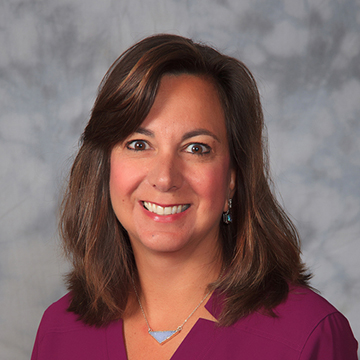 Program Director of Nursing, DNP Program Coordinator & Professor of Nursing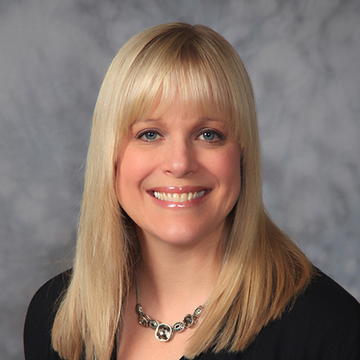 Associate Professor of Nursing, MSN Program Coordinator, IRB Co-Chair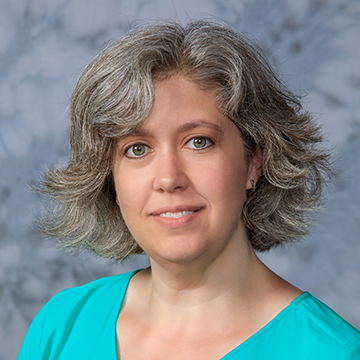 Assistant Professor of Nursing, RN-BSN Program Coordinator
Assistant Professor of Nursing, Pathways to Nursing Coordinator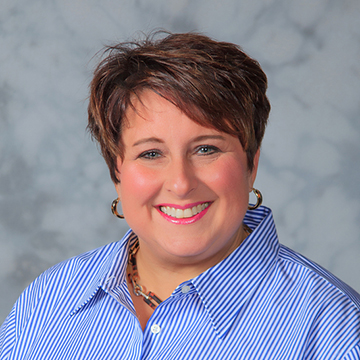 Assistant Professor of Nursing, Practice Experience Coordinator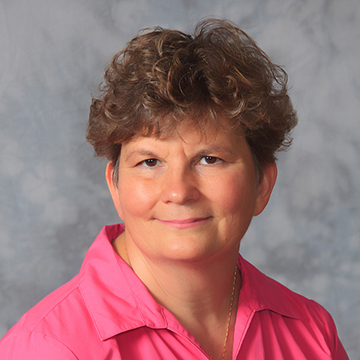 Associate Professor of Nursing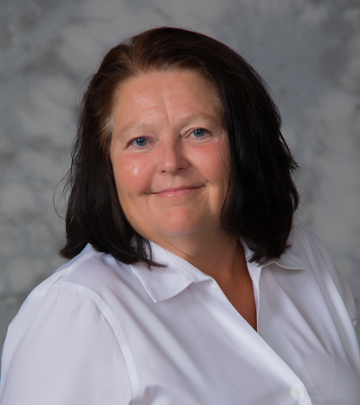 Assistant Professor of Nursing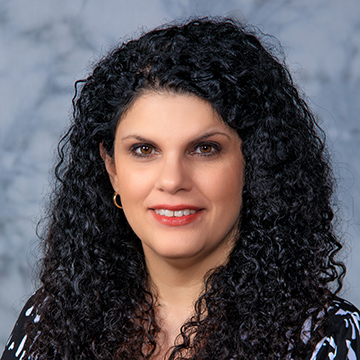 Assistant Professor of Nursing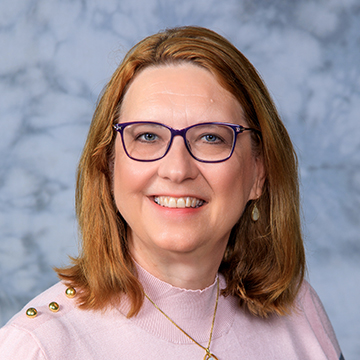 Assistant Professor of Nursing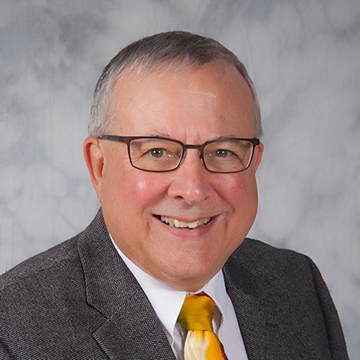 Associate Professor of Nursing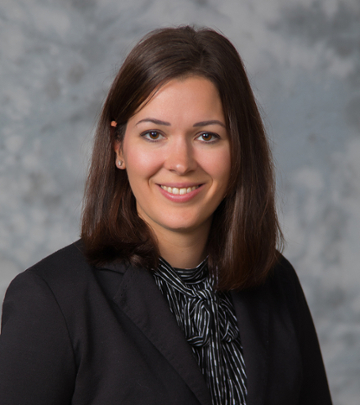 Assistant Professor of Nursing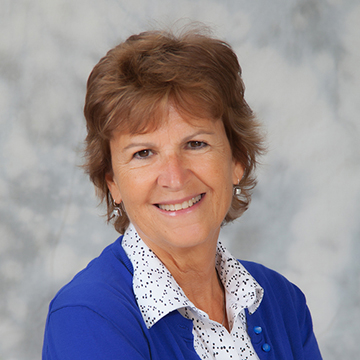 Professor of Nursing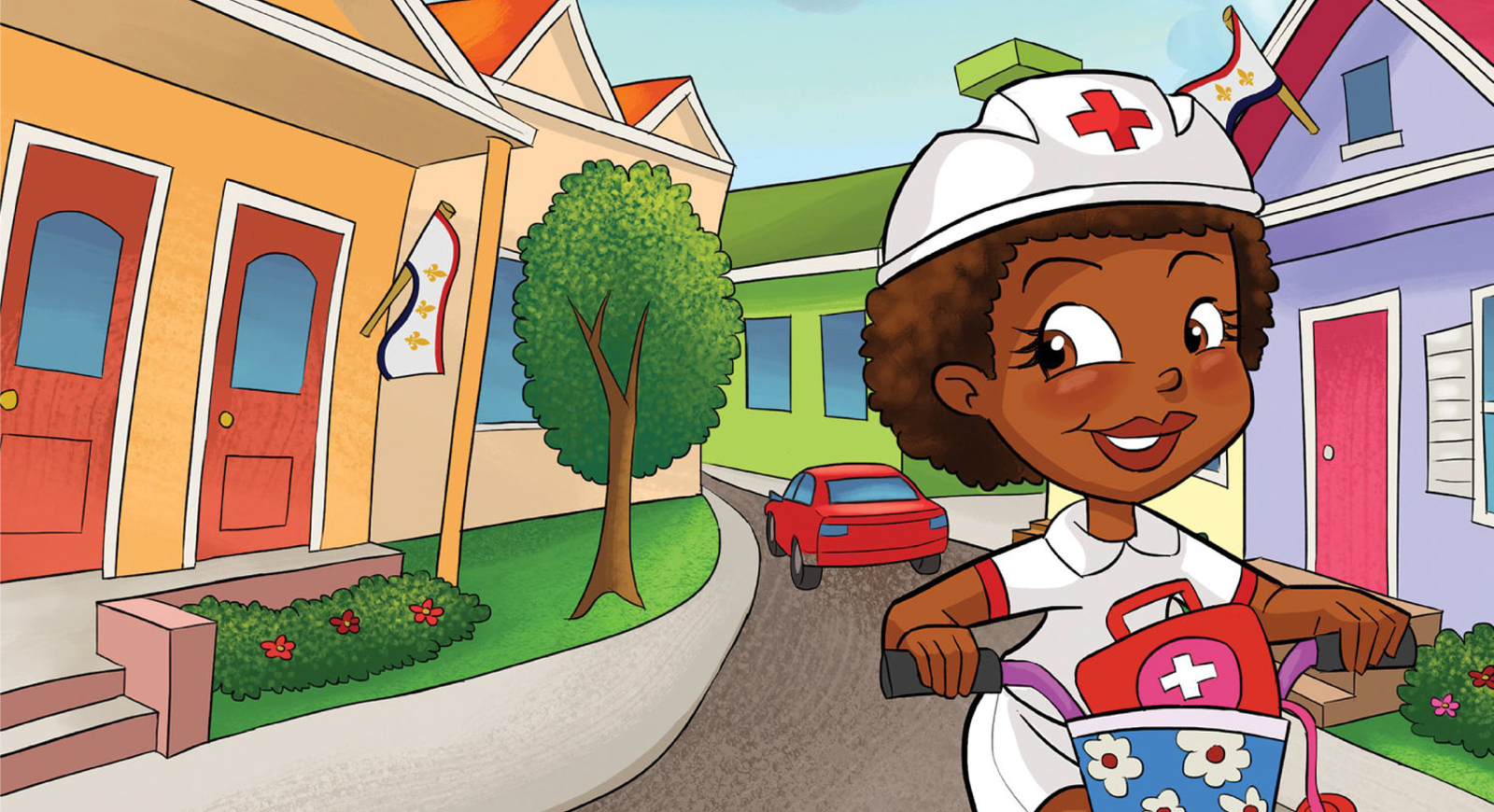 Nola the Nurse and Scharmaine Baker-Lawson, DNP '08
It's a drizzly morning in Shreveport, LA, but big band jazz pours from the loudspeakers inside the Greenwood Acres Full Gospel Baptist Church, and look—a giant mascot dressed as a nurse in a white uniform with a huge afro and long felt lashes is dancing up the aisle.
Alumni Profile: Rita Armstrong, DNP '14
When Rita Armstrong started researching online Doctor of Nursing Practice programs, she did not see herself in Sweden presenting work on diabetic education and self-management to a global audience. "Never in my years did I think I'd be doing that," she laughs.
A Nursing Perspective on Climate Change
In honor of Nurses' Week (May 6 – May 12), we asked Assistant Professor and Practice Experience Coordinator of nursing programs Jennifer Wasco, DNP, RN to discuss the impact climate change is having on healthcare and what nurses can do to help patients face a rapidly declining environment.