Business Administration (MBA)
Have questions? We make it easy to get in touch:
Call Us
800-837-1290
Text Us
412-419-3772 (standard text/SMS rates will apply)
Chat with Us
Email Us
Request Information
Or, answer a few questions and we will be glad to help.
Loading...
Business Administration (MBA) Overview
In Chatham's Masters of Business Administration program,
students develop the skills and knowledge identified by business leaders as vital in an increasingly competitive job market
–skills like entrepreneurial thinking, innovation, effective communication, and leadership. Students can choose from
specialized concentrations
in Healthcare Management, Information Management, Supply Chain Management, Project Management, Food and Agriculture, Sustainability, and Entrepreneurial Leadership & Strategy, Accounting, or select courses to develop a personalized curriculum for their career responsibilities and aspirations.
Degrees Offered
Program School
Application Deadline
Rolling
Fall recommended deadline: July 1 (rolling admission until August 1)
Spring recommended deadline: November 1
Credits Required
36
The MBA can be completed in two years as a full-time student. A part-time option is also available. 
Cost Per Credit
$879
Cost consists of program tuition (cost per credit times number of credits) as well as any applicable University and degree-specific fees.
Affording the MBA
Best Online MBA Program
In 2020, Chatham's MBA program was ranked a Best Online MBA Program by U.S. News and World Report. 
Explore the MBA Degree:
The MBA curriculum is designed for working adults, and all courses are available either online or on our Shadyside campus.
A baccalaureate degree from an accredited college or university

Overall grade point average (GPA) of 3.0 or better on a 4.0 scale.  Applicants with less than a 3.0 who show extreme promise through other achievements may be granted conditional admission.

Pre-requisite courses in Financial Accounting and Business Statistics (completed prior to enrollment)

Completed Application Form, including submission of the following documents:

Curriculum vitae or resume

Official undergraduate and graduate transcripts, sent directly by the institutions
Admissions Materials may be submitted to:
Chatham University
Office of Graduate Admission
Woodland Road
Pittsburgh, PA 15232
Fax: 412-365-1609
Email Admissions
International Applicants
International Applicants to the MBA program must submit additional documentation to the Office of Admissions.
A list of these documents can be found on the International Admission
 web pages.
BUS550: Innovation and Commercialization
This course focuses on how to successfully commercialize an innovation. Understanding commercialization activities such as pre-product launch planning, market testing, actual product launch, and post-launch follow-up is a major part of the course. The course provides a run-through of the complete cycle from idea to market entry.
BUS699: Business Consulting Capstone
This course is the culminating experience in the MBA program. Students apply professional-level business consulting skills learned in the MBA program. Business Consulting Capstone student teams solve business problems for businesses and entrepreneurs.
BUS551: Informatics in Healthcare
This course is designed to assist the student in understanding various database systems used within a healthcare setting. Key to this course is understanding how healthcare professionals can collect and extract data from database systems to assess the organization's performance and impact on patient outcomes.
By enrolling in Chatham's MBA program, I have acquired invaluable skills and business knowledge. The relationships I have made will no doubt provide me with a network that will fulfill my professional and personal goals in the future.

—HOLLY SHRIVER, MBA '14
Our Faculty
Faculty members are accomplished teachers, scholars, practitioners, and active leaders in the field.
Full Faculty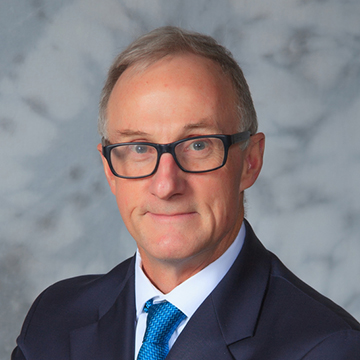 Program Chair/Director Business & Entrepreneurship Department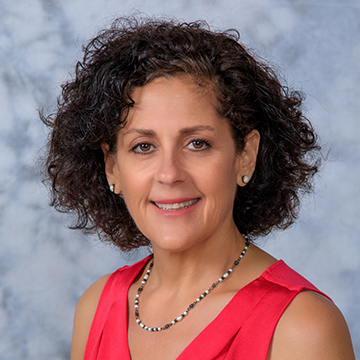 Associate Professor of Marketing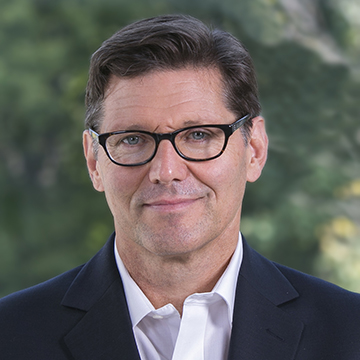 Program Director of Sustainability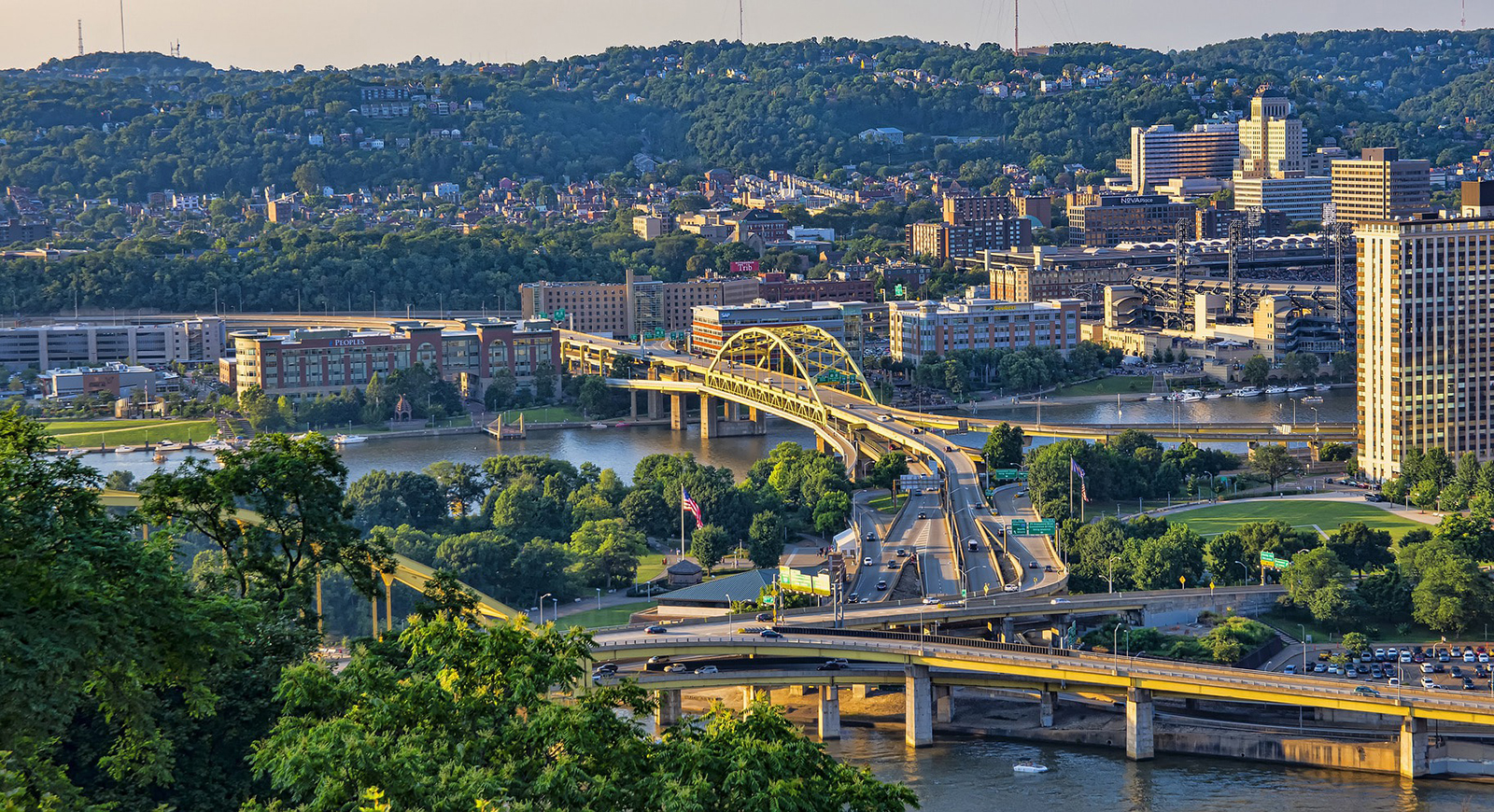 Alumni Careers
Alumni have worked at institutions including; BNY Mellon; PNC; Oracle; Giant Eagle; Mylan; Knopp Biosciences LLC, Pittsburgh; MSA-The Safety Company; MAYA Design; RAND Corporation; Smith & Nephew, Hamburg, Germany; Microbac Laboratories, Inc., Pittsburgh, PA; The Citizens Savings Bank; Portland General Electric, Portland, OR; the University of Pittsburgh.
Internship Opportunities
Students have held internships at organizations including Merrill Lynch, Ariba, Cleveland Clinic, Gateway Health, Conservation International, Westinghouse, Wigle Whiskey, Pittsburgh Penguins, Deloitte, and the Children's Home.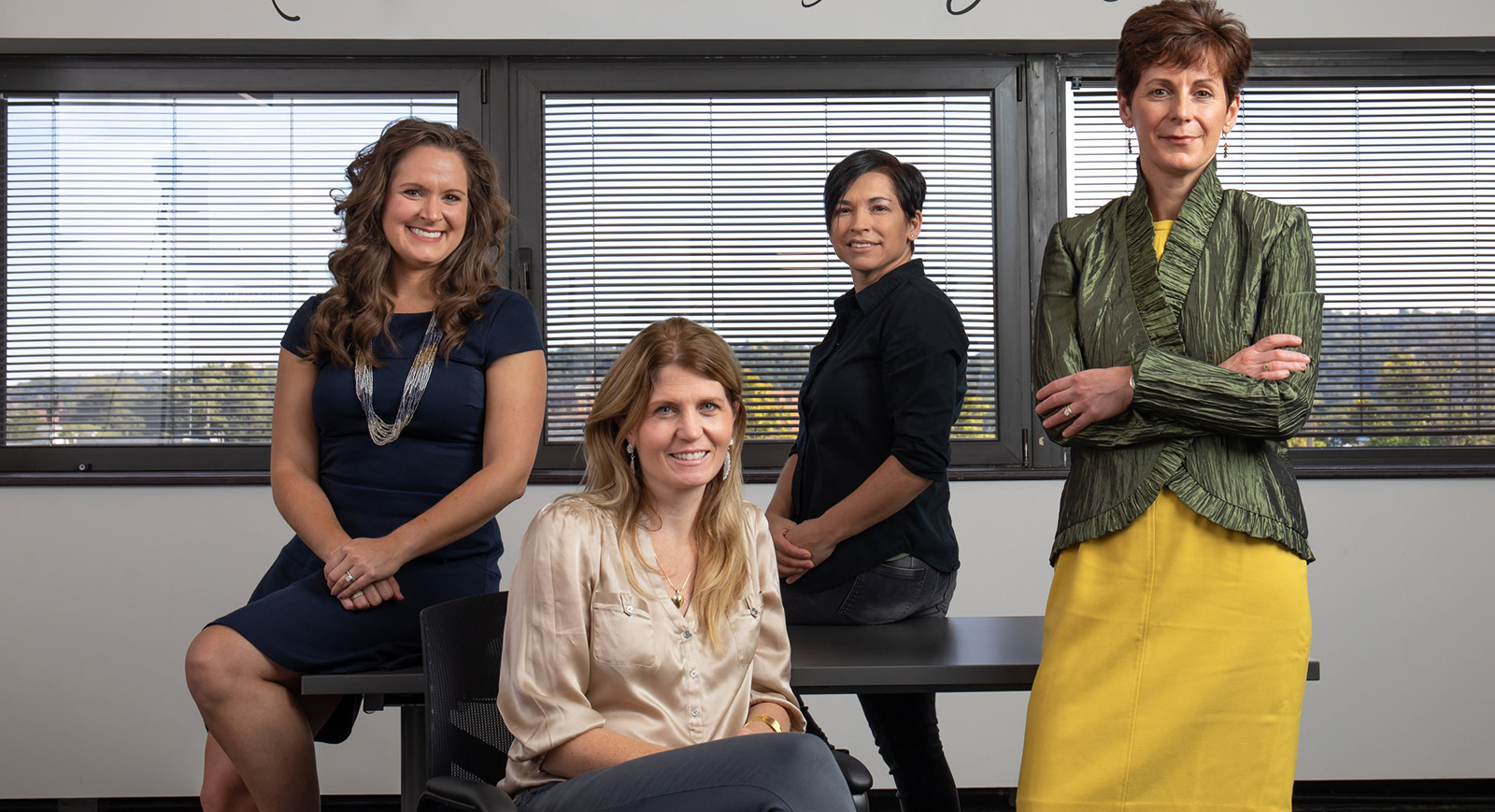 A Look at the (Award-Winning) Chatham Women's Business Center
Chatham's Women's Business Center (CWBC), part of the Center for Women's Entrepreneurship at Chatham University (CWE), was selected by the U.S. Small Business Administration (SBA) as the 2018 Women's Business Center of the Year. We look at why.