News & Stories
Stay up to date on the latest happenings in Chatham's Department of Physical Therapy. Catch up on the latest stories below.
DPT Class of 2022
Welcome to our newest colleagues, Chatham DPT Class of 2022! We wish them the best of luck on their licensing exam and their new endeavors.
Congratulations to Dr. Sue Perry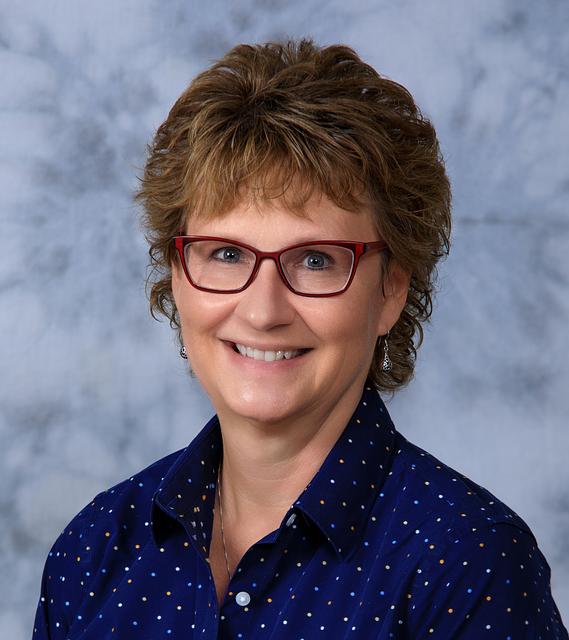 Chatham DPT wants to congratulate Sue Perry for receiving the prestigious 2022 Lucy Blair Service Award from the American Physical Therapy Association.
This honor is well deserved for her numerous years of service to our profession!
Learn more about Dr. Sue Perry's accomplishments and this award on Pulse@ChathamU by clicking here.
Celebrating World Physical Therapy Day
World Physical Therapy Day occurs every September 8th, raising awareness about the critical role of physical therapists in helping us stay healthy and mobile—but with a renowned program celebrating 25 years of achievements, Physical Therapy Day is pretty much every day at ChathamU! 
Join us on Pulse@ChathamU as we look back on some of our favorite DPT stories from years past.
Read the Stories