Roy Weitzell, Ph.D.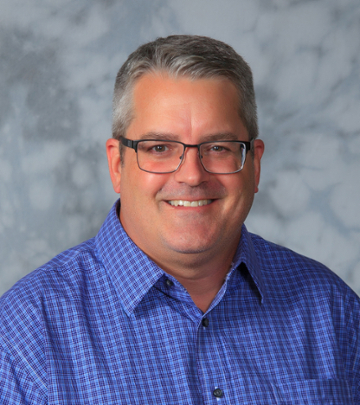 Aquatic Laboratory Director
412-365-1450
Eden Hall LDG11
Hometown : Cumberland, MD
Joined Chatham : 2015
ACADEMIC AREAS OF INTEREST
Aquatic ecology and zoology, aquaculture, landscape ecology and land-use planning, ecosystem restoration, GIS and spatial analysis.
PERSONAL AREAS OF INTEREST
Bluegrass music, mandolin, natural history studies, hiking, and fishing.
BIOGRAPHY
Dr. Weitzell is the Aquatic Laboratory Director in the Falk School of Sustainability, where he coordinates operation of the School's recirculating aquaculture systems, culturing fish and other aquatic organisms in support of teaching and research within Chatham's Sustainability and Food Studies programs. Weitzell joins Chatham from the U.S. Environmental Protection Agency, where he helped run the Healthy Watersheds Program, working with state and tribal stakeholders to identify and protect networks of healthy watersheds and green infrastructure across the United States. His current research focuses on physical alterations to headwater streams during watershed urbanization, and the associated impacts to aquatic biodiversity at multiple scales. 
EDUCATION
Ph.D., Environmental Science, University of Maryland (College Park, MD), 2015
M.S. Zoology, Southern Illinois University at Carbondale (Carbondale, IL), 1999
B.S. Marine Biology, University of North Carolina at Wilmington (Wilmington, NC), 1994