Mark Burgess, EMBA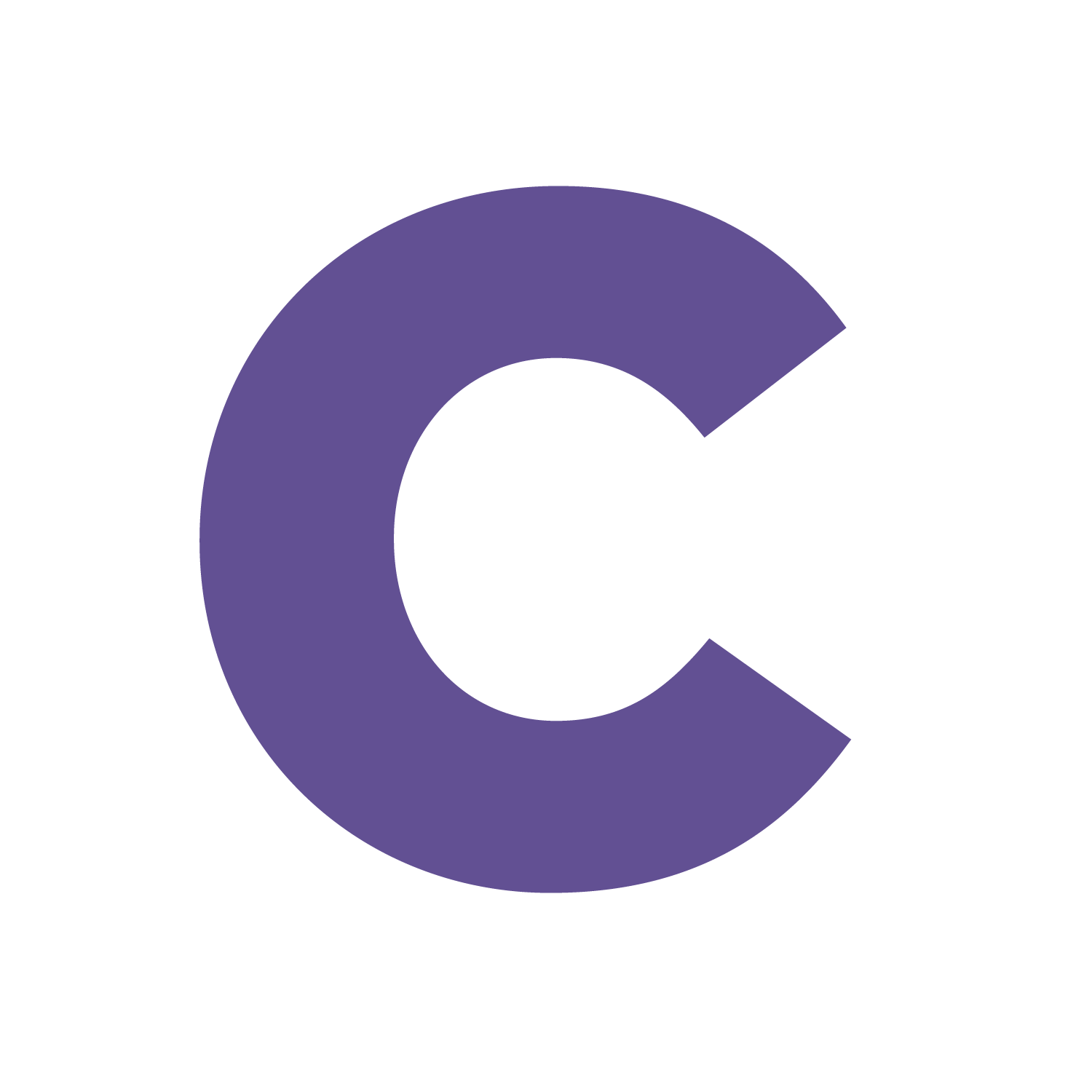 Hometown : Allison Park, PA
ACADEMIC AREAS OF INTEREST
Marketing, Strategic Marketing, Digital Marketing, Social Media Marketing, SEO, Content Marketing, Integrated Marketing Communications, International Marketing, Direct and Interactive Marketing, Brand Management, Advertising, Public Relations, Marketing Strategy, and Consumer Behavior.
Personal Website : Visit Website | Visit Website
BIOGRAPHY
Mark Burgess, EMBA, is president of Blue Focus Marketing and co-author The Social Employee: How Great Companies Make Social Media Work. A TEDxNavesink speaker, on "The Rise of the Social Employee" in 2014. Mark has extensive experience in B2B and B2C marketing, digital and social media and professional services consulting while serving in executive roles at McCann, PwC, and AT&T. Mark's work has received numerous accolades, including being named the Best Social Media Marketing blog by MarketingSherpa, a listing on Forbes as "Must-Follow Marketing Minds on Twitter 2014" by Forbes. Expert trainer for the American Marketing Association creating and delivering workshops around the US on Content Marketing and Integrated Marketing Communications. A two-time Lynda.com online course author on Integrated Marketing Strategies and Social Employees: The New Marketing Channel. Ranked #15 out of 50 Top Marketing Professors on Twitter. An adjunct marketing professor at Rutgers Business School and was published in Rutgers Business Review (2016) for a peer-reviewed article: Shaping the Future: The New Social Ecosystem.