Have questions? We make it easy to get in touch:
Call Us
800-837-1290
Text Us
412-419-3772 (standard text/SMS rates will apply)
Chat with Us
Email Us
Request Information
Or, answer a few questions and we will be glad to help.
Loading...
Teaching (MAT) Overview
As of 3.1.23, the MAT program is not accepting applications for the 23-24 academic year as it undergoes a curriculum change. All currently enrolled students will continue progress through the program to completion. 
The accelerated Master of Arts in Teaching (MAT) degree is designed for those planning careers in the teaching profession in early elementary (PreK-4); secondary levels (7-12 in the areas of biology, chemistry, English, mathematics, physics, social studies); or K-12 art education. Many Chatham education courses draw from the UN Sustainable Development Goals, preparing you to take steps towards ending poverty, fighting inequality, and stopping climate change from your position as a classroom teacher. As a Chatham Education graduate, you will stand out from other new teachers because Chatham will train you to help K-12 students critically examine and solve social problems, economic problems, and environmental problems in their community. Most classes are conveniently offered in the evening, and some are offered online. Attending full-time allows you to complete the program in as few as four terms.
Degrees Offered
Program School
Application Deadline
July 1
For fall enrollment, the recommended application deadline is July 1. Applications will continue to be considered as long as seats remain in the class.
Credits Required
44 - 52
The program may be completed in four terms of full-time study.
Cost Per Credit
$1,089
Cost consists of program tuition (cost per credit times number of credits) as well as any applicable University and degree-specific fees.
Did You Know?
Certification
Undergraduate requirements for certification in a given area can be completed before a student begins the MAT program or can be completed at Chatham along with the MAT curriculum.
Explore the Master of Arts in Teaching Degree:
Pre-requisites:

Have a completed baccalaureate degree from an accredited college or university, with an overall undergraduate grade point average (GPA) of 3.0 or above on a 4.0 scale.


If a student has below a 3.0 GPA, please feel free to apply if you show extreme promise through other achievements. Additional Admissions documents may be requested.

Applicant's transcripts will be reviewed to determine whether students have completed the academic requirements specified by the Pennsylvania Department of Education in the standards for the desired certification area.
As part of our admission's review, Chatham reserves the right to request a background check prior to the offer of admission.
Completed application for admission by the posted deadline, including:
Admissions Essay (current prompt found in application portal)

Curriculum vita or Resume

Two letters of recommendation

Official transcripts from all colleges and universities attended
Admissions Materials can be uploaded in the application or submitted to:
Chatham University
Office of Graduate Admission-Berry Hall
Woodland Road
Pittsburgh, PA 15232
Email Admissions
Integrated Degree Program
Chatham University undergraduates applying through the Integrated Degree Program (IDP) must complete all requirements outlined on their respective admission or track tab on the IDP Portal Site. All IDP applicants should work closely with their academic advisor to ensure they are meeting all requirements according to their IDP course of study.
International Applicants
International Applicants must submit additional documentation to the Office of Admissions. 
A list of these documents can be found on the International Admission web page.
EDU502 Perspectives on Education
Students examine how an education system and society shape one another. Topics include the purpose of school in society; how social constructs (i.e. race, gender) interact with the education system; issues of power and control; the role of technology, and how we can provide an education for all that promotes equity and sustainability.
EDU581 Pedagogical Practices
This course focuses on the characteristics of effective teaching practices and examines different instructional models that effective teachers help students learn. Students are first introduced to these models and then practice teaching using the models they learn. The course also discusses best practices that align for education for sustainability and equity such as backwards design, performance assessment, and project based learning. Students learn how to create instruction for diverse groups of students so that all might succeed in the classroom.
EDU530 Diverse Family and Professional Partnerships
This course provides students with an understanding of issues pertaining to student diversity and also examines partnerships and relationships between communities, schools, students and parents. Students will develop an understanding of how socially constructed categories such as race, sexuality, and nationality emerge, evolve, inform, and affect the individual, schools, families and communities. This course prepares students for responsible citizenship in a global community.
Admission requirements are set by Chatham University, House Bill 1816, Chapter 354 of the Pennsylvania School Code and the Pennsylvania Department of Education. 
*Advance Standing Undergraduate Admission to Education Programs Requirements
In accordance with House Bill 1816 and Chapter 354 regulations, all undergraduate students must apply for Advanced Standing by the time they have attempted 48 credits.  This includes any student wishing to earn certification in the state of Pennsylvania; PreK-4, Secondary content areas, K-12 Art, etc. Transfer students must apply for Advanced Standing prior to taking education courses at Chatham.  As stated in House Bill 1816 and Chapter 354 regulations, education students who do not apply for Advanced Standing and/or who do not meet the minimum requirements of Advanced Standing as required by PDE are NOT permitted to continue taking education courses.

In order to be considered for advanced standing a student:
Must maintain a 3.0 GPA

Pass or show evidence of passing one of the basic skills exams required by PDE

Complete six credits of English (composition and literature) at the 100 level or higher

Complete six credits of math at the 100 level or higher

Completed Undergraduate Application to for Advanced Standing

Must have two letters of recommendation:




One letter must be from a Chatham University Education faculty member

One letter must be from a professional reference OR another faculty

Recommendation from Chatham University's Education Department
Please note that students may be conditionally accepted to the program for any reason, including poor academic performance, excessive tardiness and absenteeism and other reasons.
*Master of Arts in Teaching Program Admission Requirements (including PreK-4, Art K-12 and Secondary students)
Graduation from a regionally accredited college or university

3.0 GPA

Admission essay

Two letters of recommendation

Completed admissions application
*NOTES: The Education Department at Chatham University must abide by all rules, regulations, policies and competencies as stated by the Pennsylvania Department of Education.  Some additional requirements and coursework, such as meeting pre-requisites may be required of some students.  All pre-requisite requirements must be completed by the end of your second semester attending Chatham University. If pre-requisite work is not completed by the end of your second semester you may be suspended from the program until pre-requisite work is completed.
By the end of the specific program, students must earn an overall 3.0 GPA, produce a B- or better in all certification coursework at the graduate level and a C- or better at the undergraduate level, complete all field work including practicum or student teaching, pass the appropriate Certification Test for their area of certification and all University requirements.
All required and elective courses for certification assess the students via portfolios, class presentations, course projects, papers exams, and field experiences. Upon completion of the program students will possess a full library of notebooks containing course notes handouts assignments and other information gathered during each course. All coursework is aligned with Pennsylvania Department of Education Requirements and Competencies as well as Academic Standards and Anchors.
As part of the practicum experience, students will earn a minimum of 4 on the PDE 430 form and not earn a 0 in any category.
Additionally, in order to become certified in the state of Pennsylvania, students will have to successfully pass the appropriate certification tests for their area.
Chatham University is committed to supporting its graduates from this program. The Alumni office and the Education department communicate with former students about employment activities, speakers on campus, trainings, local and regional conferences and classes that support professional development. In addition, the faculty are available to mentor former graduates upon request.  All student information is updated yearly.
My experience at Chatham provided me with hands-on learning experiences and the opportunity to make a positive impact within my community. I gained an in-depth understanding of education and a heightened appreciation of the world. Choosing to further my education and pursue a master's degree allowed me to make valuable connections, pursue necessary professional skills and foster personal development necessary to be a 21st century leader.

—Michael White, MAT program graduate
Our Faculty
Faculty members are accomplished teachers, scholars, practitioners, and active leaders in the field. We care about our communities and our planet, and those commitments are apparent in all the work that we do.  
Full Faculty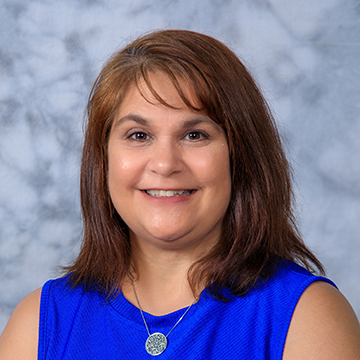 Program Director & Associate Professor of Special Education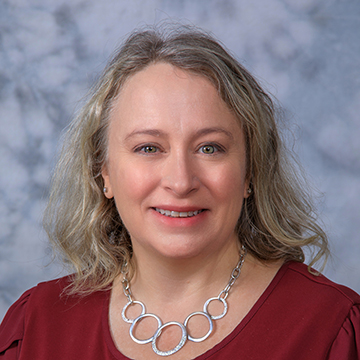 Assistant Professor of Education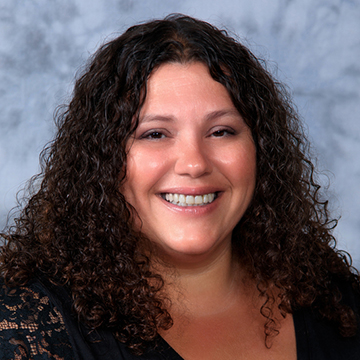 Education Programs and Field Specialist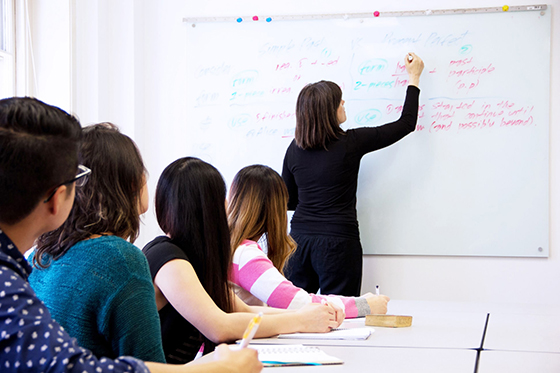 Assistantships & Fellowships
Chatham offers graduate assistantships and work-study positions that provide students with valuable experience and help reduce the cost of tuition in the form of tuition remission or paid compensation. A limited selection of additional program-specific aid such as fellowships, scholarships and tuition waivers are available for specific programs.
View Funding Opportunities

: Checkerboard 1 - Assistantships & Fellowships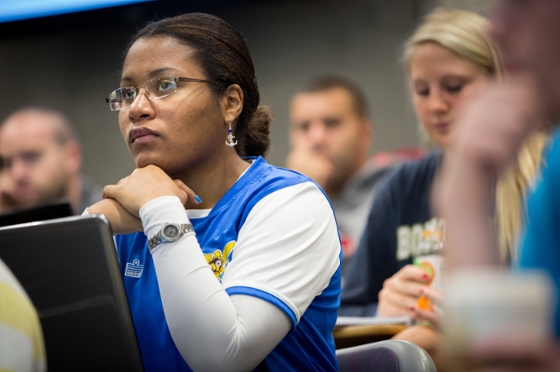 Solutions to Racial Inequalities in Education
MAT students develop culturally sustaining teaching practices through the nexus of creating equitable school-family-community partnerships. A number of graduate courses integrate educational technologies to transform learning. Through these means, graduate students connect with educational leaders focused on creating solutions to racial inequalities in education.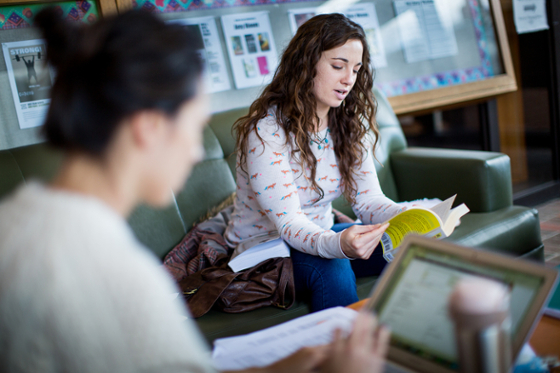 Our Mission
Chatham's Education Division partners with students, teachers, and the community in support of transformation for social justice and sustainability. We challenge inequitable educational and other social systems that disenfranchise those with marginalized identities. We are committed to equitable learning and living experiences for all.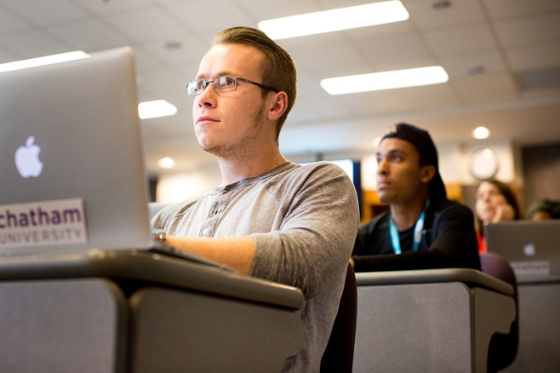 Our Vision
The Education Division at Chatham strives to create and be educators and community members who demonstrate care, compassion, and optimism. We understand that learning is a reciprocal and lifelong process. We listen to and tap into the wisdom of youth and communities. We advocate for people with marginalized social identities. We help youth understand the world they live in and challenge them to transform it. We work to form active citizens that create just and ecologically sound communities.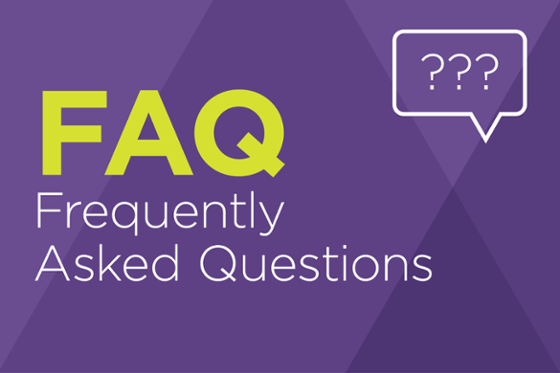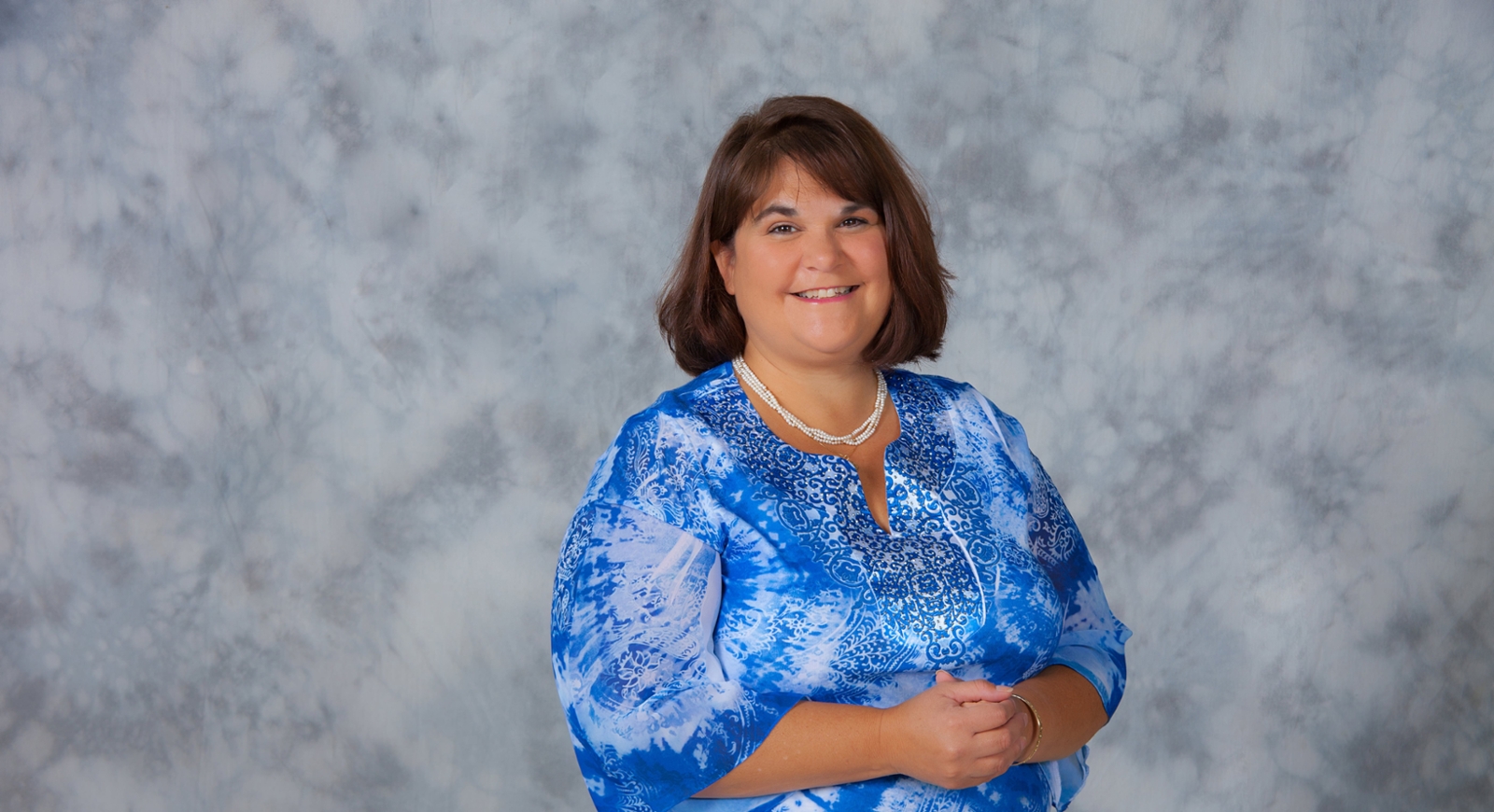 Campus Community Profile: Dr. Kristin Harty
Get to know education Program Director Dr. Kristin Harty in a Q and A.